Updates
Idle Heroes: The Sky Labyrinth Event Explained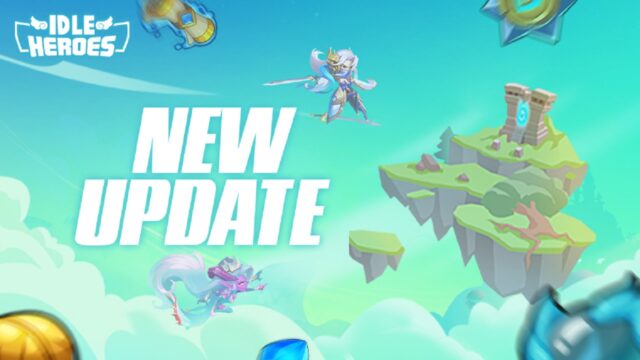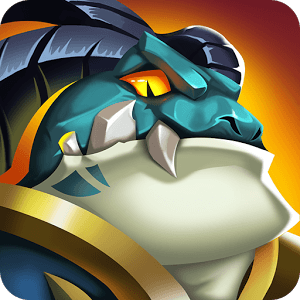 More events, more rewards — this is Idle Heroes' motto, and in this week's update, you can be sure to experience both. We present you the Sky Labyrinth update, which runs for about a week, from April 30, 12:00 a.m. to May 6, 11:59 p.m. UTC.
You have acquired Tanghulus and Steamed Buns in the past, now get ready to collect Mithril Pickaxes. These Mithril Pickaxes will be vital in your participation at the Sky Labyrinth.
One way to get them is by logging in daily and collecting them through the rewards tab. Log in daily to collect 15x Mithril Pickaxes.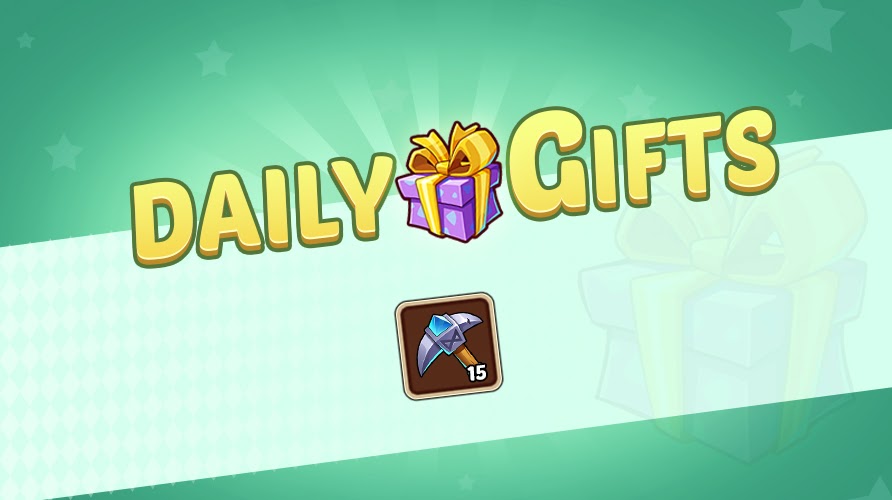 These Pickaxes can be used to break tables and get secret treasures in Idle Heroes.
So why is it called a Sky Labyrinth then?
Because the further you go, the more rewards you will get for each floor that you pass. There are about 30 to 40 floors for you to solve, each with a different reward to offer.
Sky chests have been scattered and evenly distributed throughout all areas, so you need to play it smart if you want to get those. Here are some of the valuable rewards and their floors:
6-Star Non-Light/Dark Puppets (Floor 3)

Limited Skin Selection Chest (Floor 5)

Non-Light / Dark 5 Star Selection Chest (Floor 6)

9-Star Puppets Selection Chest (Floor 9)

Light/Dark 5-Star Hero Selection Chest (Floor 10)

Sky Chest I (Floor 11)

Sky Deluxe Hero Selection Chest (Floor 12)

Mysterious Artifact Selection Chest (Floor 15)

Sky Chest II (Floor 16)

9-Star Puppets Selection Chest (Floor 17)

Sky Deluxe Hero Selection Chest (Floor 19)

Sky Chest II (Floor 21)

Sky Chest III (Floor 24)
Opening the Sky Chests will let you choose from Heroic Summon Scrolls, Prophet Orbs, Core of Transcendence, or Starspawn 5/6 Evolution Materials while the Sky Deluxe Hero Selection Chest gives all 5-star Heroes sync with Glorious Temple.
Also note that if you are going for the Mysterious Artifact Selection Chest at Floor 15, it does not include Snow Heart. You can read our Idle Heroes game guide about the best artifacts to use on our previous blog posts.
From floors 30 to 40, rewards in the chest will be given in the form of 30 Glorious Relics.
All the skins and hero rewards that players will be getting in the Sky Labyrinth are subject to their own in-game progress.
Lastly, since DroidHang Games wants you to get all those sweet rewards, the end time of the Sky Labyrinth Event will be extended by one more day.
Are you excited to start your Sky Labyrinth journey and reap all those rewards?