Updates
The Lord of the Rings Rise to War: Latest Patch Notes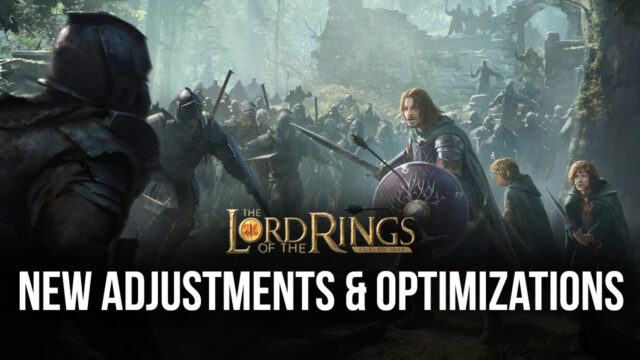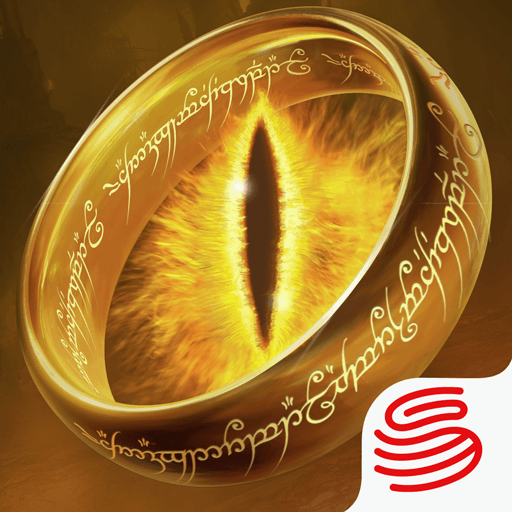 The Lord of the Rings: Rise to War is a mobile game that was produced by Warner Bros. themselves with the help of game developers NetEase. The game is relatively new with its release date just by the last quarter of 2021.
The game features various characters from the Lord of the Rings trilogy as well as some of the locations that were featured in the film. The game is set in the third age of Middle Earth where the main antagonist forged the ring of power. If you have not played the game yet and are interested in trying it out but you don't have a mobile device that will allow the game to run smoothly, you can read our guide on how to play the game directly on your personal computer here
The patch note consists mostly of adjustments to units that are either a buff or a nerf. Some optimizations are added during this update.
Here are the adjustments they made for the units in the game:
Sniper's Damage was changed from random 20~23 to 22~25

Morgul Arbalest's Damage was changed from random 8~15 to 9~16

Sharpshooter's Damage was changed from random 15~23 to 18~26

Sentinel's Damage was changed from random 26~27 to 28~29
These units with the ability Anti Cavalry Training against units that are using mounts will deal 30% additional damage and will receive 20% less damage:
Skirmisher

Spearmen

Pikemen

Guards of the Tower

Halberdier's Skills
Game Optimization
The tips for the S1 and S2 campaign Registration have been made clearer for all players to comprehend

An error in the login interface when you launch the game has been fixed

The color of skill effect keywords has been heavily optimized

Faction banners for Gundabad and Variags have been added
Do you want to progress more in the game and learn some tips and tricks that will help your overall gameplay experience? You can read our guide here.
To be able to be one of the best in this game, you are going to need to assemble a strong army. This is also one of the goals in the game that you are needed to achieve. We made a guide just for you on how to increase your military power in the game, you can read more about it here.
Are you a big fan of the film or just the book itself? Now is the time to immerse yourself in the world of Middle Earth and interact with some of your favorite characters! Download the game and play straight from your PC now!
What are your thoughts on the changes? Do you think you can feel the significance of these changes?