Updates
Gran Torino's Active Card is Now Available in My Hero Academia: The Strongest Hero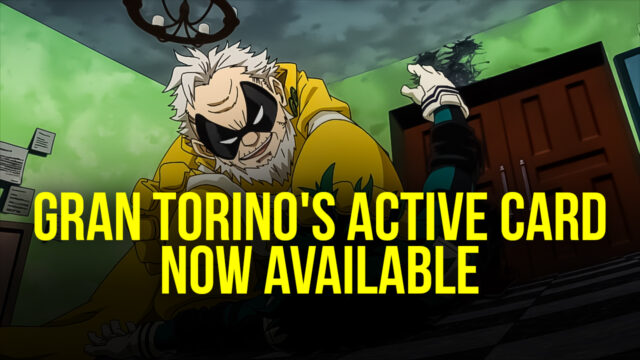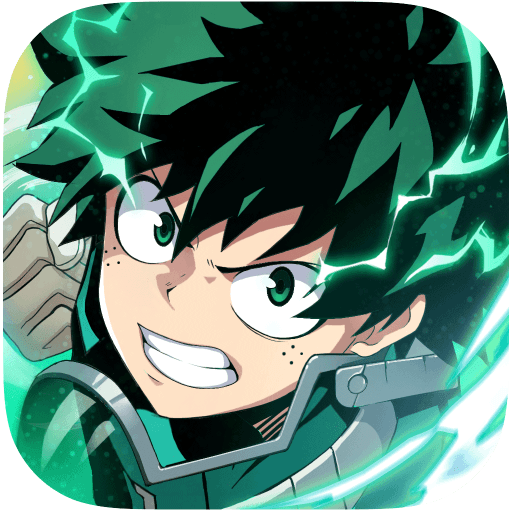 Are you familiar with the Japanese sweet treat called the taiyaki? It is these little, delectable fish-shaped cakes that have a sweet filling, usually red bean or custard.
If you love taiyaki, then you will love My Hero Academia: The Strongest Hero's latest update which features the popular Japanese cake.
My Hero Academia: The Strongest Hero is the popular anime series' newest game. It got an international release last May 19 and is now being played by fans worldwide. If you are one of the game's newest players, you can check out our My Hero Academia: The Strongest Hero tier list which guides you on the best characters to use in the game.
Gran Torino's Active Card is Now Available
The newest My Hero Academia: The Strongest Hero update has released Gran Torino's 6-Star Active Card. It is called the Taiyaki Super Speed and it greatly increases the speed of all allies.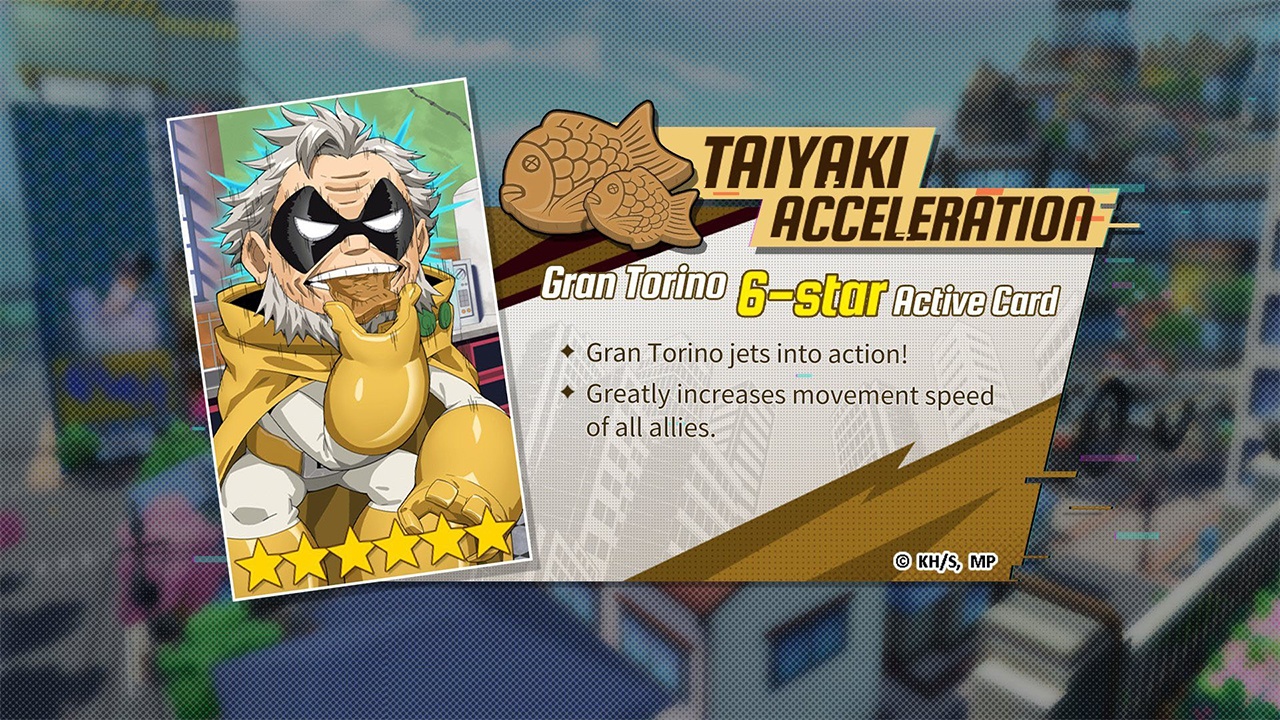 In case you are not familiar with Gran Torino, he is a retired pro-hero at the U.A. High School. Gran Torino is a mentor to Izuku Midoriya and Toshinori Yagi. His quirk involves unleashing air from his shoe soles, enabling him to go and run at faster speeds.
His favorite food is the taiyaki.
Gran Torino's Taiyaki Acceleration active card will be available from August 11 to August 24.
Shoto Todoroki's recruit card pool is now live
Aside from Gran Torino, this My Hero Academia: The Strongest Hero update features the return of Shoto Todoroki's recruit card pool. His quirk is known as half cold, half hot.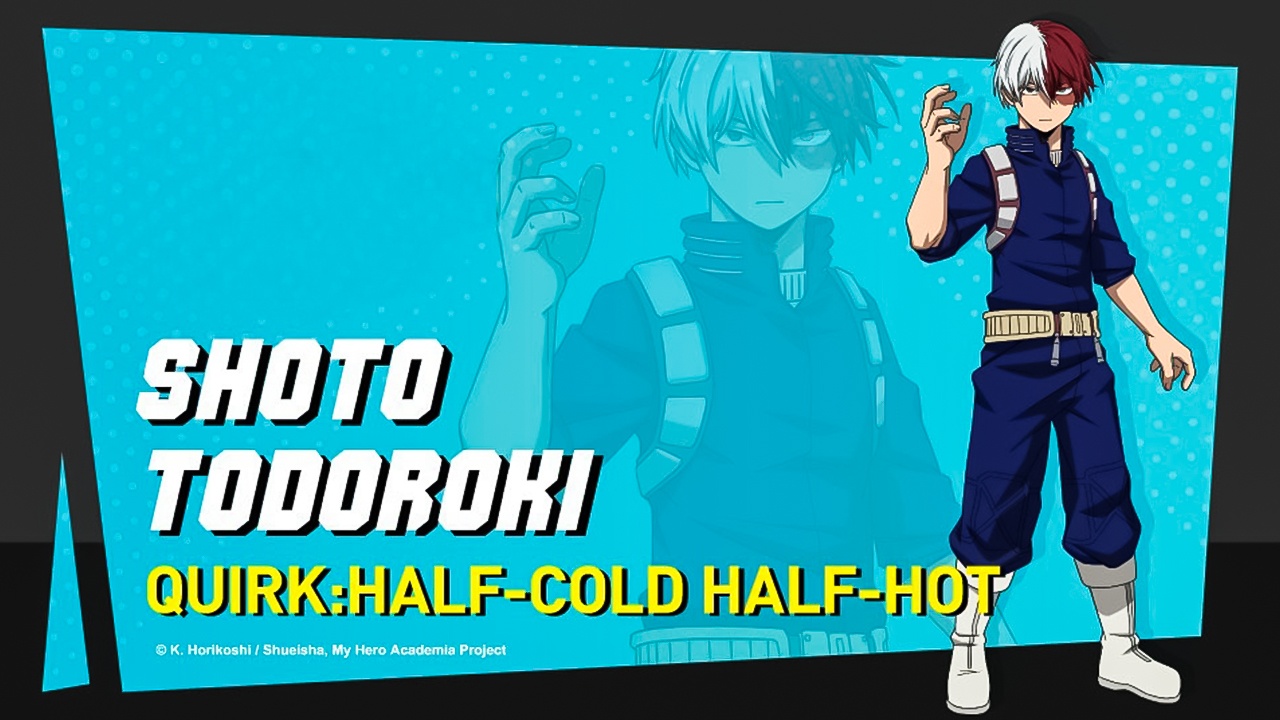 Shoto Todoroki is known as the protagonist's second-best friend and his friendly rival. His quirk includes Cryokinesis on his right side and Pyrokinesis on his left side. Todoroki's other powers are enhanced strength, speed, agility, durability, endurance, keen intellect, hand-to-hand combat, prowess, and charisma.
Head over to the A Song of Ice & Fire to recruit Shoto Todoroki with a guaranteed appearance for every 100 recruitments.
This maintenance will give out 250x Hero coins, 50,000 credits, and 50x Stamina. Note that the compensation is only available to players who created their accounts before August 3 at 6:00 a.m. CEST.
Read our My Hero Academia: The Strongest Hero beginner's guide to find out how to increase your combat power, the basics of playing in PvP and PvE modes, and to get a better understanding of the currencies and user interface.
If you want to play the game on PC, read up on our BlueStacks installation guide. By playing on the PC, you can enjoy a bigger screen without worrying about battery drainage and lag-free gameplay.
Are you excited to get Gran Torino's Active Card?