Updates
State of Survival Latest Update v1.11.40 Explained – Children's Day Events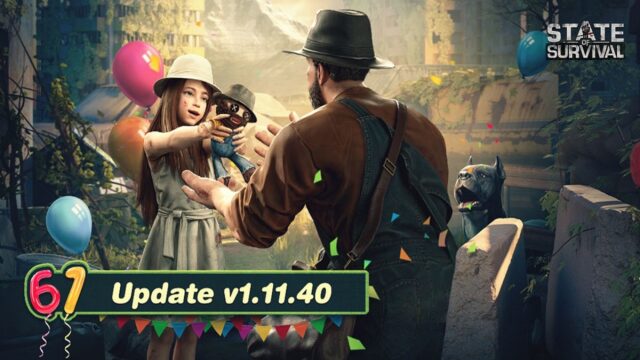 Survivors, prepare for a new wave of zombie challenges and beautiful rewards as the State of Survival v1.11.40 drops today. The new update brings a ton of events for you to get busy and grind at. If you have already finished the special State of Survival x The Walking Dead event featuring Daryl Dixon, this is now your next assignment — Children's Day events!
Children's Day Events
When exactly is Children's Day? International Children's Day is celebrated annually every June 1. State of Survival's Children's Day focuses on Eli, one of the characters of the game. Eli goes together with Emma, his sister who always guides him after suffering from severe brain damage. Because of this brain damage, Eli now has the mental level of a young child.
State of Survival's Children's Day events will focus on Eli.
Emma is planning to give Eli a special present by making her brother's favorite doll, "Strong Eli" out of silk thread. You can complete daily tasks.
Once you get the silk thread materials, you can craft a number of "Strong Eli" dolls. These dolls can be exchanged for a number of rewards.
Aside from Emma and Eli, which State of Survival heroes are your favorites? The better question is, who are the strongest heroes in State of Survival this 2021? Find out on our previous blog posts here.
Through the Bluestone Mining Melee event, you can occupy buildings to get resources and items to level up.
With all the grinding that you will be doing, you will be needing all the help and advantage you can get. Good thing you can play State of Survival on PC for free with the use of BlueStacks. BlueStacks offers multiple features to help you kill zombies and build the best empire ruled by humans.
State of Survival Optimizations
Here are a few improvements in patch 1.11.40.
To begin with, Supply Hunting has been optimized. Now, players can see the starting time of the next stage, as well as the current stage of the event and the schedule of each stage.
When it comes to The Walking Dead event, the rewards have been extended from the top 200 to the top 1,000 players.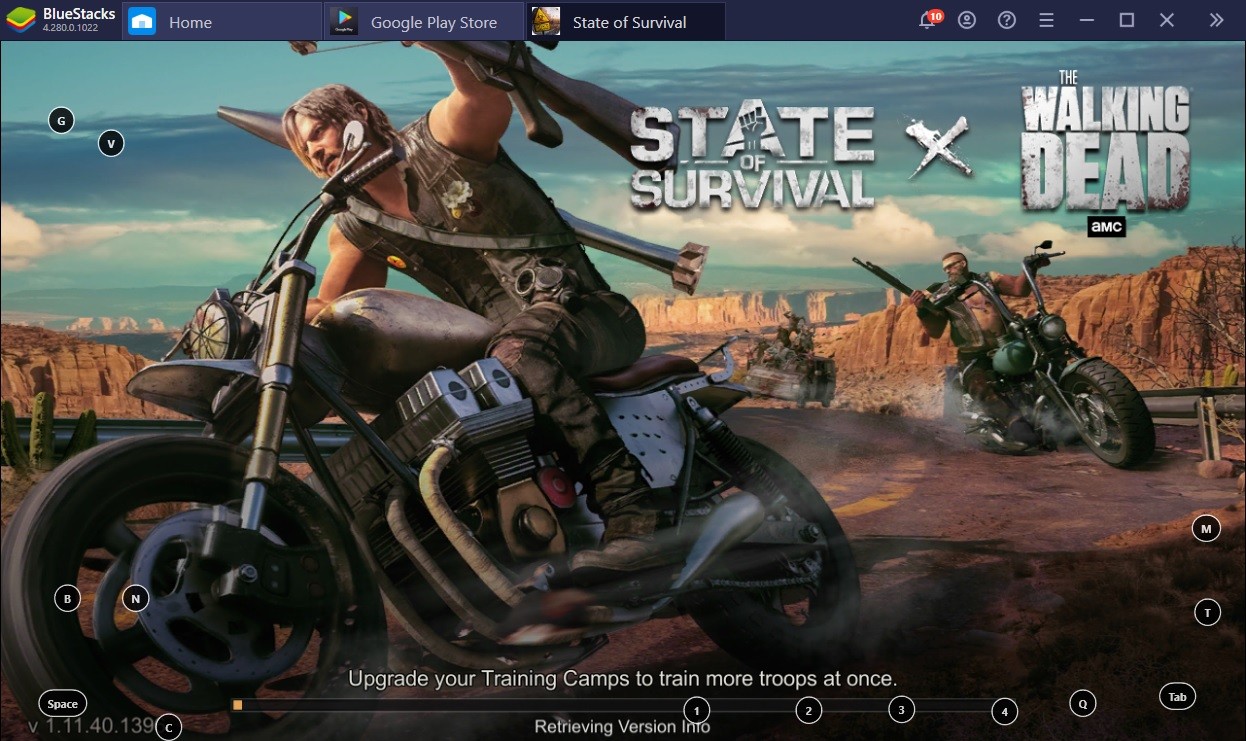 Be sure to check out our State of Survival x The Walking Dead game guide to help you locate Daryl Dixon, the newest State of Survival character.
The Wild Racing event now has an added bundle pricing of 4.99 for pay-to-play players.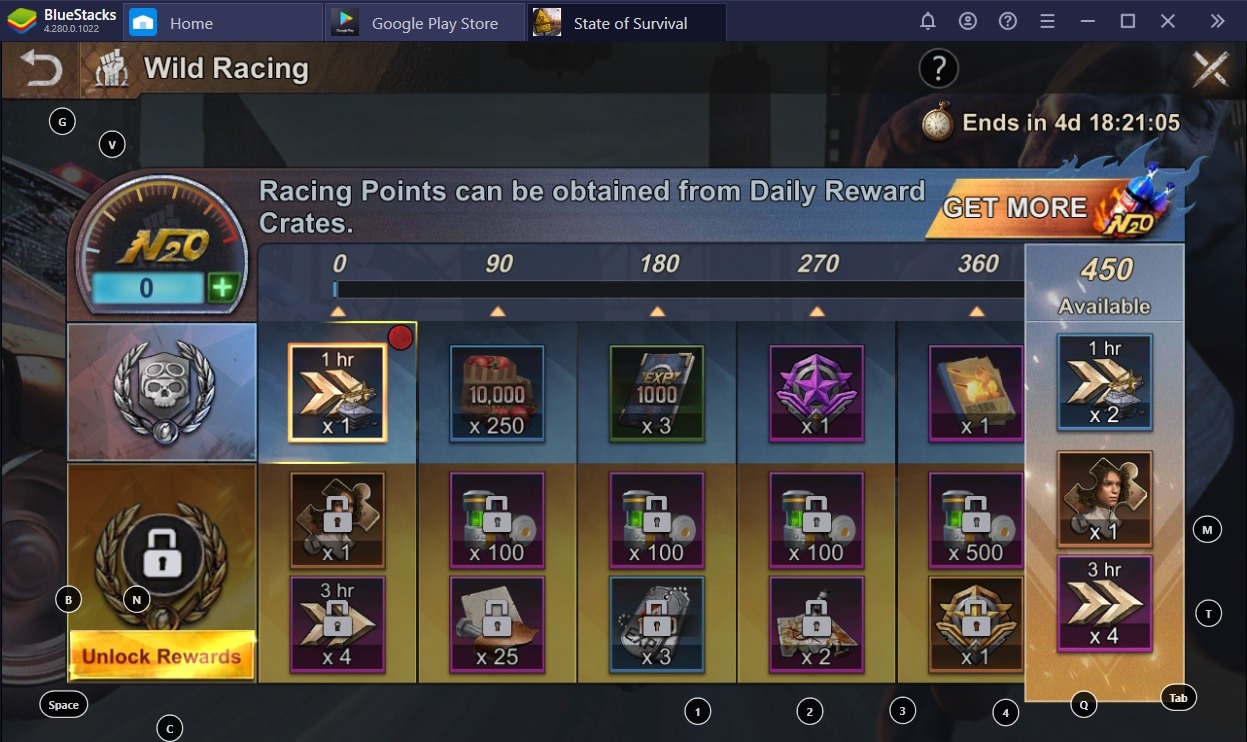 Moving on to some of the battle report optimizations, the user interface is now filled with more information for all players. The Gear info, explanations for battle data terms, and rally sources and boosts are all now viewable in this update.
For more zombie-slaying tips, read up on our State of Survival game guides here.