Updates
State of Survival Latest Update v1.9.130 Explained – International Women's Day Events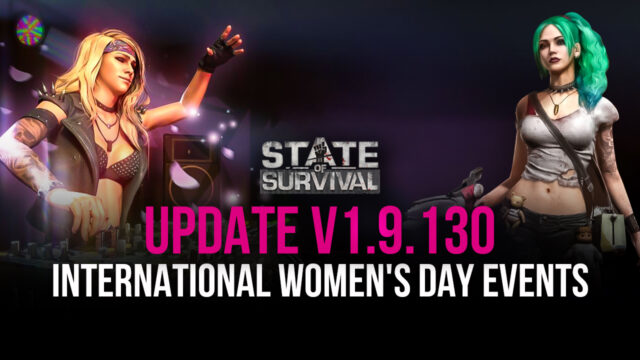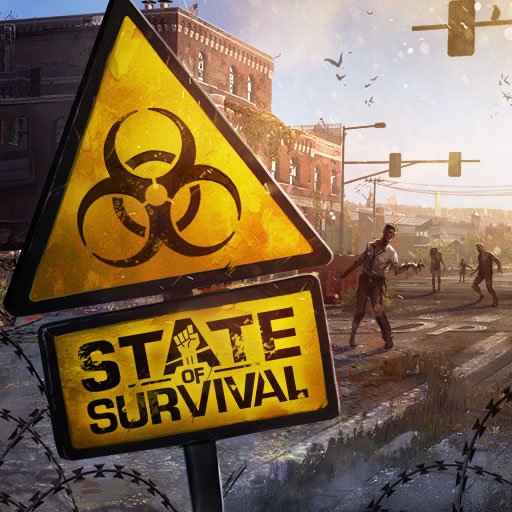 Heads up, zombie apocalypse survivors — we're partying this March!
The latest State of Survival update v1.9.130 is all about new events in celebration of International Women's Day, happening on Monday, March 8.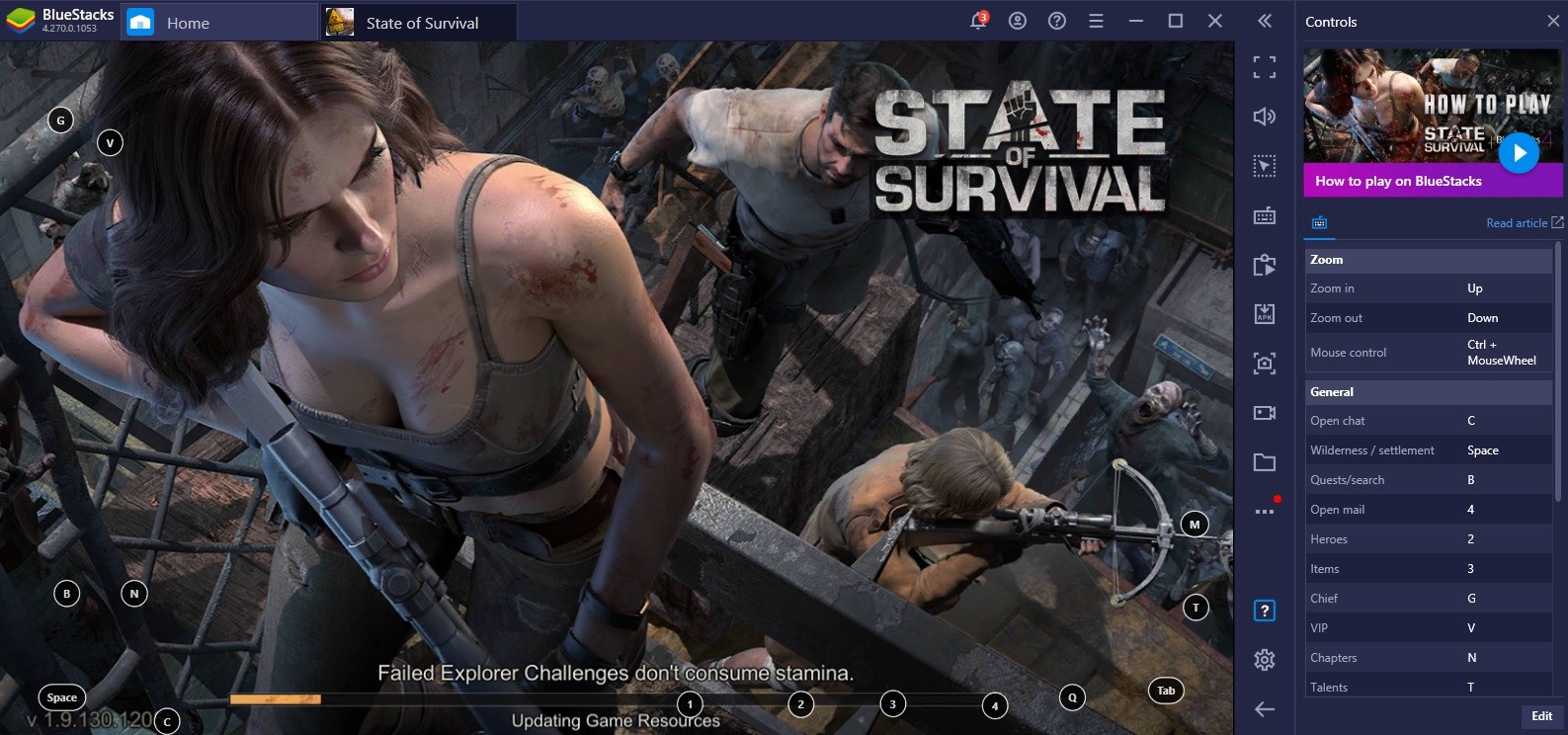 Whether you love Becca, the duo Maddie & Frank, or the school girl hero Candy – these events are all meant for you!
1. Ode to the Dream Girls
In this event, you need to complete Daily Tasks in order to get bountiful rewards.
Complete Daily Tasks to get Vinyl Records, which can be used later to unlock reward crates. If you have not yet claimed your rewards, they will be sent to your Rewards Stash after the event.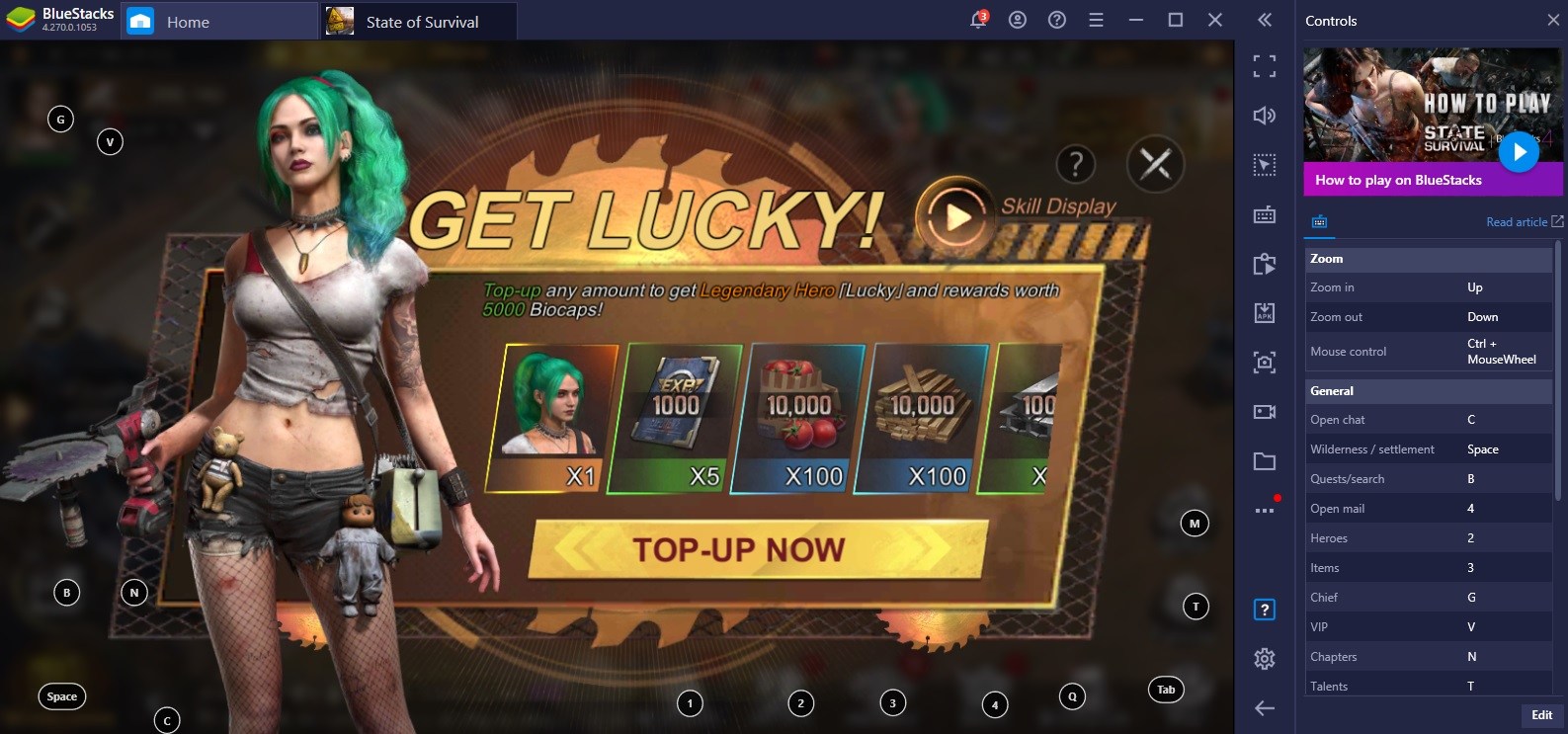 You can top up Biocaps to get more Vinyl Records in this event. The more Vinyl Records, the more rewards await you!
2. Women's Day Bouquet
In the Ode to the Dream Girls event, you will get a chance to obtain the Bouquet of Love which can be exchanged for gifts in the Women's Day Bouquet event.
3. Defend the Walled City
It is going to be another bloodbath around the Walled City as you fight against the infected and defend the precious town! This event is a tower defense mode where you must battle waves of zombies to claim rewards. Read our previous blog post about the types of zombies you might encounter in this event — we have the complete State of Survival infected and zombie list, right here!
You also need to collect Bullets in order to participate in the Walled City event. You can do this by going through The Ethics of Outlaws, Walled City Store events, and Sharpshooter Bundle.
4. Walled City Store
This one-of-a-kind store lets you get Sunglasses that can be used to participate in the Walled City Store.
These Sunglasses can be obtained through the A Better Tomorrow bundle and The Ethics of Outlaws event for rewards.
5. The Ethics of Outlaws
In this event, you can obtain both Sunglasses and Bullets, all in one place! You can do this by using speedups and Biocaps, getting Wilderness and Settlement resources, killing zombies, and through Exploration.
Remember, you need to collect Bullets for the Defend the Walled City event and Sunglasses for the Walled City Store event.
6. Optimizations
For mobile users, remember that combat manuals can be used through long press but it is now at a quicker pace than before.
If you are a PC player who has been playing State of Survival on BlueStacks, you already know about its enhancement features! With BlueStacks, you can do more with its Repeated Tap feature, which lets you execute a tap a specific number of times according to your preference.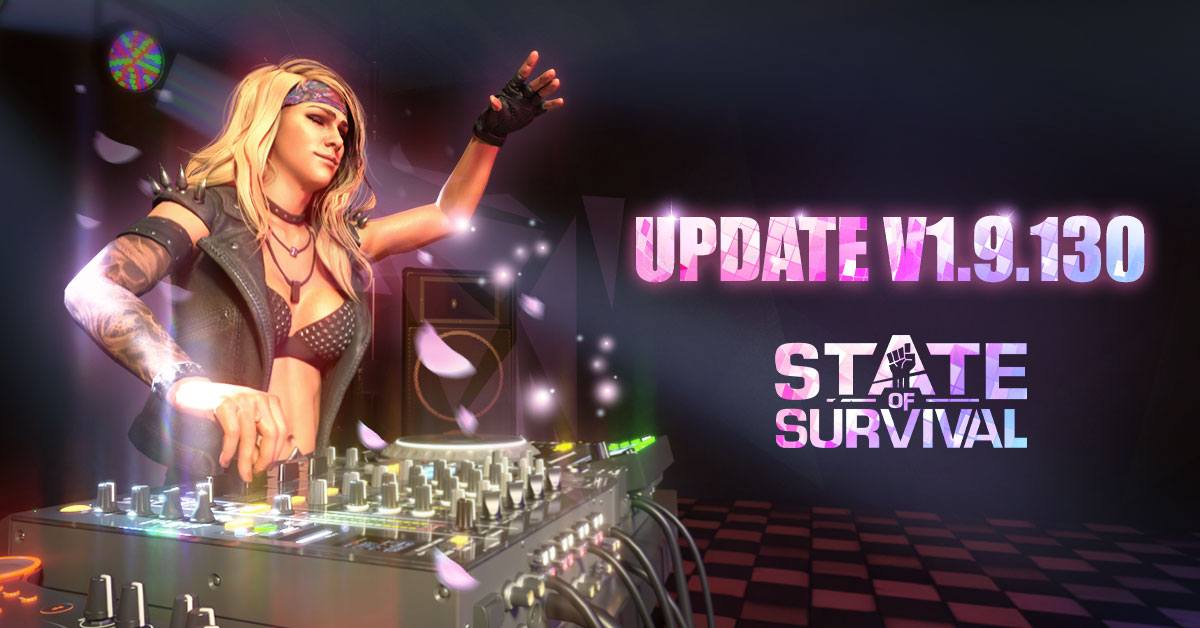 Miscellaneous bugs have also been fixed by the developers, King's Group.
We hope you will have a great (and gory) time celebrating International Women's Day in State of Survival!