Updates
State of Survival Latest Update v1.9.110 Explained – The Tree of Life is here!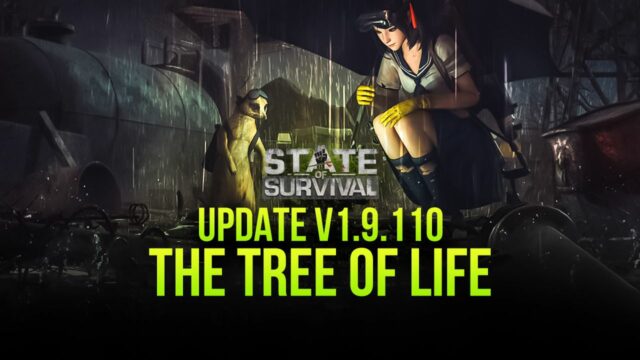 In just about a span of two weeks, we have received another gameplay update from KingsGroup Holdings' zombie apocalypse mobile game State of Survival. The update mainly focused on the new event called "Tree of Life" following the Capricorn events earlier this month. Here is a breakdown of State of Survival's latest patch v1.9.110.
1. The Tree of Life event
This event is all about caring for the environment (yes, despite the threat of the undead) and preservation of greens and crops. It is divided into four mini events — the Green Hope Project, Nourish Hope, Infected Gardener, and Going Green.
The recurring theme of these events about planting may have been derived from the game's fresh world story entitled "New Hope." The short narrative focuses on the school girl hero Candy. It is basically about her encounter with a wild meerkat which she named "Pempem." The story dives a little bit deeper into Candy's thoughts and feelings during the apocalypse. At the end of the story, Pempem has led Candy into an alley where a little sapling can be found called Selaginella, a plant that heals wounds and prevents infections.
The Tree of Life event also offers gifts and freebies to all participants, but the ultimate reward is the Endless Hope HQ permanent skin.
2. Green Hope Project
The Green Hope Project is a mini event where players need to complete a set of tasks to be rewarded with Watering Cans needed to claim prizes for the Tree of Life event. Those who will become Chiefs on the leaderboards will get more rewards!
3. Infected Gardener
Sharpen your eyes and observe properly in the Infected Gardener mini event! All you need to do is find the zombie called the Infected Gardener and destroy him / her to gain Watering Cans. If you want to know more about the types of zombies you can encounter in State of Survival, check out our guides.
4. Going Green
During the event, there will be daily tasks that players must accomplish to earn more Watering Cans and other rewards. The best reward you can claim in this event is the Settlement Decoration: Death and Rebirth.
5. Nourish Hope
The three other mini events have specific sets of tasks for players, but with Nourish Hope, almost anything goes! The patch notes literally say "do whatever it takes to get more Watering Cans," so you better be prepared for some surprising tasks on your way.
6. Optimizations
This update wouldn't be complete without some minor tweaks and improvements from our friends at KingsGroup Holdings. They have made some improvements regarding the Alliance Donations. Rewards that are available and can be claimed have been highlighted to make it easier for players and ensure that they don't miss any of the good stuff.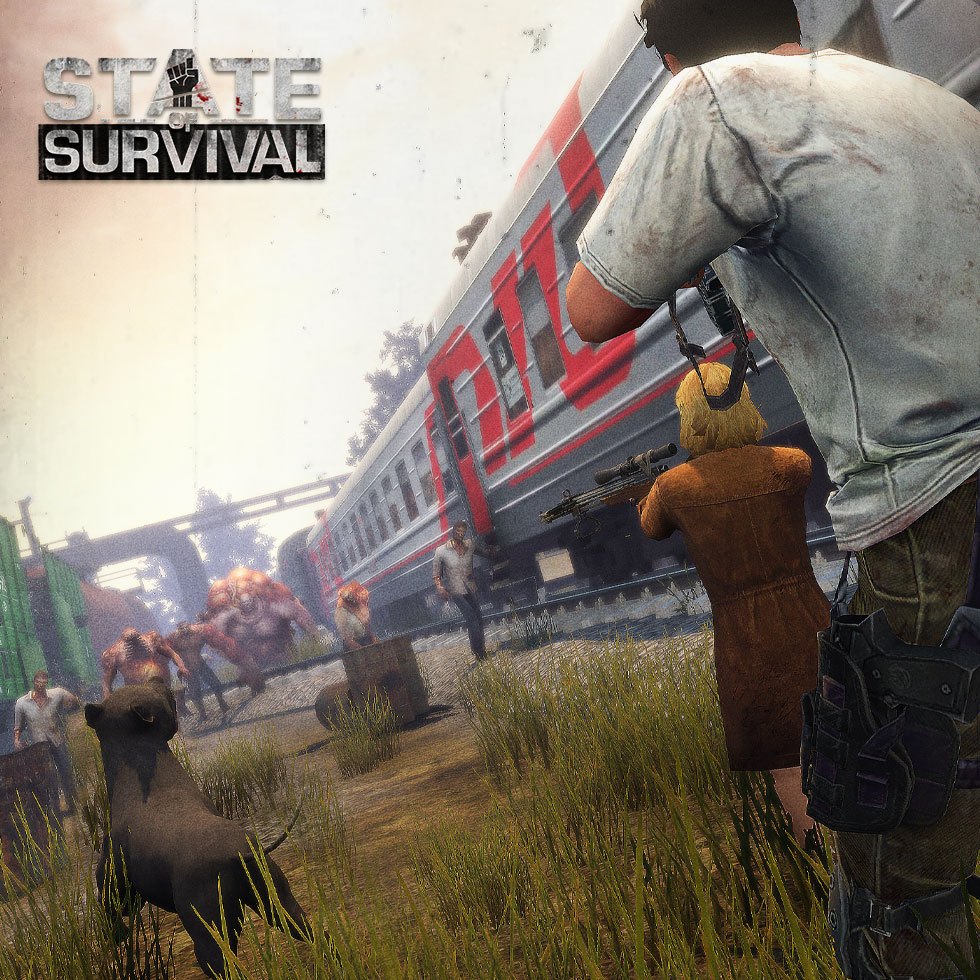 There were also some miscellaneous bugs that have been fixed.
If you have not played State of Survival yet, now is a good time to hop in and join on the zombie-killing fun! The best way to play State of Survival is through PC with the use of BlueStacks. Simply install the latest version of BlueStacks, go to the Google Play Store, and search for "State of Survival" and hit "Install."
Did you enjoy these improvements? What are your thoughts about the new event?