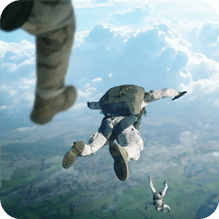 Play Rules of Survival on PC
Developer
NetEase Games
Category
Action
Last Update
December 15, 2017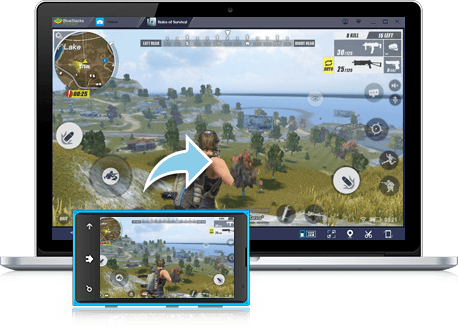 Stop Surviving and Start Rewriting the Rules Of Survival
Play the hottest battle royale game right on your computer with Rules Of Survival on PC and Mac. The battle royale genre is packed with hardcore survival games that pit you against 99 other players, but there is only one video game that raises the stakes like never before.
Drop into a deserted area and scavenge for everything you need to survive. Search through abandoned buildings for weapons and other items to help you beat 299 other players in the most extreme battle royale video game on Android. Be careful, because over time, your safe zone will shrink and force you into a smaller area where you won't be able to hide forever. Play Rules Of Survival on PC and Mac to experience the thrill of hardcore battle royale action right on your computer.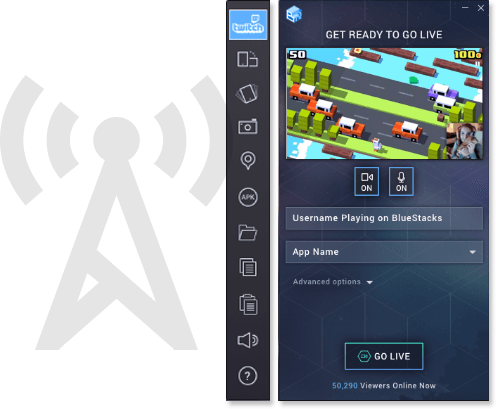 Stream Rules Of Survival For Free
You can now show the world how extreme mobile gaming can be by streaming Rules Of Survival to massive online platforms like Facebook Live, Twitter, and Twitch. When you Battle Larger with the free BlueStacks 3 app for PC and Mac, you now have access to the most powerful video game broadcasting controls available. With the simple press of a button, you can start broadcasting every exciting moment of Rules Of Survival for your fans to enjoy and share. Raise your online profile by giving steady streaming and shareable content to help spread your brand or channel with BlueStacks 3.