BlueStacks Roundups
Best Android Games to Play with Controller on PC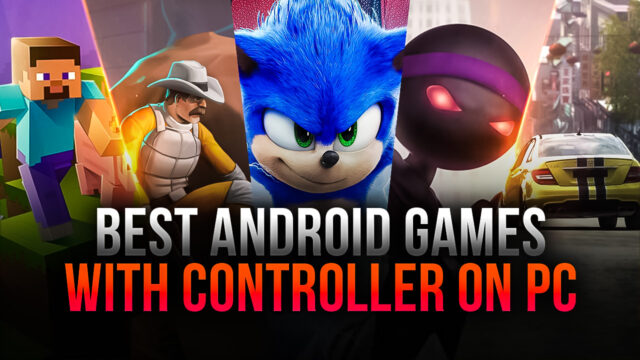 Controller support games have been in quite demand in the app market. So, why not try these games to the best of your ability and enjoy the fullest out of them? Here is the list of the ten best games when played with a controller.
You can always try out the controllers that are seamlessly supported by BlueStacks. To read more about them click here. This article jots down android games which are supported by the majority of controllers as well as BlueStacks. So, without any further ado, let's take a look at the list of the ten best games to play with a controller.
1. Endurance (Free)
A retro-style action shooter game developed by Catapult Publishing comes with controller support. If you are a shooter fan then definitely go for it. Endurance comes with a story where Endurance the ship has been affected by a virus that has made the people go crazy.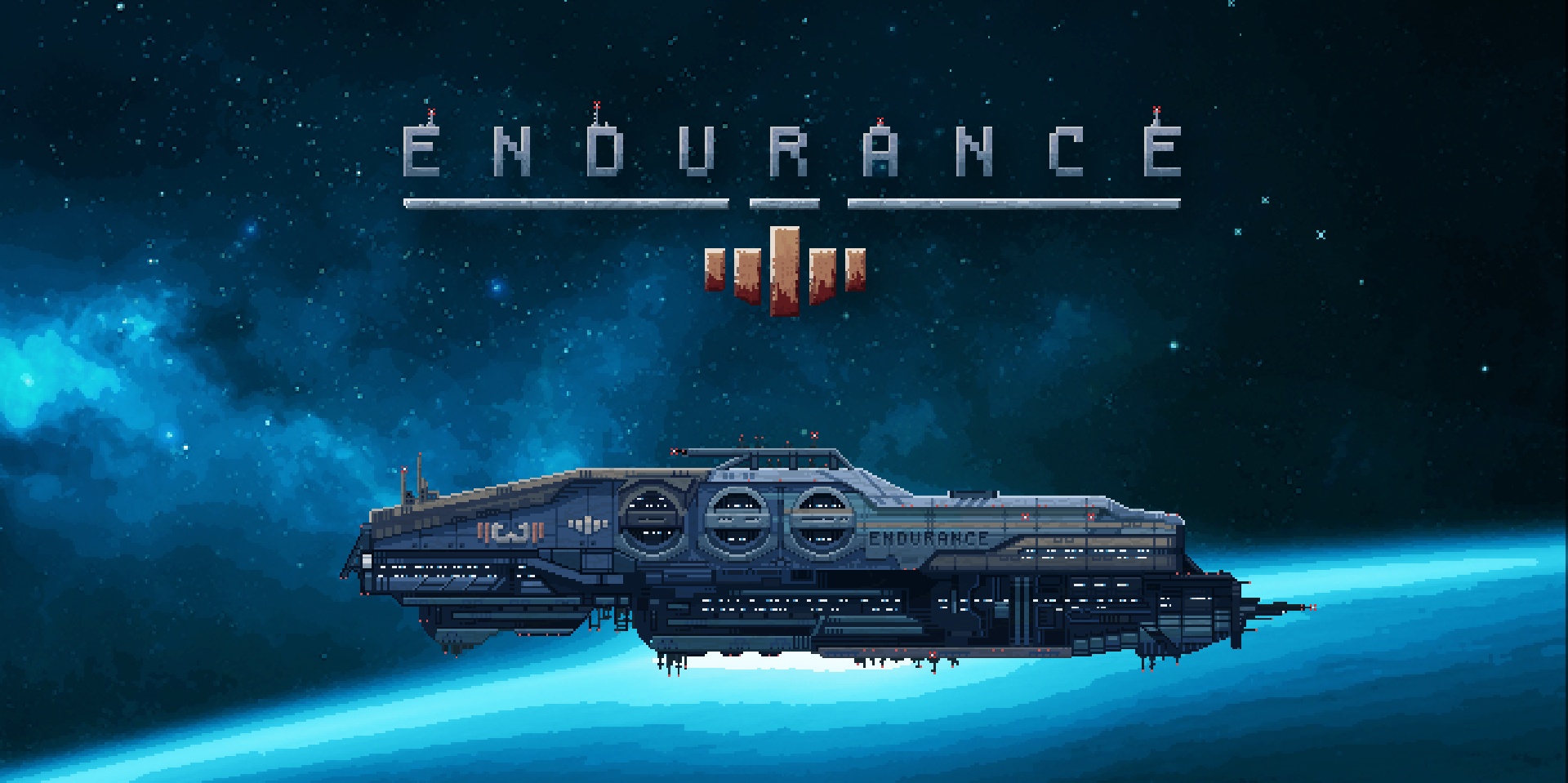 The game consists of a well-defined plot with your goals predefined. It comes with multiple playing options where you can create your team. The gameplay provides you with a huge armory of guns which you can choose for your play. It's a precursor to the developer's previous game Ailment. Download and play Endurance on your PC.
2. GRID Autosport (Free)
As the name suggests GRID Autosport is one of the newbies with gamepad support developed by Feral Interactive. The game provides a thrilling experience to kick a pro-racing career. The game supports offline mode.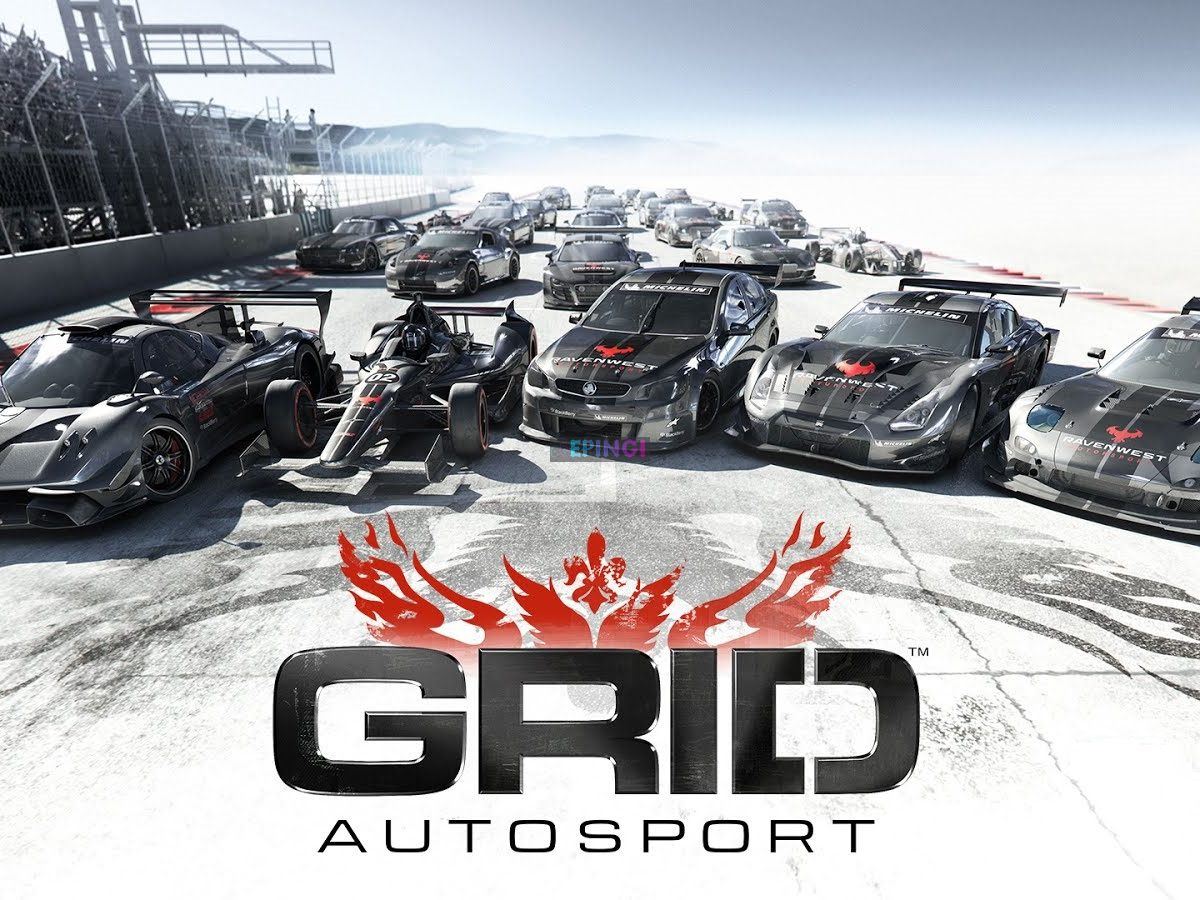 GRID has a bit of a touch of Xbox 360 and PlayStation 3 racing games compiled under a single page. The game comprises hundreds of customizable levels, cars & circuits with a variety of race types. The gameplay has got much appreciation with lots of thumbs up. Enjoy this racing game GRID Autosport on your PC.
3. Horizon Chase (Paid, $2.99)
Horizon Chase is a game for retro racing game lovers. It is said to be a tribute to classic arcade racing games. The game features the classic tracks of the 80s & 90s which brings the classic gameplay style with the reinvention of 16-bit graphics along with hundreds of car varieties.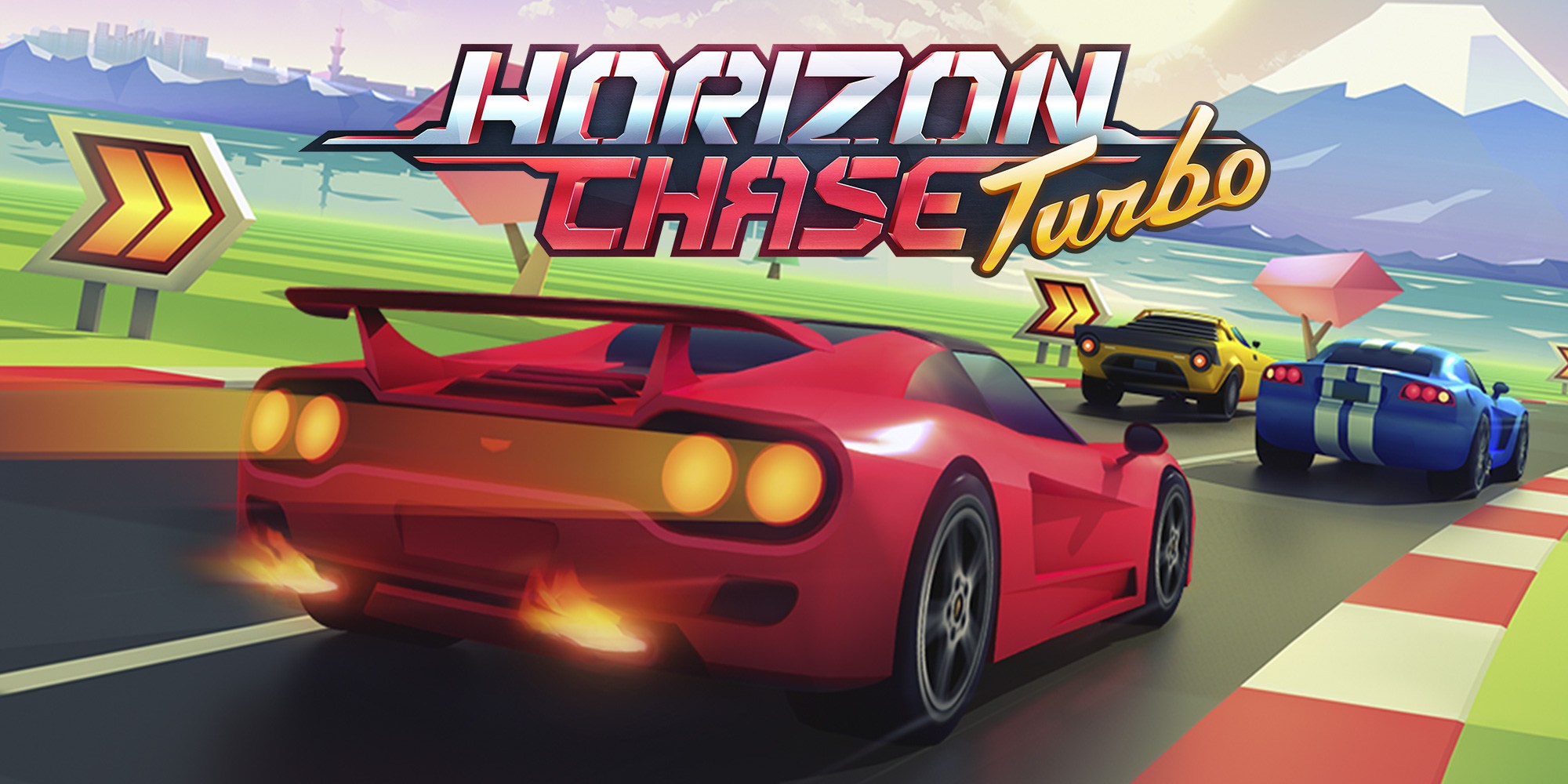 This gives back the classic experience of the gameplay in a vintage style. The game comes with superb controller support which can be used with Android TV, Nvidia Shield devices, MFi gamepads, and many others. The full version of the game comes with a handy $2.99. Download and play Horizon Chase on your laptop.
4. Minecraft (Paid, $6.99)
One of the popular games, Minecraft developed by Mojang comes at $6.99 with in-app purchases. Make use of your hand on the screen to make lavish houses and monumental castles. You can even mine deep into the underground and kill the bad guys. The new updates have rolled cross-over platforms and PC counterparts.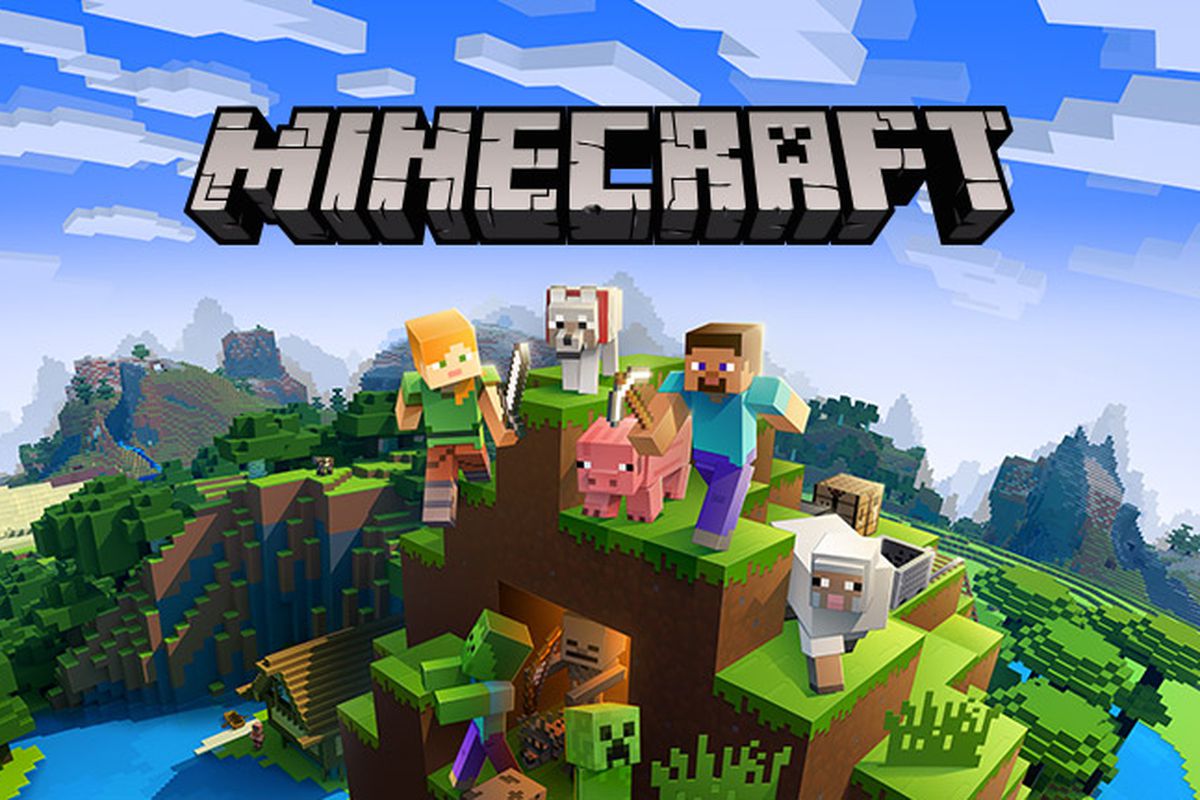 This allows a user to play the same game on different platforms simultaneously. Add-ons can be added to the game for better credits. It builds a world for you with lots of tasks to do. Try Minecraft on you PC in your free time to get engaged in a few house pieces of stuff.
5. Oddmar (Free)
Are you a Vikings fan? Then help Oddmar achieve the target by playing this game. Developed by Mobge Ltd. it comes free with simple mechanics, side-scrolling, and an illustrative story.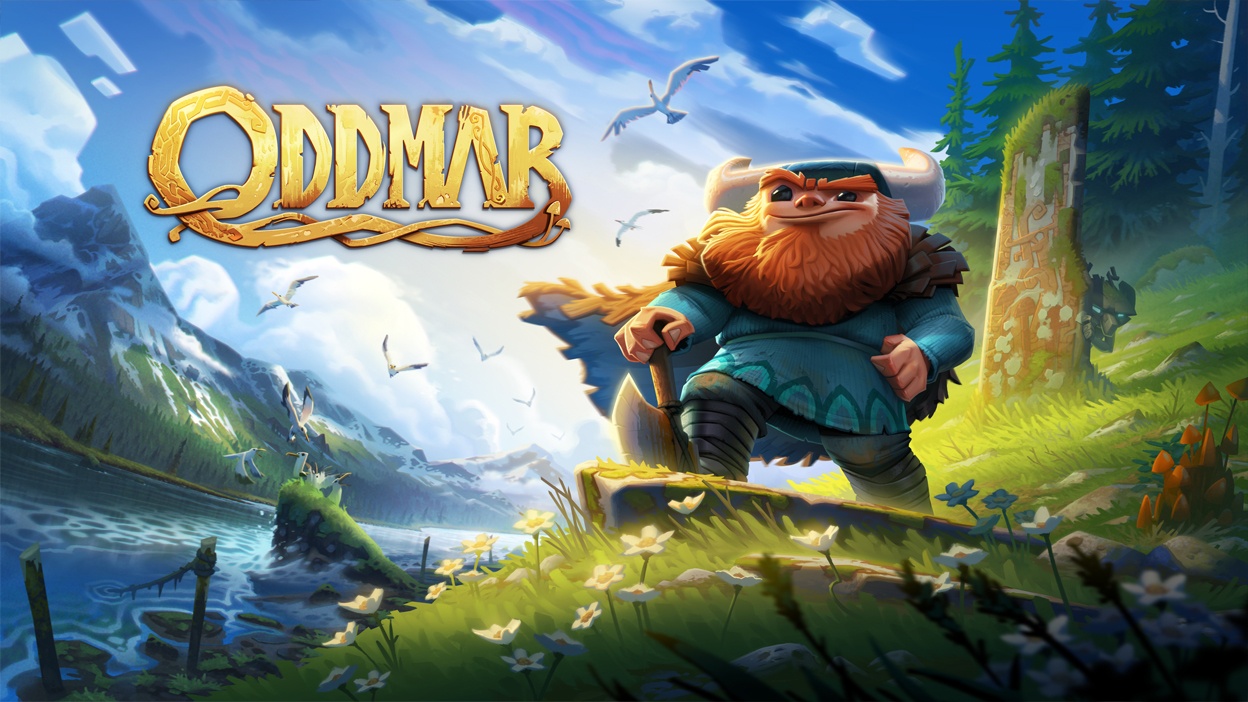 Each of the levels is considered as one journey where you're tasked to complete it in order to progress to the next level. The game has a total of 24 exciting journeys or levels. Oddmar comes with several weapons and shields and interestingly, it has an offline playing feature. Enjoy this adventure game Oddmar on your PC.
6. Brawlhalla (Free)
A multiplayer cross-platform game developed by Ubisoft Entertainment comes for free with in-app purchases. The game is best played with controllers. Brawlhalla can be played with many modes which give the user a wide range of choices.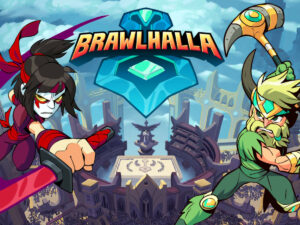 Training house in the game is a much-needed feature to catch up on your skill which allows the user to perform better in-game. Moreover, it also provides an option for spectating, match recording, and replay for takeaways. Download and play Brawlhalla on your computer.
7. Space Marshals 2 (Free)
This one is a unique entry in this listing as the game is all about using and curating new tactics and skills. Space Marshals 2 is all about popping new ideas and battle strategies on the battlefield.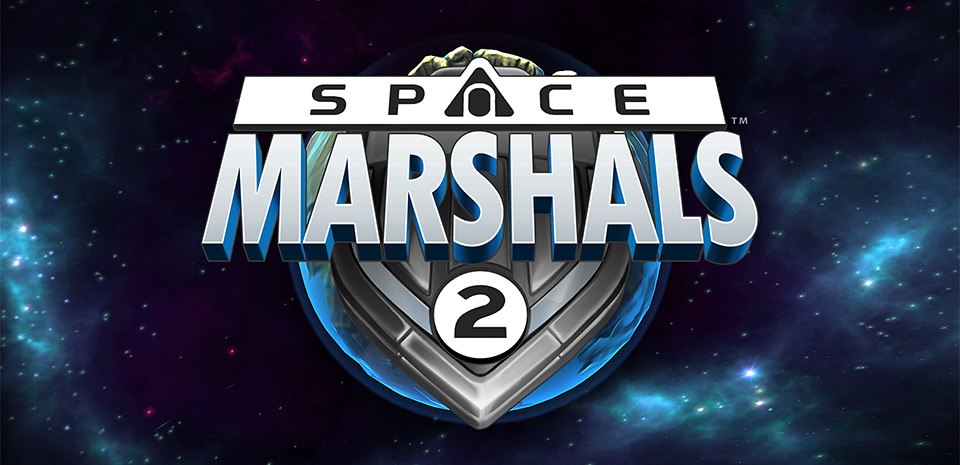 Make sure before you head to the battlefield you have set up your loadouts properly. Space Marshals 2 is a whole package of intense action gameplay in a visually impressive environment. On top of that, the controller feature makes it even more interesting. Download and play Space Marshals 2 on your PC.
8. Sonic the Hedgehog (Free)
The popular cartoon character is here to entertain you with controller-enabled gameplay developed by SEGA. This classic action racing game is free to play which comes with challenging levels. All you need to do is run and spin across the loops and collect the rings in order to conquer your enemy and save the world from the evil Dr. Eggman.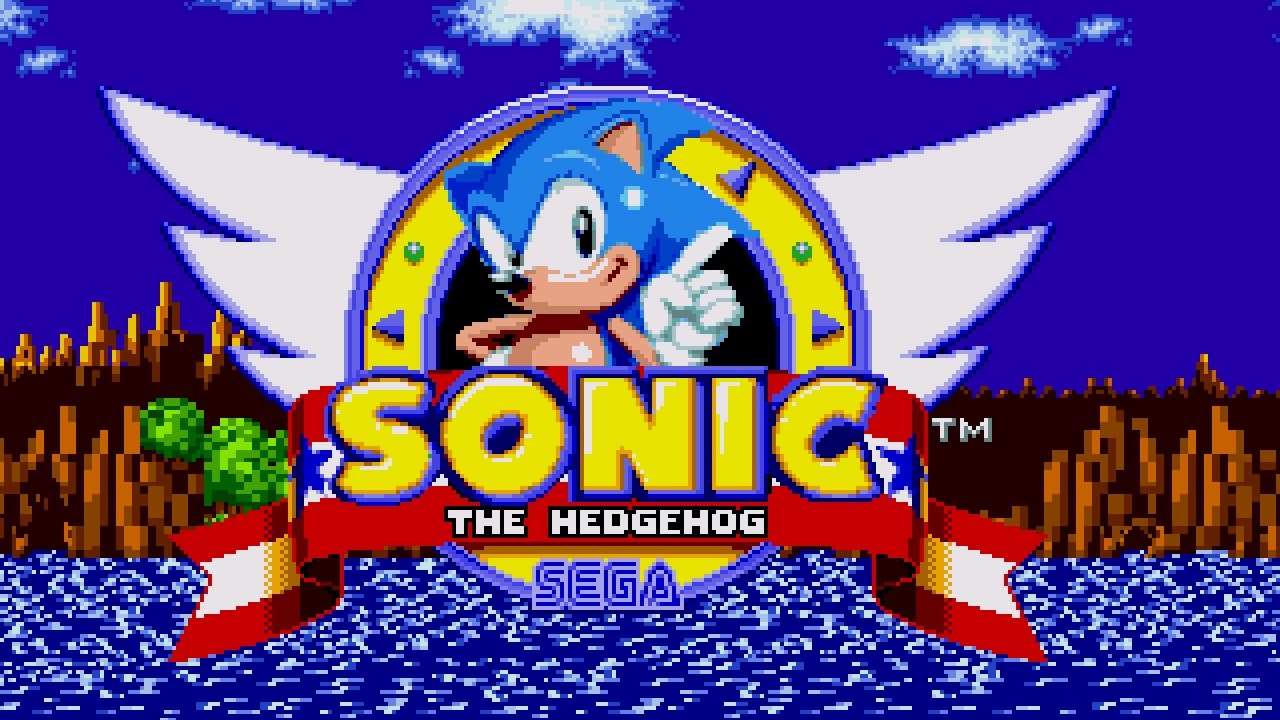 Sonic the Hedgehog comes with a time attack mode and a choice to choose your character with a recreational soundtrack which is definitely an eye-catching feature of the game. If you're wondering about the controller support,, the game has extensive support for all the popular controllers. Enjoy this action game Sonic the Hedgehog on your PC.
9. Crossy Road (Free)
An action frogger-style game developed by HIPSTER WHALE comes for free, and of course, with support for controllers. The title comes with numerous pop art-inspired characters. The retro-style scenes of the busy city streets with tons of unlockable features are a great experience to play with a controller.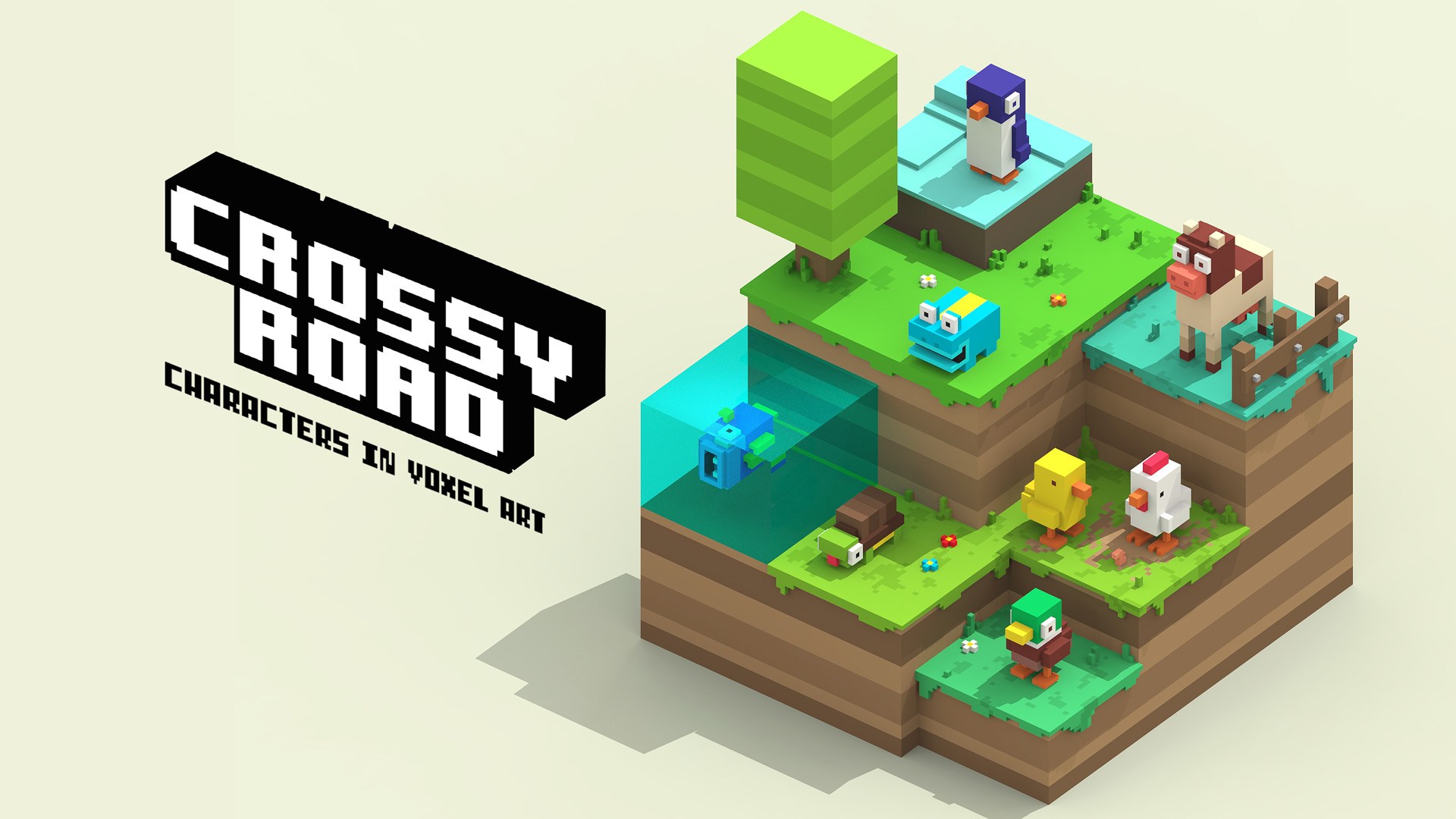 Crossy Road is innovative but yet simple gameplay where you have to bounce across streets without getting run over. Download and play Crossy Road on your laptop.
10. Stickman Skate Battle (Free)
An ultimate PvP multiplayer skateboarding game developed by Djinnworks GmbH can be an alternative to Tony Hawk Pro Skater. Perform amazing skateboarding tricks to earn coins and participate in world stage events. Witness some awesome features in which you can participate in weekly tournaments, freerides, and 1v1 matches.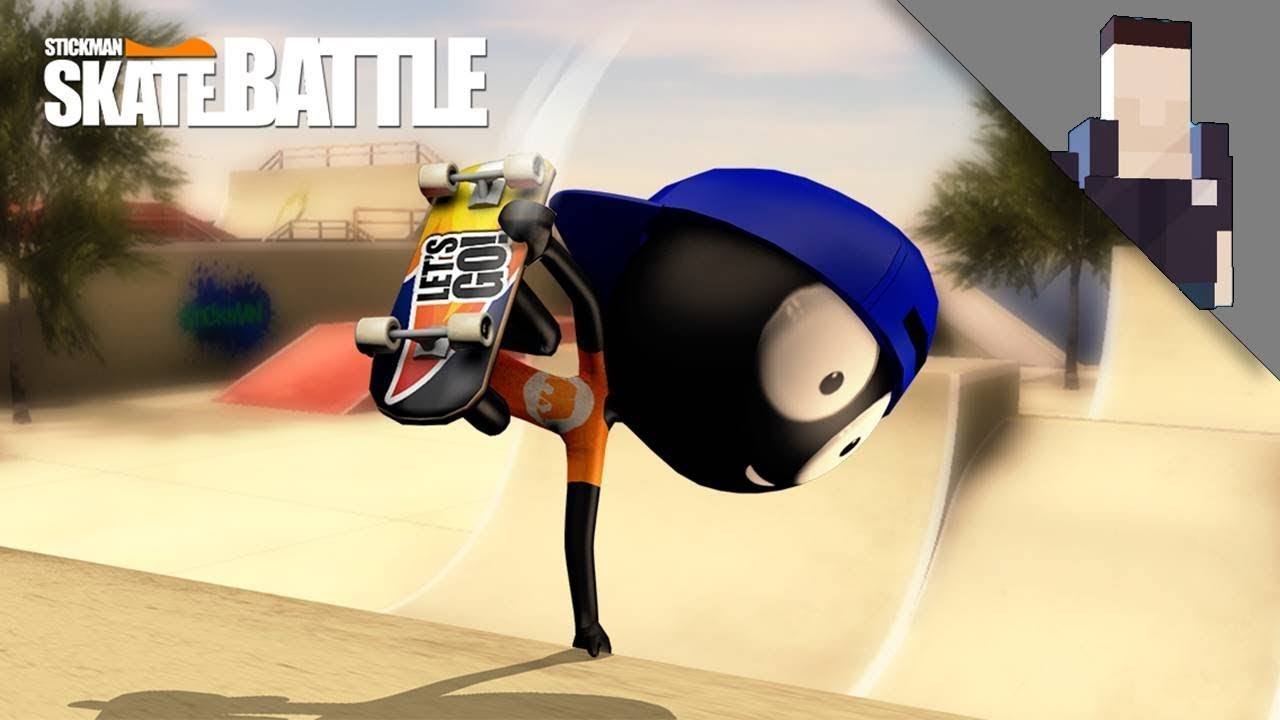 Stickman Skate Battle comes in various modes suitable from amateur to professionals. You can also play this game without an active internet connection which is an advantage. Additionally, it comes with beautiful handcrafted skate parks and tons of other features. Enjoy this sports game Stickman Skate Battle on your PC.
That's all for this article about the best games to play with a controller in BlueStacks. Keep visiting us for more informative articles.