Game Guides
How to Install Ace Racer on PC or Mac with BlueStacks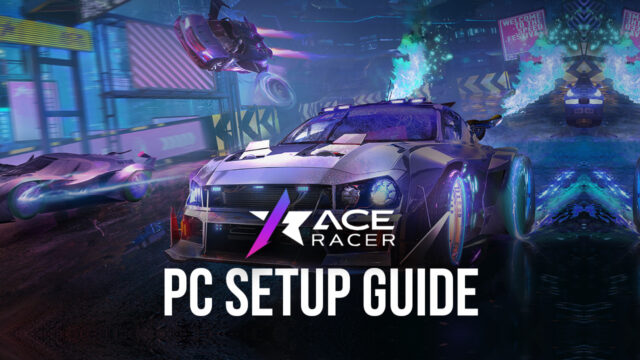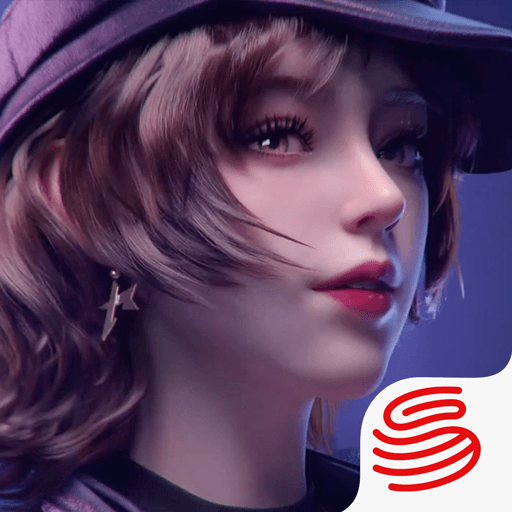 One of the most highly anticipated racing events of all time, the Speedfest, has finally come. Super racers from all around the world have united in the Speedfest to show off their driving skills and compete for the top ranking. Become a legendary racer and participate in the most thrilling racing festivals now when you play Ace Racer on your PC or Mac with BlueStacks.
How to Install Ace Racer
Download and Install BlueStacks

on your PC.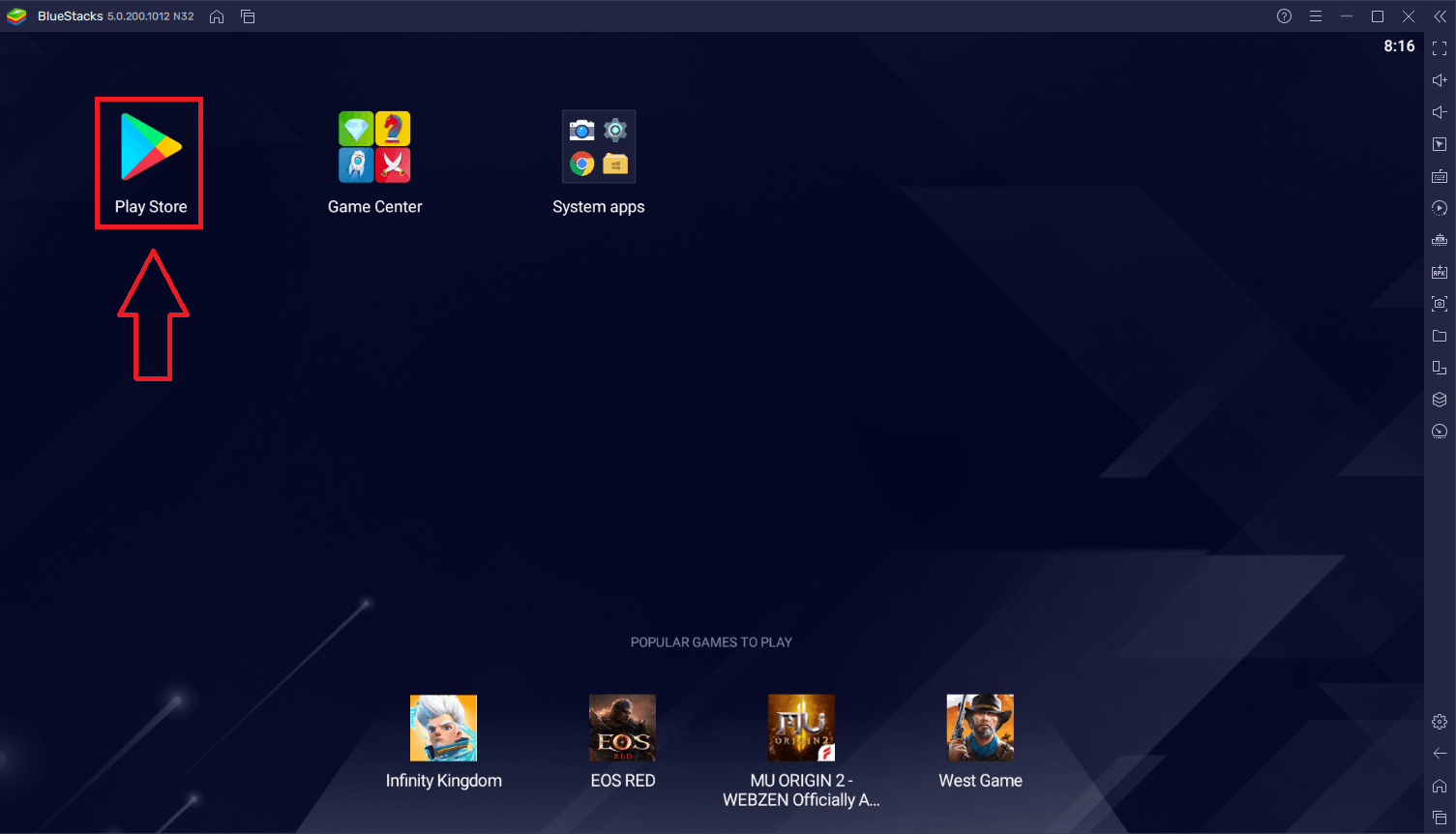 Complete Google Sign-in to access the Play Store, or do it later.

Look for

Ace Racer

in the search bar at the top-right corner.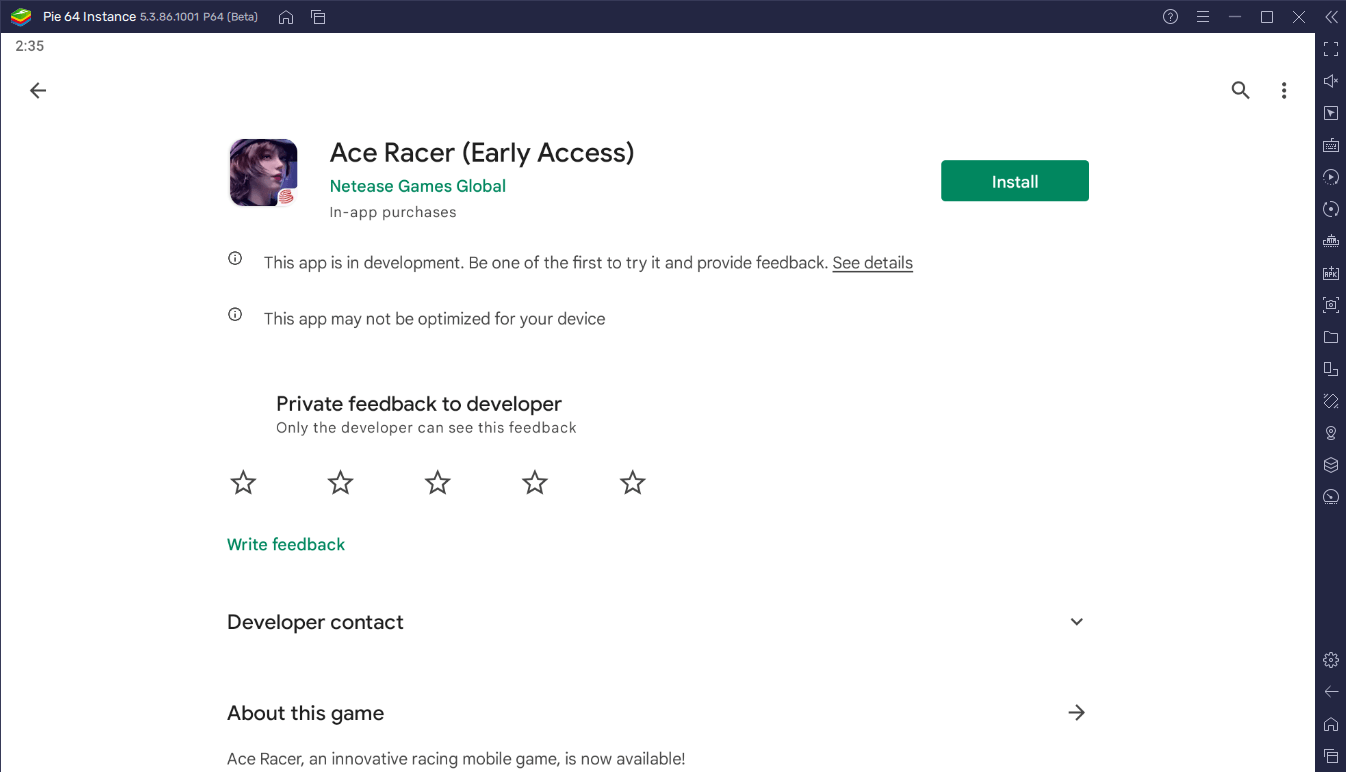 Click to install

Ace Racer

from the search results.

Complete Google Sign-in (if you skipped step 2) to install Wild West Heroes.

Click the

Ace Racer

icon on the home screen to start playing.
Drive Legendary Cars
Ace Racer features about 80+ cars from 25 renowned car manufacturers. Participate in the Speedfest to get a chance to permanently own these cars and win more races with them.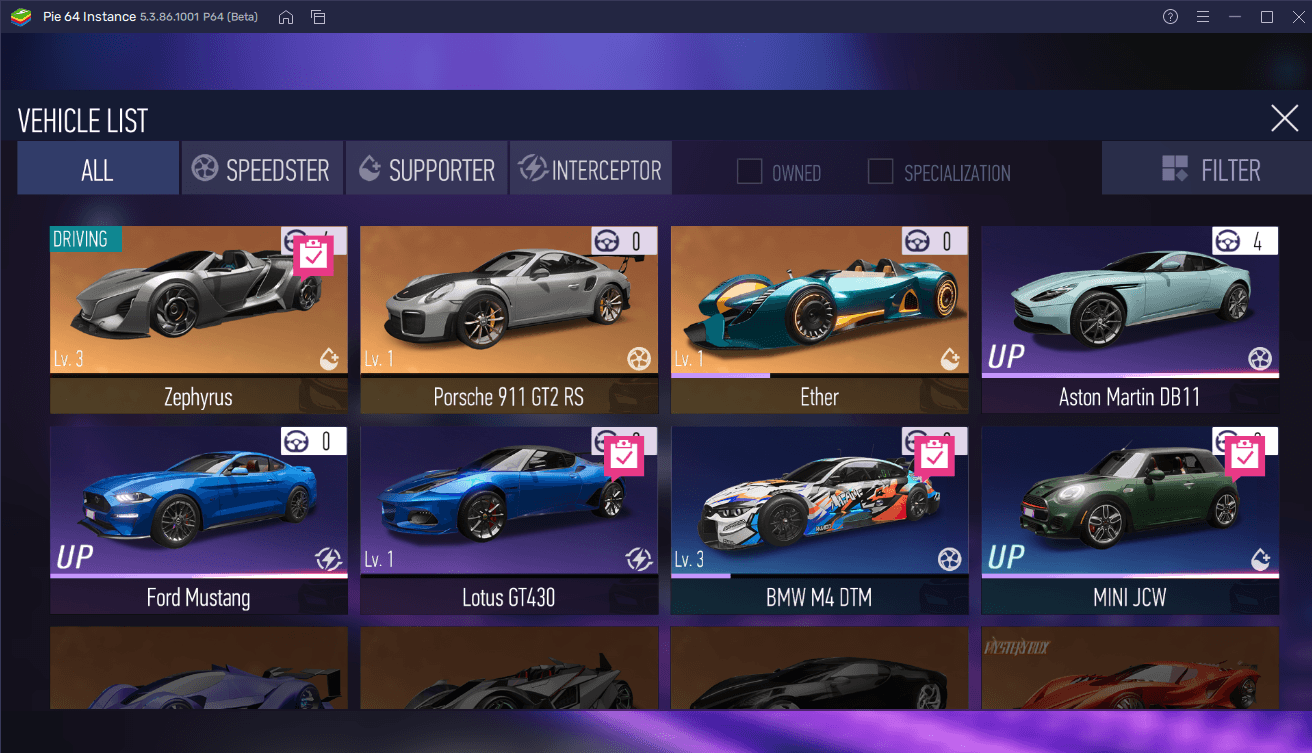 Each vehicle in Ace Racer showcases a unique design and is segregated into three vehicle roles. The Speedster is a vehicle built for accelerating as fast as possible to overtake any opponent with ease. The Supporter is built to help teammates win the race by providing temporary boosts. The Interceptor is built for packing punches to enemy vehicles to give way not only for you but also for your team.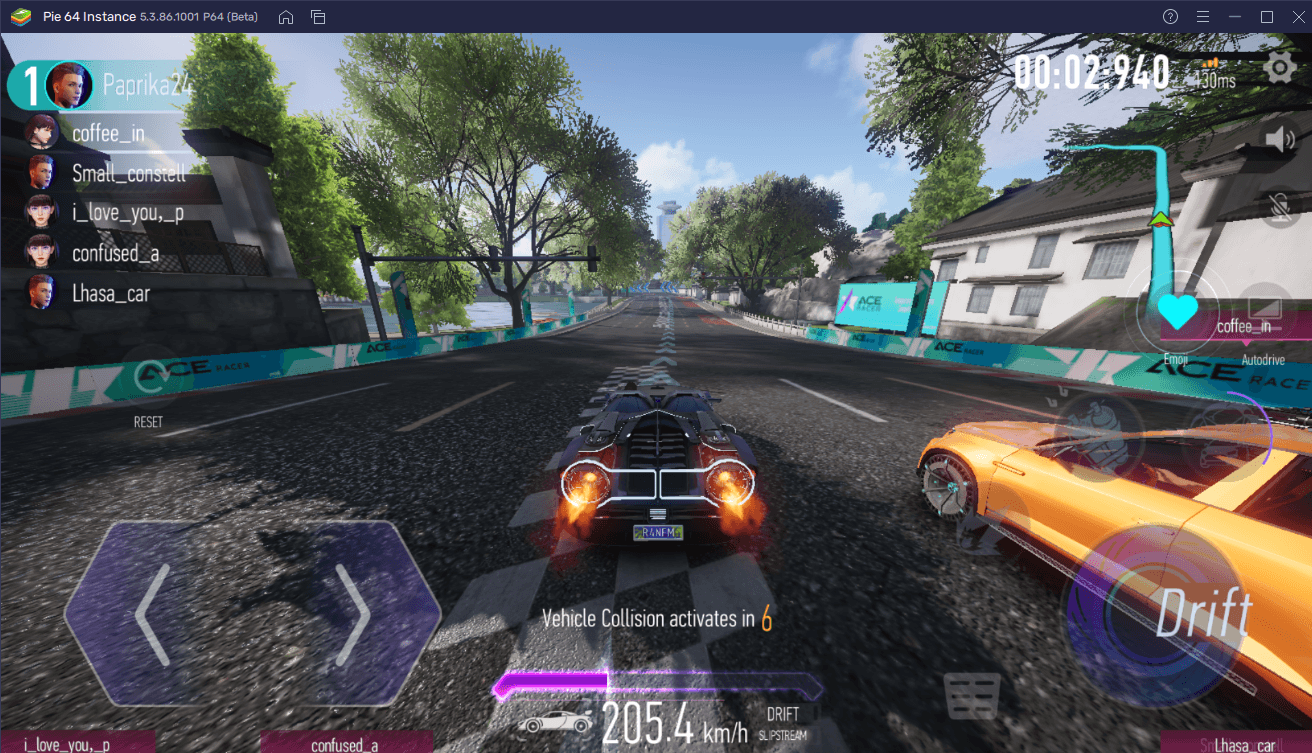 Putting the pedal to the metal isn't always enough to win. Throughout the race, you can activate temporary boosts such as Turbo and Nitro to quickly gain an advantage.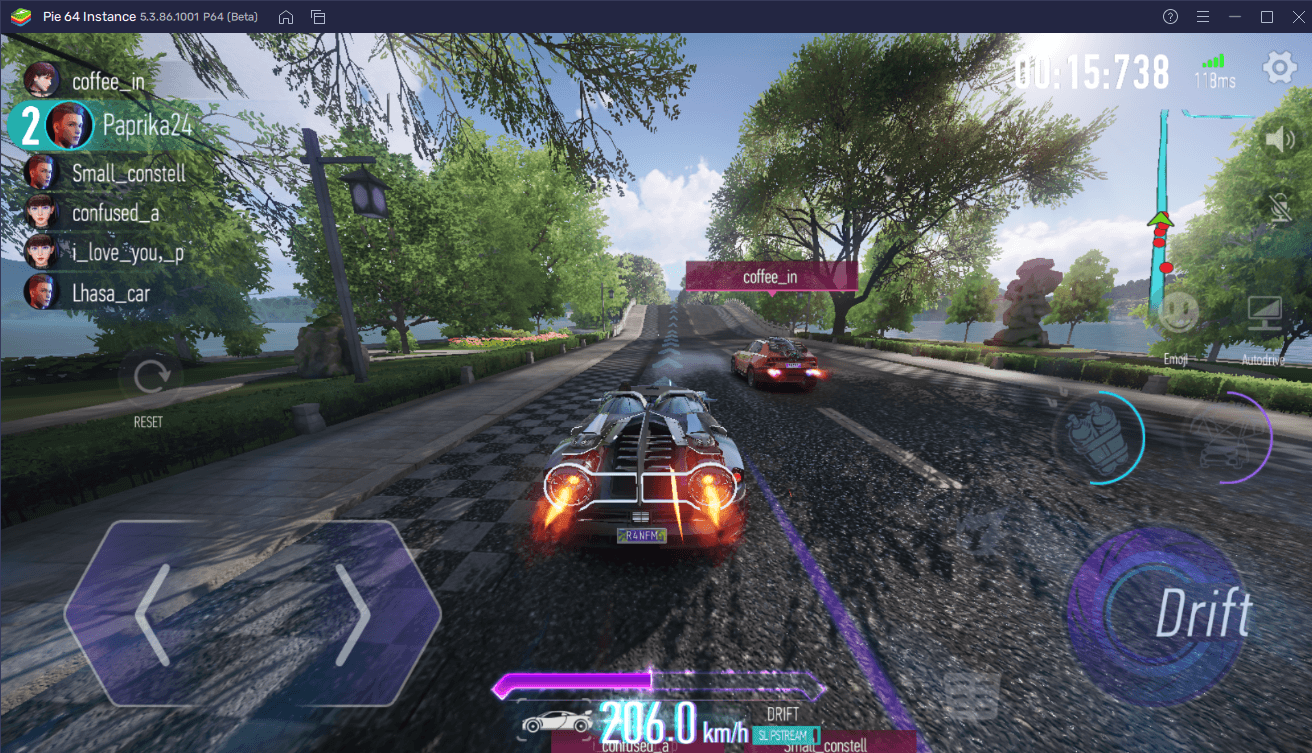 Drifting is also a very important driving skill to learn. It not only helps you travel through sharp curves on the racetrack but it also refills your nitro charge so you can keep on using nitro.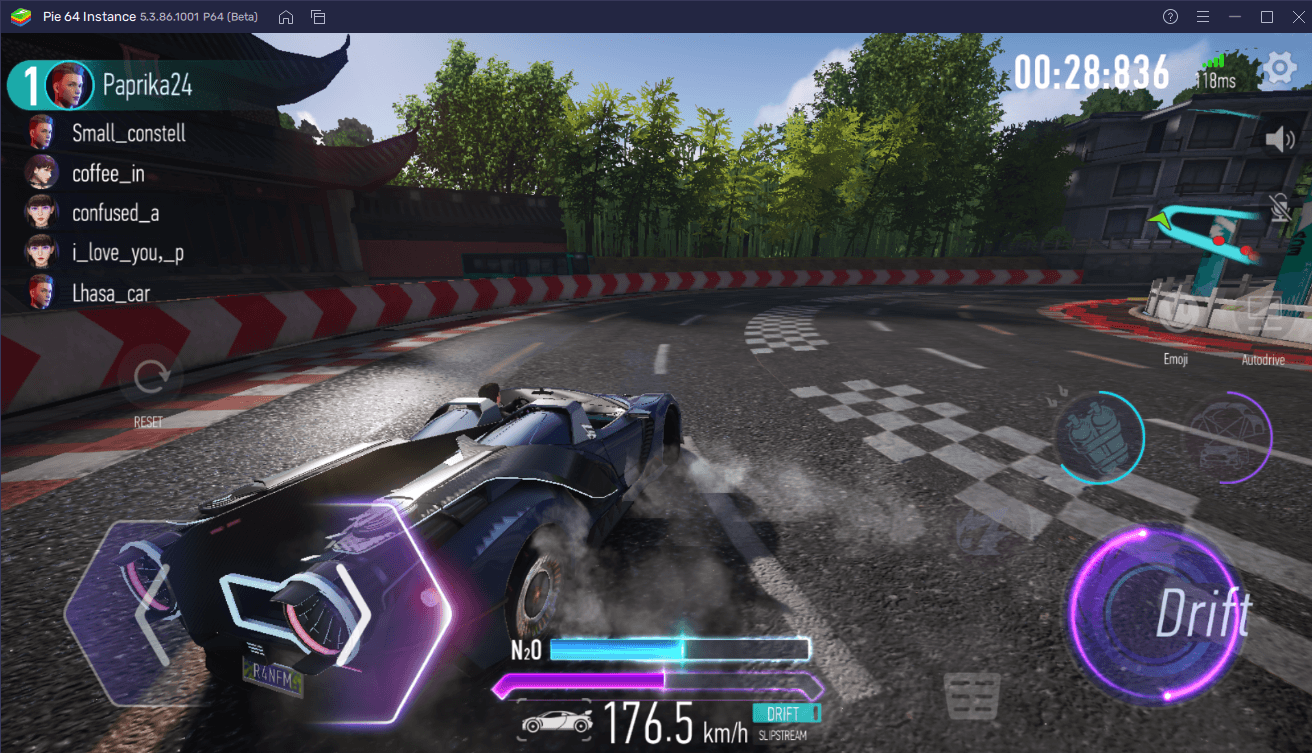 Ace Racer features multiple ways to drift your vehicle like an elite driver and you can check them out in this separate guide.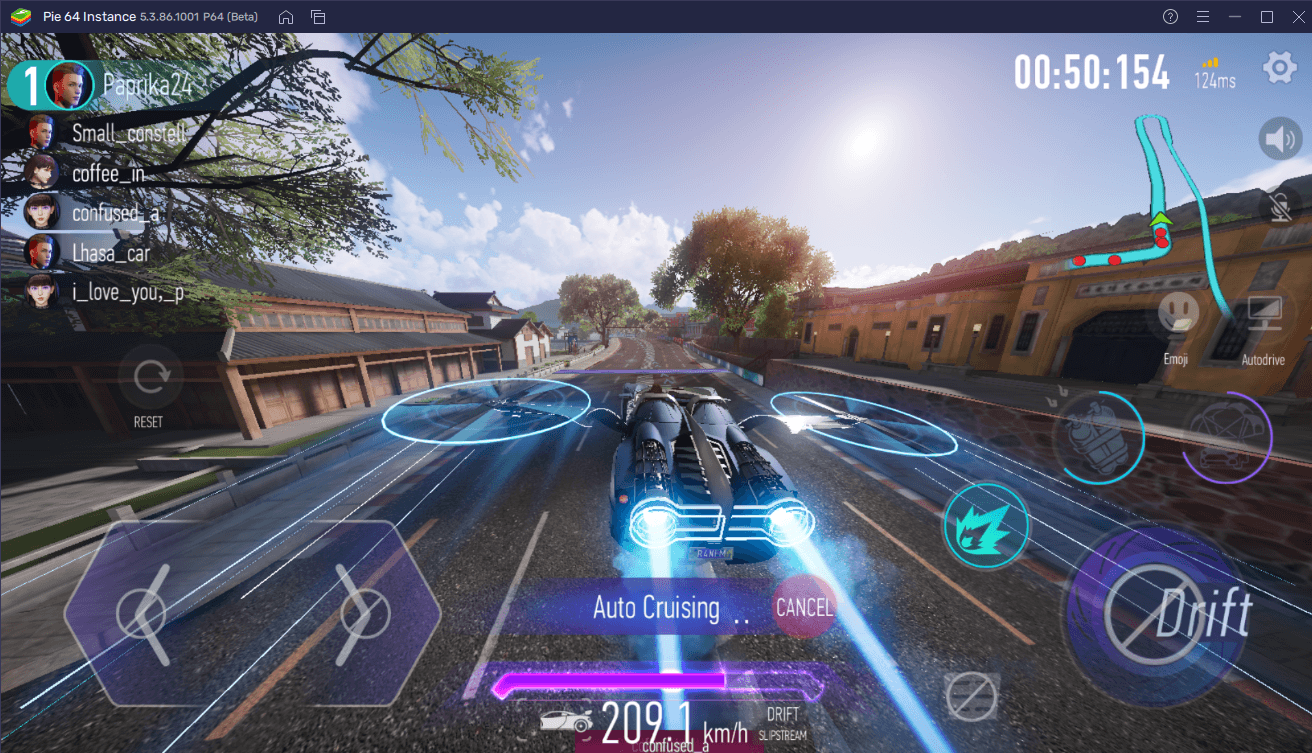 Vehicles in Ace Racer also have their Ultimate, which gives them a significant advantage in the race. Ultimate can be activated by filling up the Ultimate charge which is done by using nitro boosts. Use your vehicle's Ultimate wisely to reach the finish line before anyone else does.
Compete in the Speedfest
The Speedfest is filled with racing events that you can participate either as a solo racer or as a team consisting of you and your friends or randomly selected racers.
Ace Racer utilizes the Matchup Scoring System in team-based races. The winner of a team race is done by comparing the 1st, 2nd , and 3rd places of one team against the 1st, 2nd, and 3rd places of another. One flag is given to a team member when they lead over the opposing team. The team with at least two flags wins the race.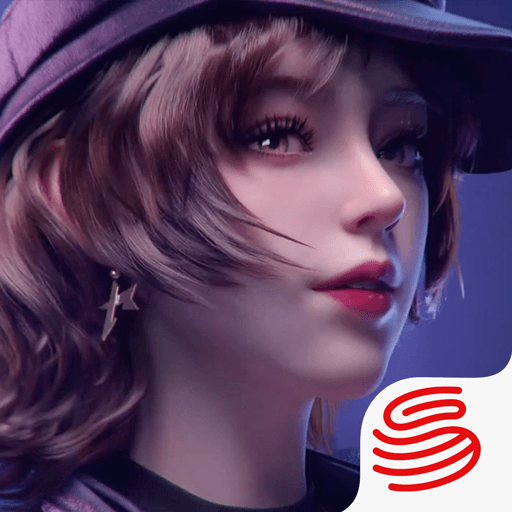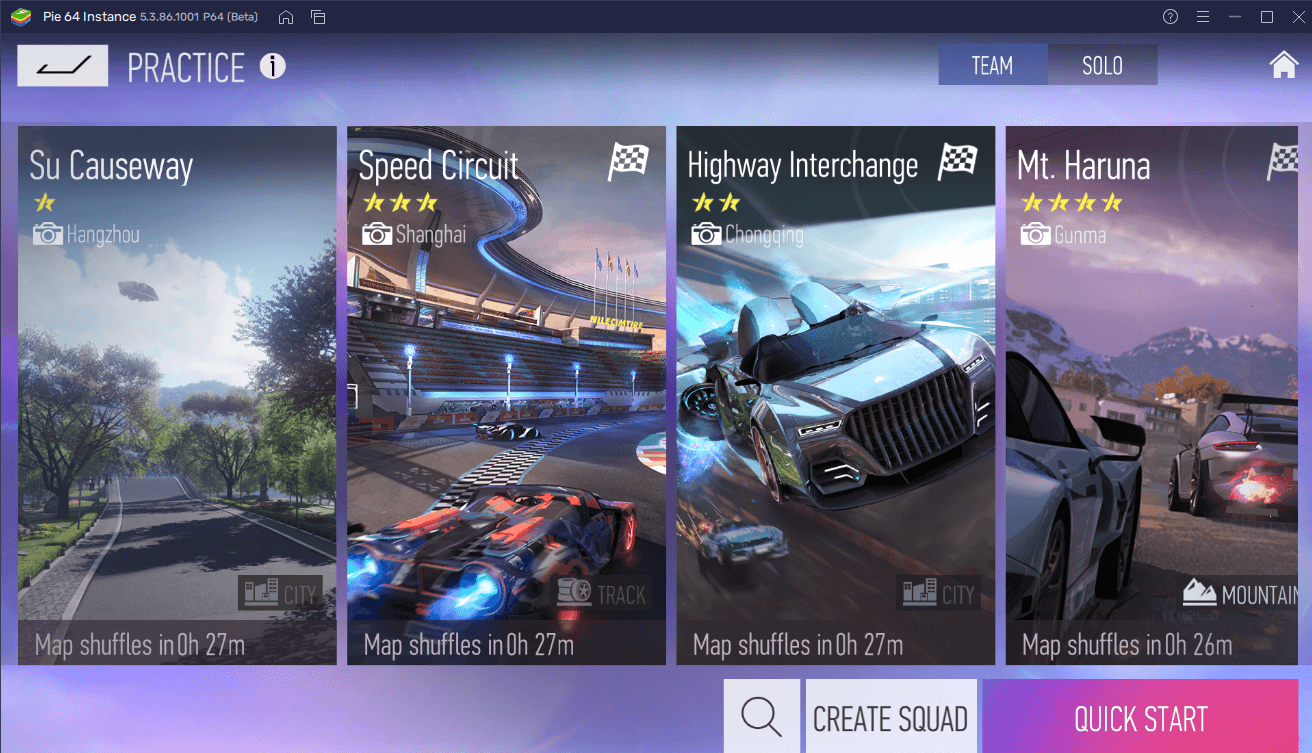 Test out your driving skills with the Practice mode. Open a Practice room and race against others on the game's many beautiful racetracks. From the peaceful rural areas, steep mountainsides, to the bustling cities, bring out the skillful driver in you.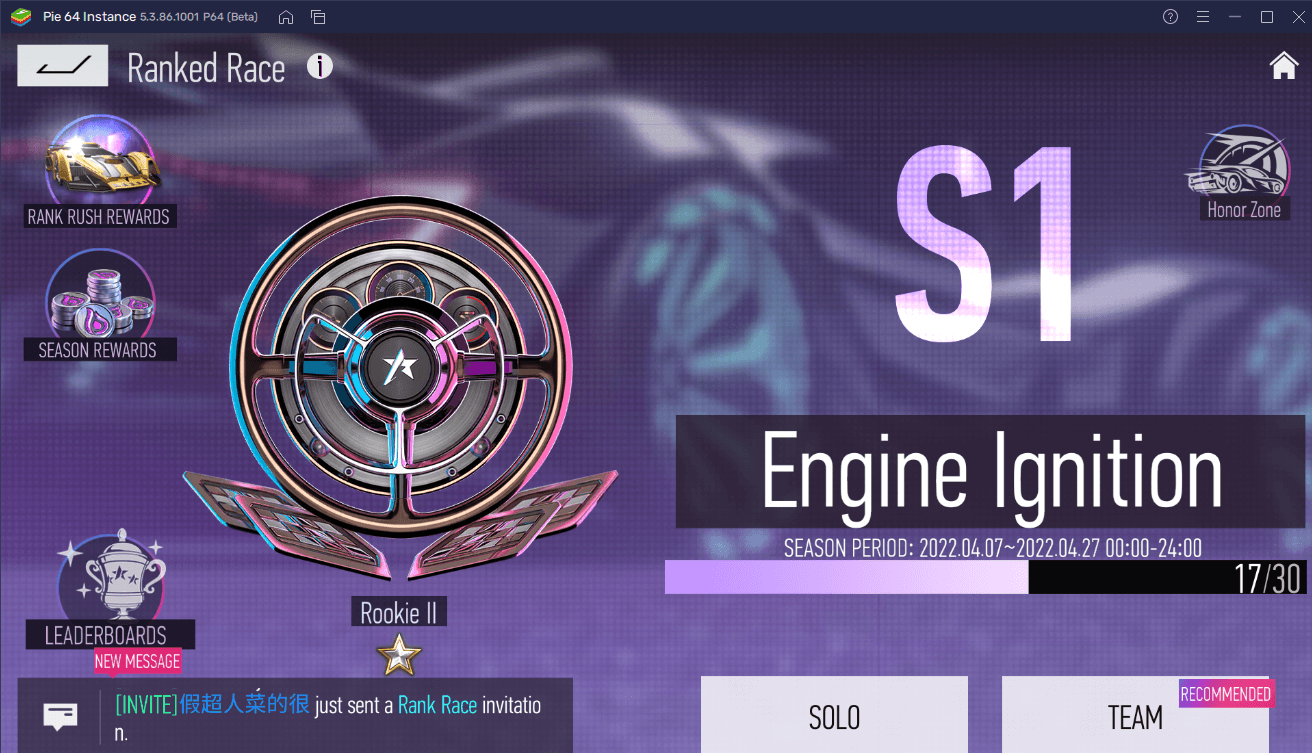 Take your driving career to the next level by participating in Ranked Races where you compete with other racers for the highest rank. There are 9 ranks in Ace Racer: Rookie, Experienced, Professional, Elite, Expert, Master, King, Legend, and Ace. Each rank also has several minor ranks that you need to go through to promote to the next major rank. For instance, you need to have been Rookie 3, Rookie 2, and Rookie 1 to promote to Experienced 3 and so on.
There are many more racing modes that you can participate in such as Time Attack, Career Mode, and License Exam. Some modes are even time-limited so try them out now before they end.
Upgrade Vehicles
You can give various upgrades to your vehicles to increase your chances of winning races. All upgrades can be done through the Workshop.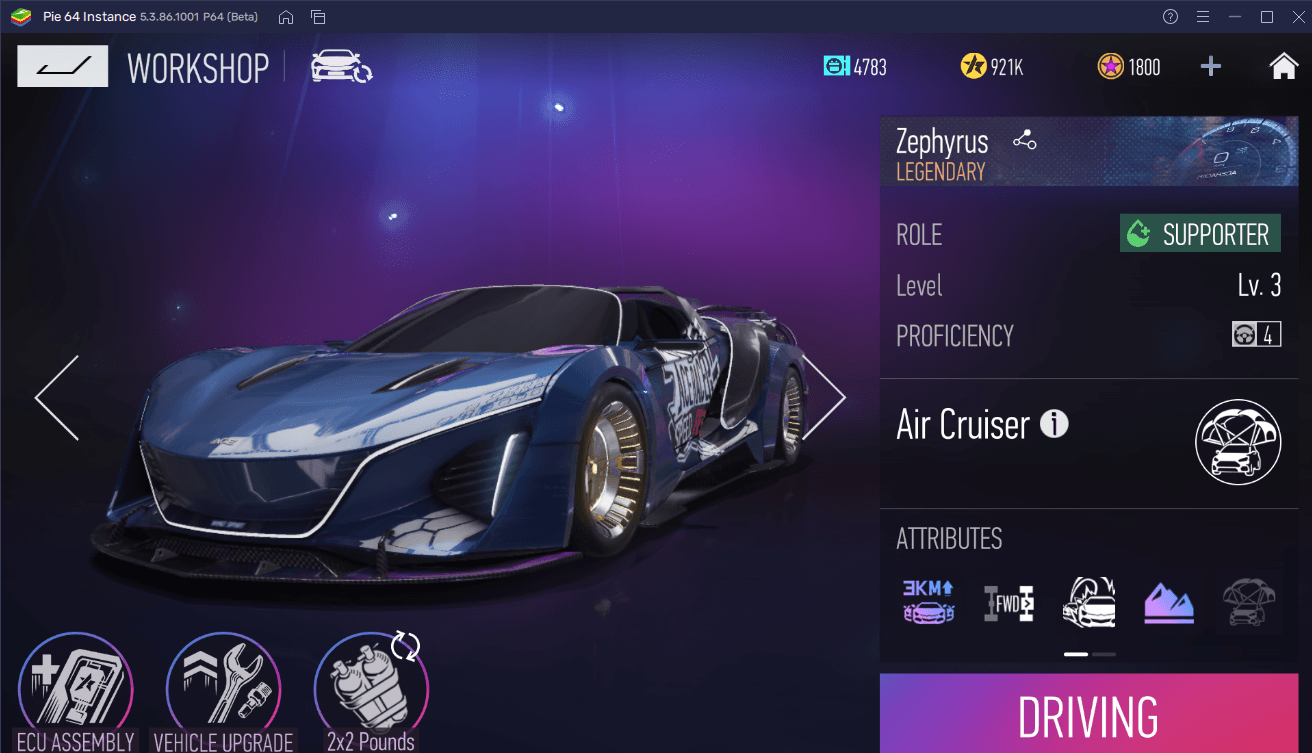 New nitro configurations, upgrades to the Ultimate, and more can be given to a vehicle by increasing their level with parts and gold. Parts can either be universal parts or can be parts that are specifically meant for that vehicle. Gold is the common currency in the Speedfest and you are going to need quite a lot of them for upgrades.
Vehicles can also be upgraded with ECUs, which are special modules that can be plugged into a vehicle for additional improvements. ECUs come in various shapes and not every car is compatible with any ECU. Once installed, ECUs can be upgraded to further improve the vehicle's performance.
Customize Vehicles and Racer
A racing game is not complete without car customization and Ace Racer does not disappoint. Car customization can be done through Autocare.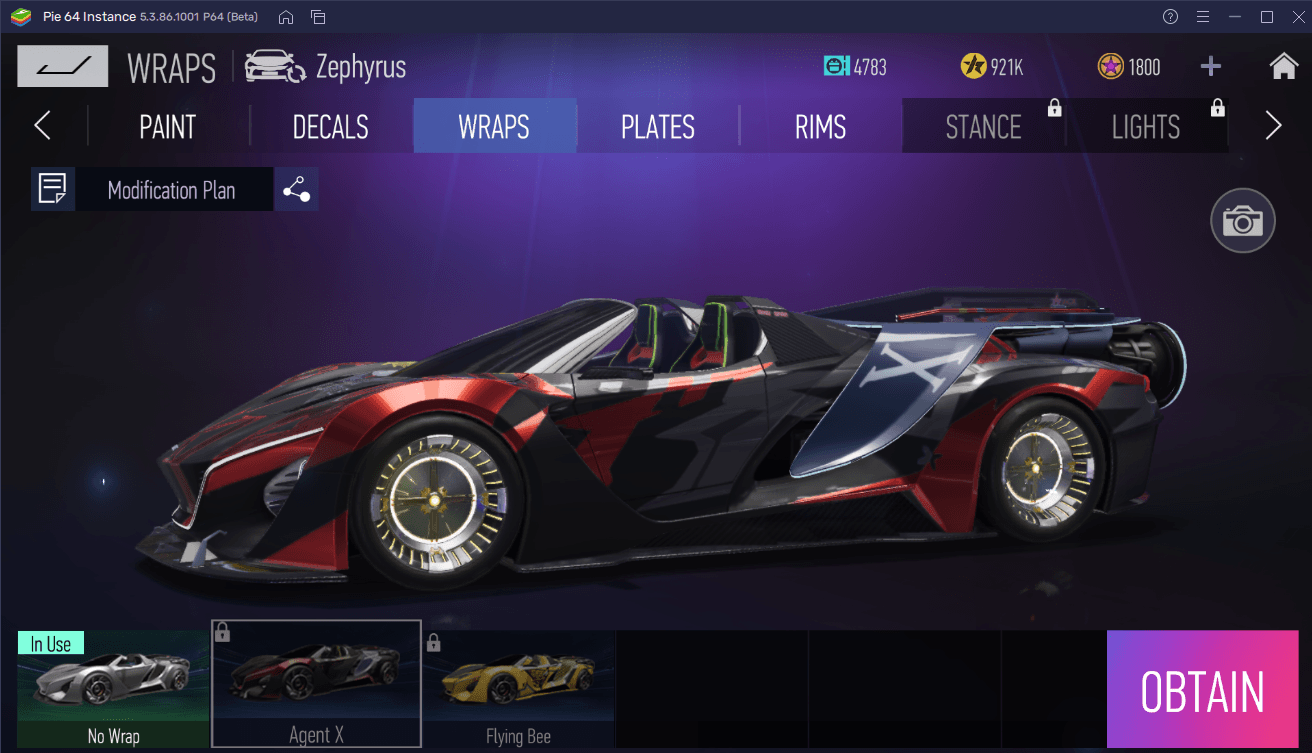 Ace Racer allows you to modify the paint, decals, wraps, plates, stance, and lights of your vehicle. More customization options can be acquired by completing special missions (Handbook missions) or purchasing them from the in-game store.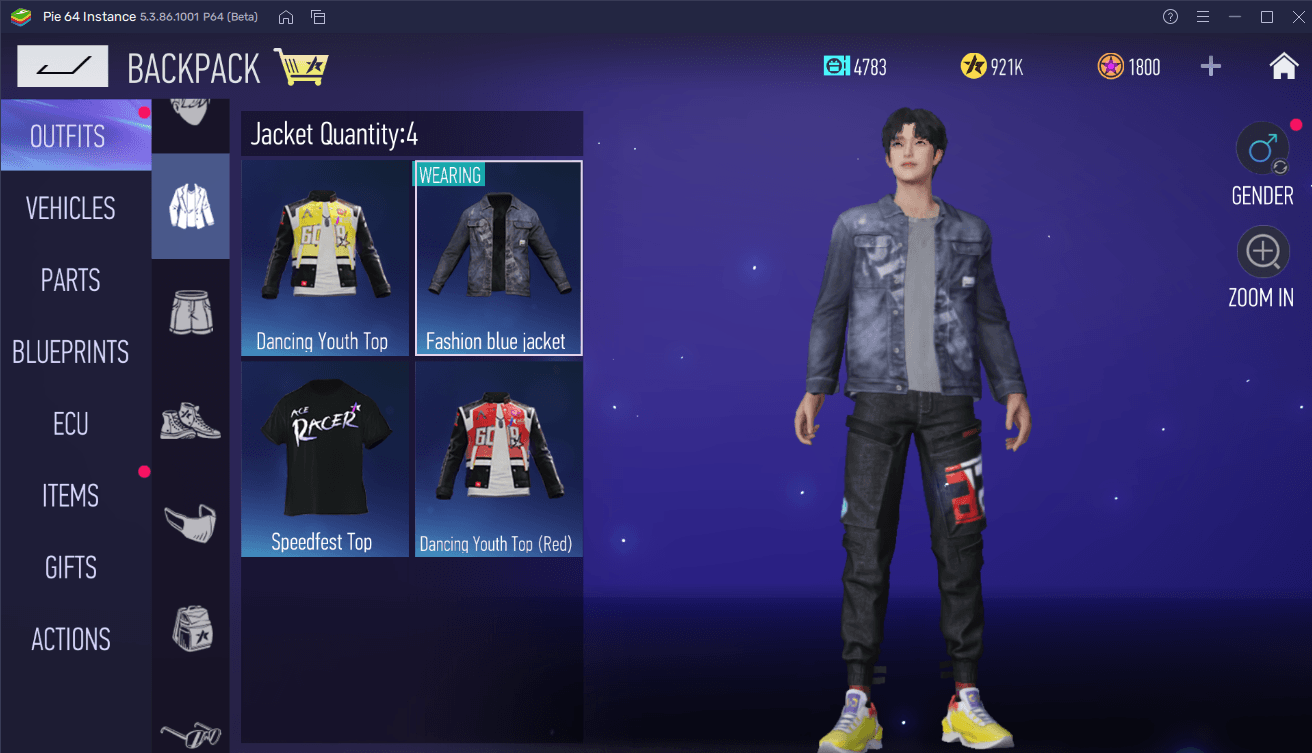 Aside from vehicles, Ace Racer also allows you to customize your own racer. From the start, you can choose whether your racer would be male or female. Throughout your career, you can earn new clothes and other personal items for your racer which you can use to flaunt more extravagantly in the hall of fame.
Cross the Finish Line with BlueStacks
With BlueStacks, you can experience Ace Racer on a completely new level. You can utilize a gamepad to play Ace Racer so that it becomes significantly easier to control your vehicle.
If you would rather stick with a keyboard and mouse, BlueStacks allows you to freely assign keybinds with the controls editor. Additionally, you can also create Macros which allows you to record in-game actions and collate them into one keybind. This can be extremely useful for activating multiple boosts in just one press.
Experience the exhilarating Speedfest now by installing and playing Ace Racer with BlueStacks. Let us know in the comments below what your favorite vehicle is.