Game Guides
BlueStacks AFK Arena Gacha Guide for PC and Android: Hypogeans Faction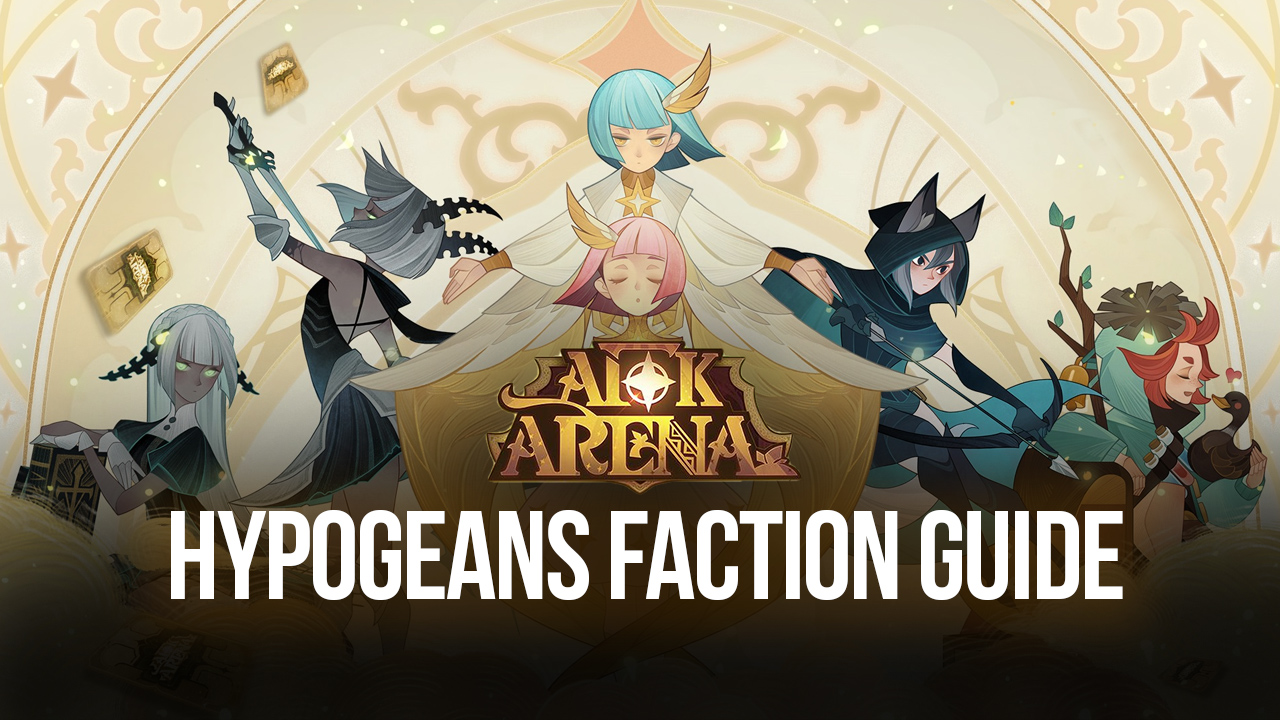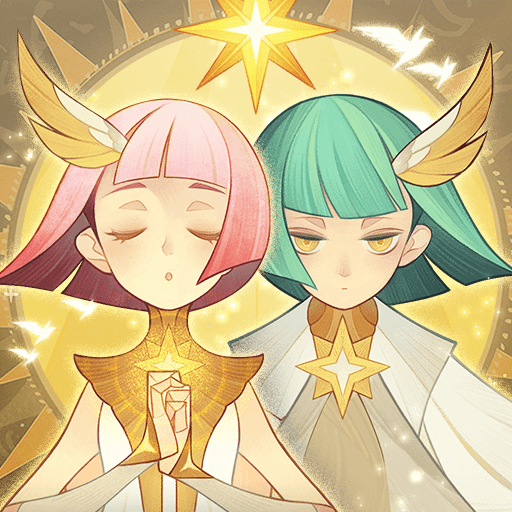 As gamers, we know the feeling of playing multiple video game titles every day. From the desktop, console, and even mobile games, the grind just never stops. Sometimes it's too hard to keep up with our progress on some games.
With AFK Arena, you can take a short break from your main games to play a quick and easy RPG game on PC! Yes, you can play AFK Arena on your desktop by downloading BlueStacks which has a lot of features you will surely enjoy. For one, you can enjoy high-definition graphics with Bluestacks' High FPS feature. Watch your team battles with clearer, smoother graphics!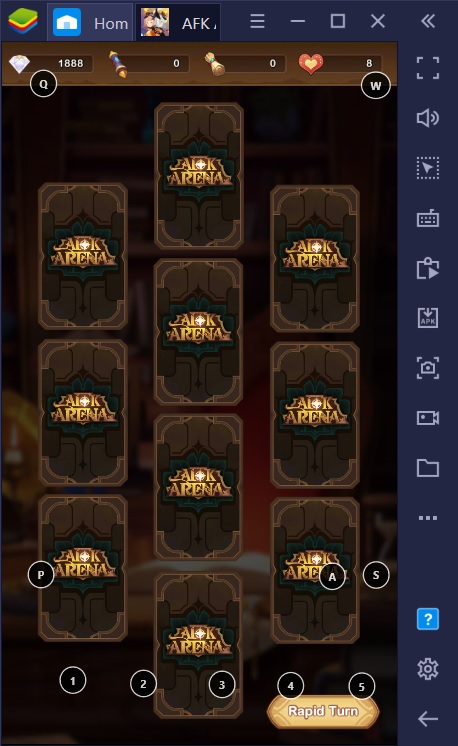 Bluestacks also has a multi-instance feature where you can open multiple tabs and play the same game on different accounts. This is very useful when doing gacha rerolls!
Speaking of gacha, today we are going to discuss one of the many factions you can add to your wishlist in AFK Arena – the Hypogeans. They are the main villains in the story, but they can do good too especially if they are on your team!
As the only faction who has their own bonus ladder, AFK Arena players should really consider building an all-Hypogean team. In a five-man team, you'll have a 30% defense bonus with one Hypogean unit, +25% energy recovery with two units, an additional 15% critical rating with three units, a huge +30% critical damage at four units, and a whopping +15 haste with a full Hypogean team. A large Haste number can greatly help you win battles especially since it raises your heroes' attack speed.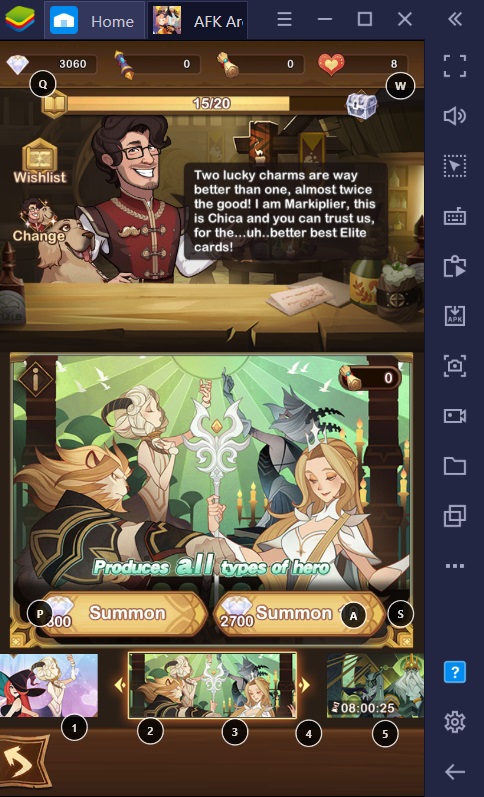 There are a total of six Hypogean heroes in AFK Arena, all of which are of Ascended rarity. Let's discuss how you can utilize these heroes once you're lucky enough to summon them.
Ezizh
Let's talk about the sole support of this faction – Ezizh, the Hellborn. He possesses a very powerful ability called Feeble Mind which disables a random enemy's attacks. Aside from the disable, this ability is also very useful because it lures an enemy to walk in your direction, allowing you and your team to launch an all-out attack to deal further damage.
To top it all off, his ultimate ability, Fissure, can deal an AoE damage of up to a whopping 220% when maxed out.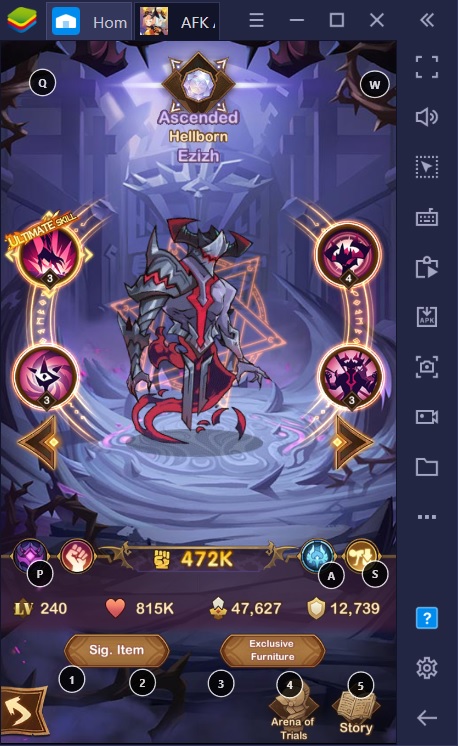 He is also a great addition to your team since Ezizh gives a 30% defense buff to all members.
Mezoth
A perfect tanky support hero option among the Hypogeans would have to be Mezoth. He is an absolutely phenomenal hero that can regain health and a defensive shield during battles.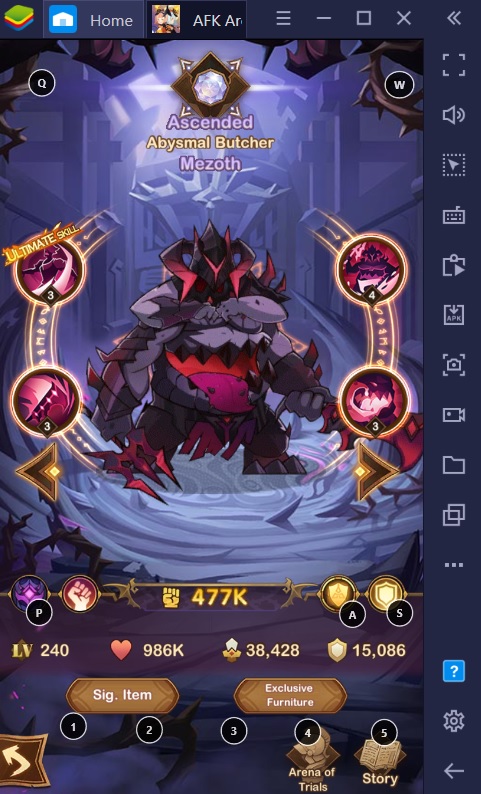 His ultimate ability, Devour, is kind of tricky if you read the description inside the game, but here is what it does: Mezoth imprisons an enemy. That enemy hero cannot attack or use any abilities, instead, he loses health equal to 70% of Mezoth's Attack Rating. If by any chance the enemy hero cannot be imprisoned, Mezoth will instantly deal a humongous 480% damage to him instead. Now that's insane!
Mehira
A beautiful damage dealer with tons of CC and a self-healing ability – this is how we would describe Mehira. She's not called the mind cager for anything, as Mehira can cast her Mesmerize ability.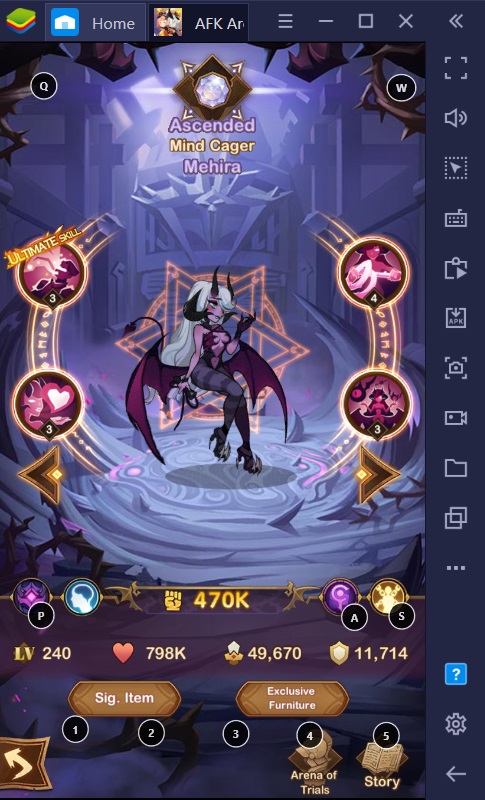 It basically makes the enemies start a fight against each other, and at max level, it doesn't restore the energy spent by the targets while under the trance.
Having Mehira to your party will eventually pay off when you're doing campaigns on higher levels because of her ability to charm opponents.
Zolrath
What do Will Smith and Zolrath have in common? They both have the right to say "It's rewind time!"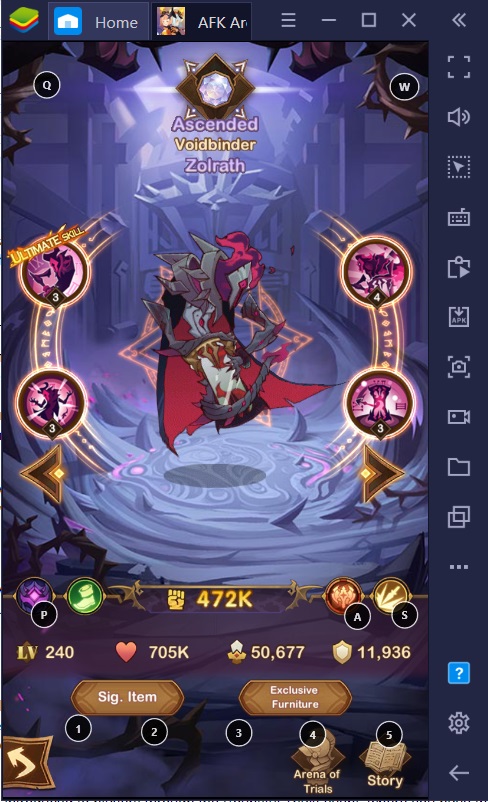 Zolrath is a very powerful hero, especially when used in PVP mode as he can turn back time and revive all your other team members using the ability Déjà vu. This can only be used once, however, so save this ability as one of your Trump cards!
Remember to place Zolrath on your backline to let the first and second heroes soak up the damage and when they've been killed, strike and activate Déja vu in the most unexpected moment!
Khazard
Khazard can become an absolute beast should you decide to promote him as your main damage dealer. His kit is complete with AoE, debuff, and even some CC against the enemy. Khazard goes so well with Mehira as well. Once you have leveled up Khazard, you can even put him on the front lines as soon as he is tanky enough.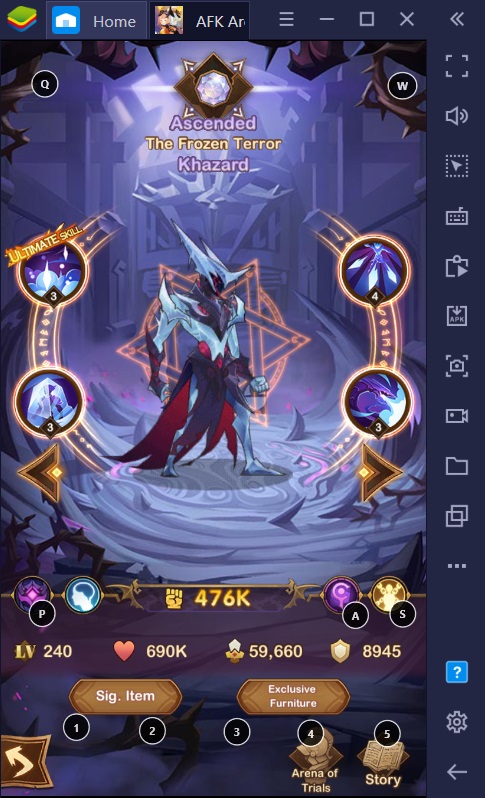 Lucretia
Lucretia was introduced to players through the Bountiful Trials event, where you have the choice to choose between her and a Celestial hero Zaphrael. If you picked Lucretia, then you are in for a treat in the arena.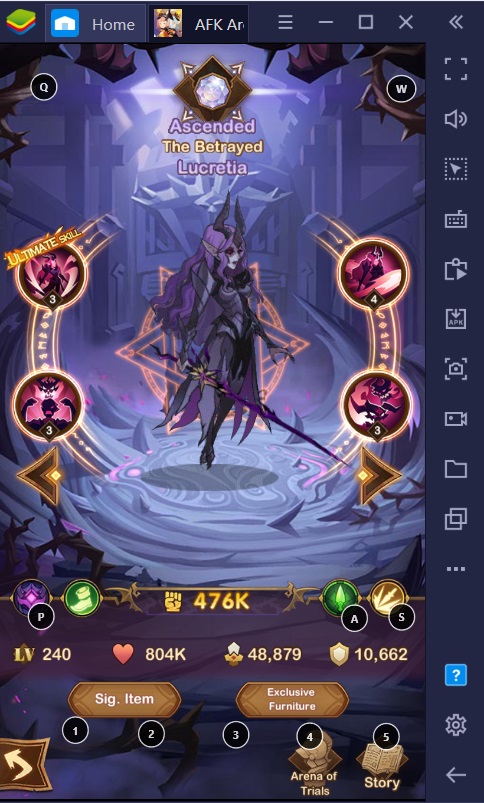 Admittedly, Lucretia might not look like an ideal hero at first glance, but upon diving through her stats and abilities you'll see that she's the perfect unit to invest in when it comes to AFK Arena's end game. She can debuff and deal damage against enemies, but the thing that we're most excited about is her furniture set bonus.
At 9/9 Mythic pieces, Lucretia's flames will become permanent to the arena once all enemies have used their ultimates a combined number of seven times. To top it all off, all enemies affected by the flames will not be able to cast their ultimate ability for a brief period of time.
Pair Lucretia with overpowered support like Ezizh and we promise you will find yourself just breezing through battles.
Join the dark side and build your own Hypogeans team today! If you're a mobile player, why not try AFK Arena on PC using Bluestacks? Simply download and install Bluestacks by following these steps.
Still not convinced in living the evil life? Check out our Gacha guide featuring Lightbearers!