Game Guides
Badlanders on PC – How to Install and Play This New Shooter on PC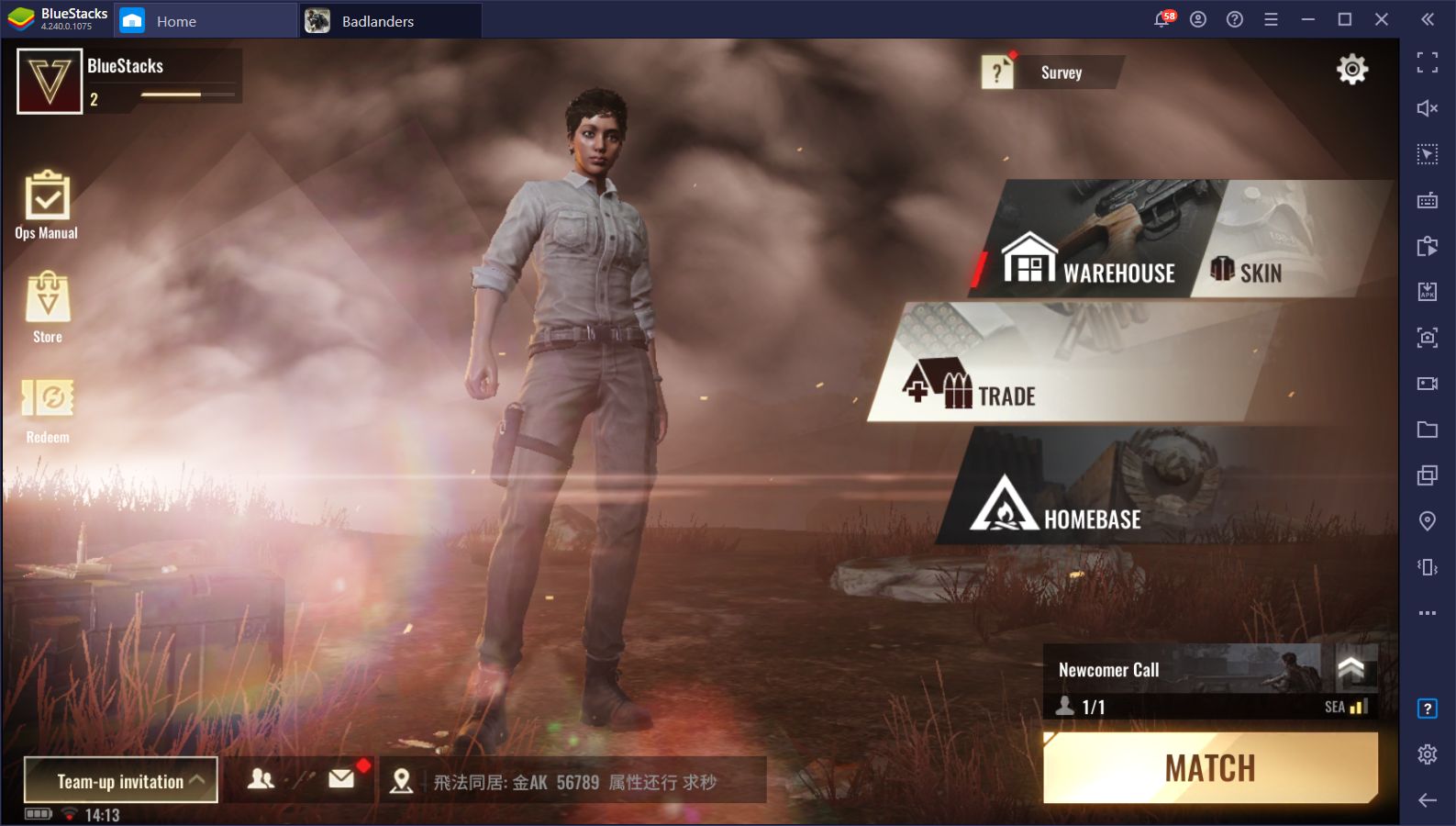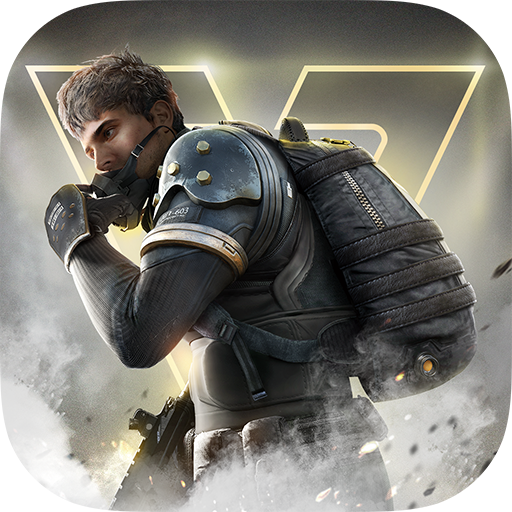 Badlanders just released! Sorry, we had to get that out of our system since one of the most awaited battle royales of the past few months just entered open beta this past Friday, allowing players to freely download and play it.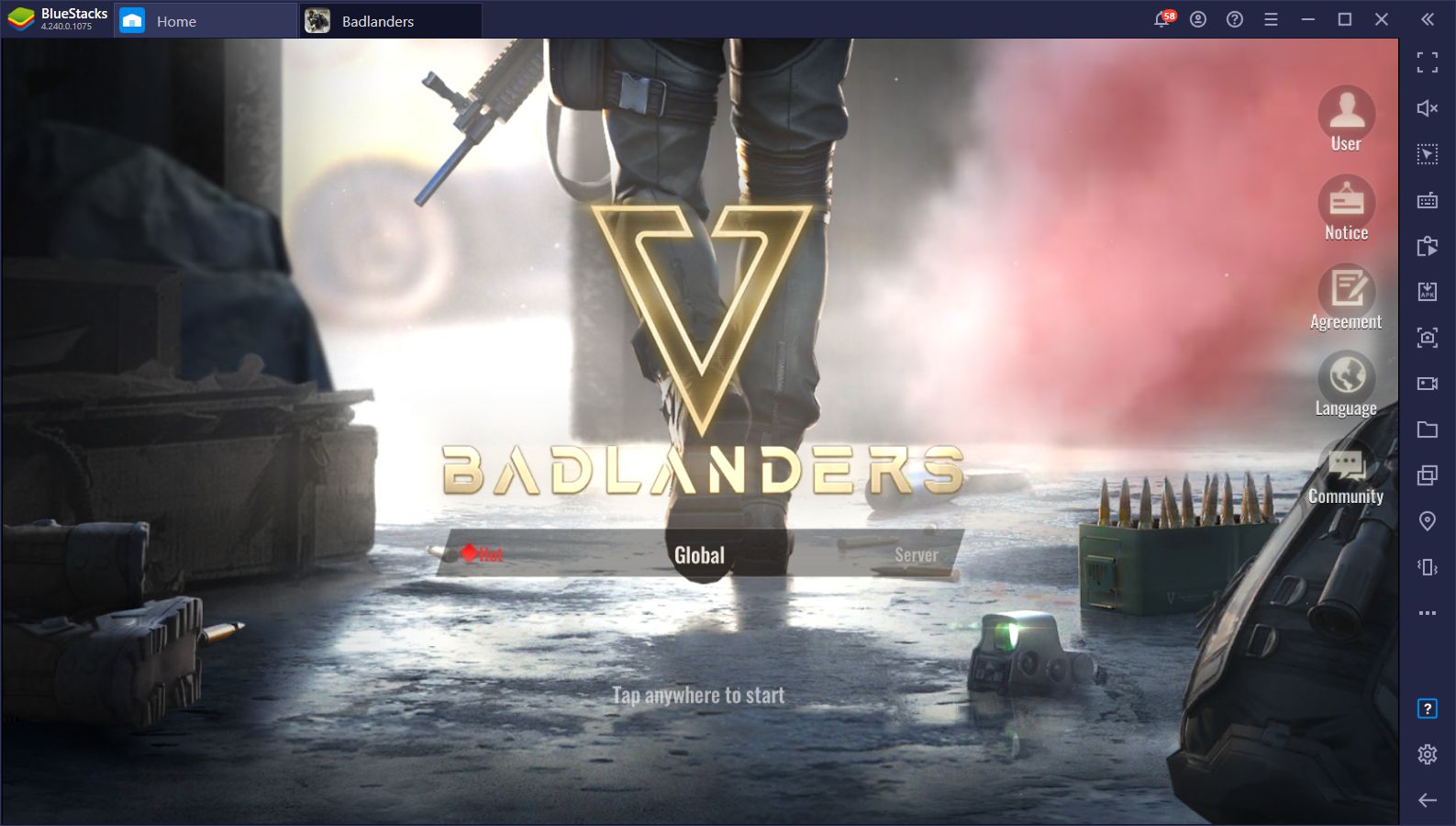 Badlanders is different from the other games in the genre like Free Fire or PUBG Mobile. While it shares the same basic premise of players spawning on a map, having to scavenge for gear and weapons, and fight other players in order to win, it differs radically by offering multiple ways to win a match instead of just having to defeat all enemies and being the last person standing. Furthermore, by adding a complex in-game gun economy where players can use the materials and items they pick up in matches to craft and customize weapons and gear, and then sell them on the market, Badlanders is much more than just a battle royale.
In other words, Badlanders is a battle royale with a great twist that, if successful, will keep players coming back for a long time as they play matches to get materials, build and customize weapons using the said materials, and sell them on the market for money that they can use to purchase other types of gear.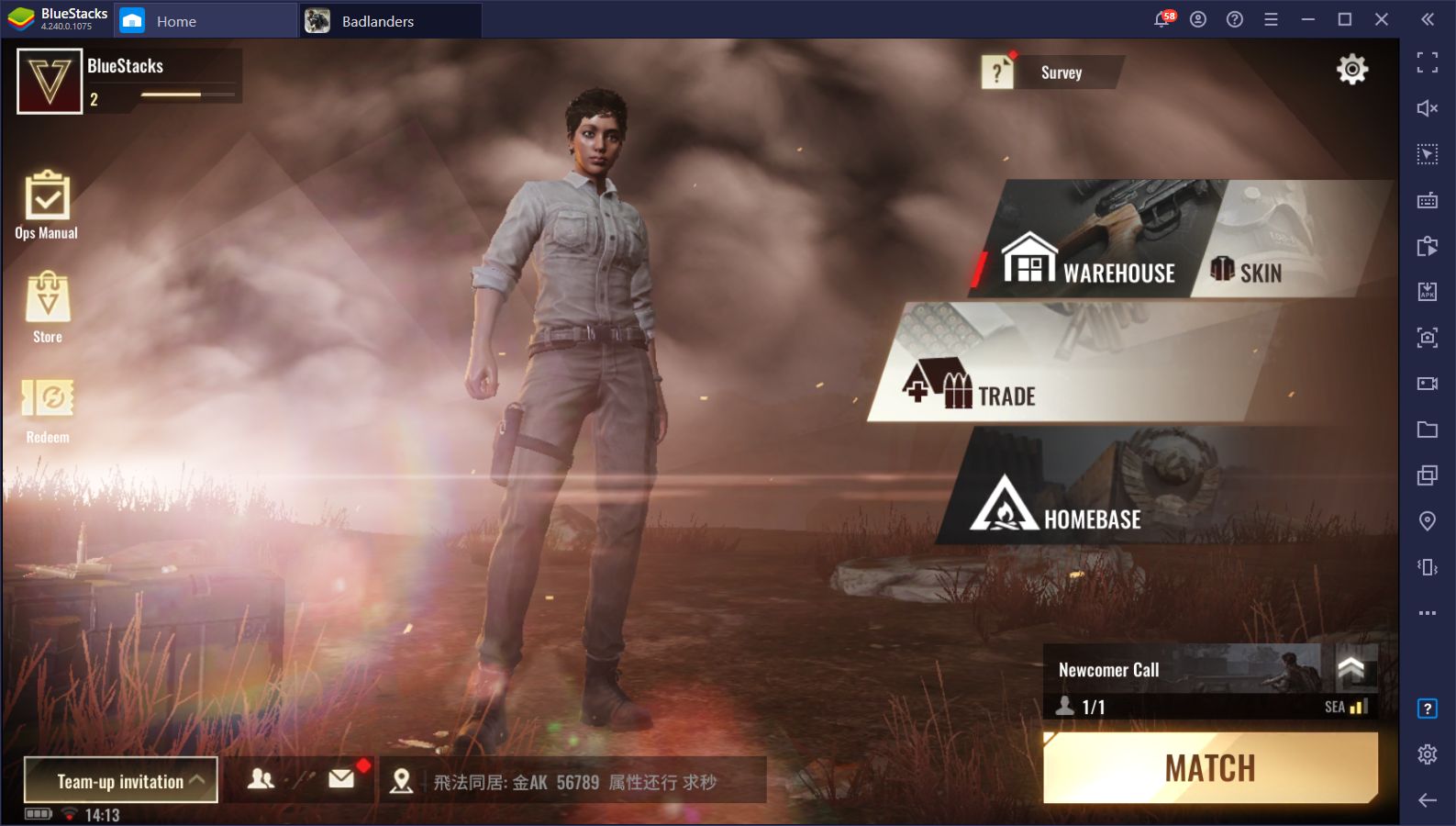 Regardless, if you want to get the best experience out of your game, you will definitely want to play it on PC using a much larger monitor, and with mouse and keyboard support. And this is exactly what we're going to talk about in this article.
Downloading and Installing Badlanders on PC
Playing Badlanders on PC is quite easy and straightforward, and setting it up will only take a few minutes of your time, depending on your internet connection speed. To get started, please follow these easy steps:
Download the latest version of BlueStacks from our website and run the installer. Once finished, the emulator will launch automatically.
Once BlueStacks has booted up, use the search bar on the top right to look for Badlanders in our Game Center.
Click the game's portrait in the search results to go to its Play Store page, and download it just like you would with any other app on your phone.
After you've downloaded it, you can find its icon on the BlueStacks home screen. Click on it to launch the game and start playing.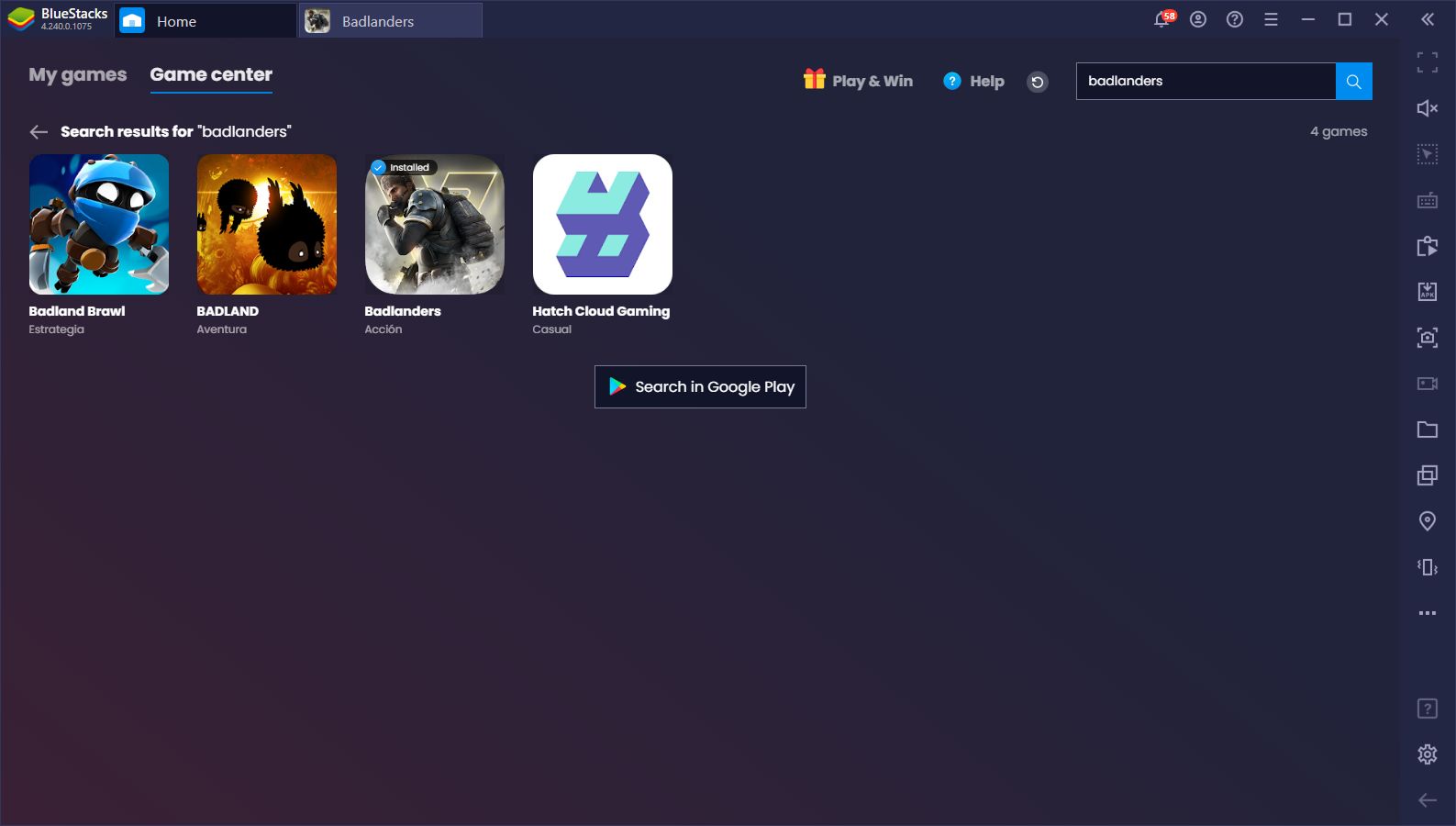 Before long, you'll be enjoying Badlanders on PC, and with all the benefits that this brings, including the aforementioned mouse and keyboard support as well as being able to play on a larger monitor. Both of these are essential elements to excelling at shooter games: the former makes it much easier to aim and engage your enemies, while the latter allows you to spot people and objects much easier, especially if you crank the graphics up.
And speaking of graphics, BlueStacks is, by far, the most powerful Android emulator on the market, allowing you to easily crank up the graphical settings of your favorite games and enjoy the best visuals and performance. As long as your PC meets the recommended requirements of our emulator, you'll be enjoying great graphics and silky smooth framerates.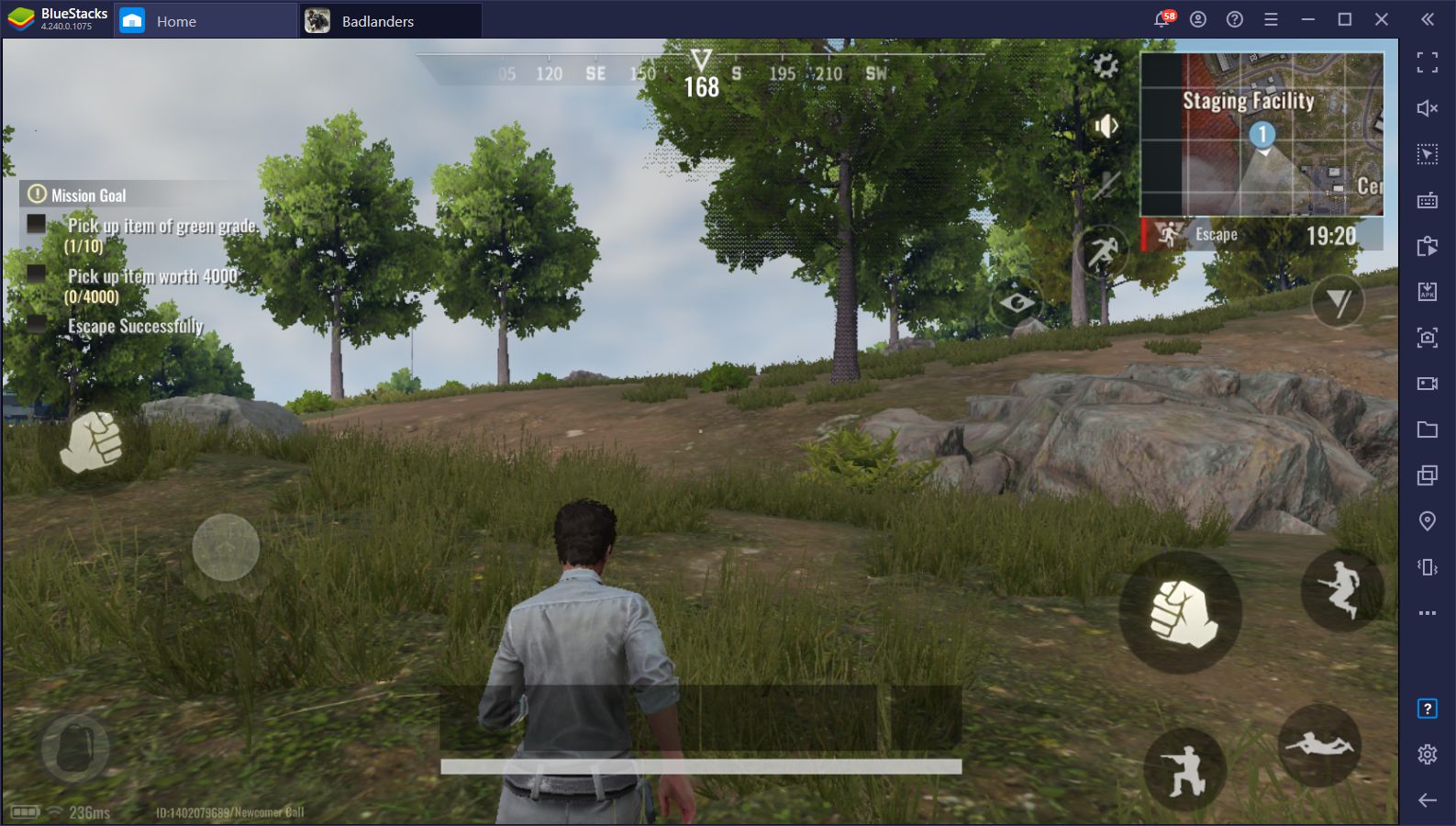 These are just the inherent benefits of playing your favorite Android games on PC—BlueStacks just happens to be the best at what it does. However, our app player also has exclusive tools that you won't find anywhere else, and that can significantly improve your experience with Badlanders. These tools include the following:
Enhance Your Controls With the Keymapping Tool
While you can enjoy mobile gaming using your mouse instead of your fingers by playing on PC, BlueStacks' Keymapping Tool takes this one step further by allowing you to freely customize your keyboard controls. This feature essentially lets you create your own personalized control schemes for any game by placing predefined functions on any part of the screen and binding them to the buttons on your mouse or keyboard.
If you were playing Badlanders on your phone, you'd need to manually tap on every single button on the screen in order to do basically anything. With BlueStacks, you can create your own schemes and control every aspect of the game using your keyboard. From picking up items, opening menus,and managing your inventory, to aiming and shooting, playing Badlanders on BlueStacks is definitely the way to go.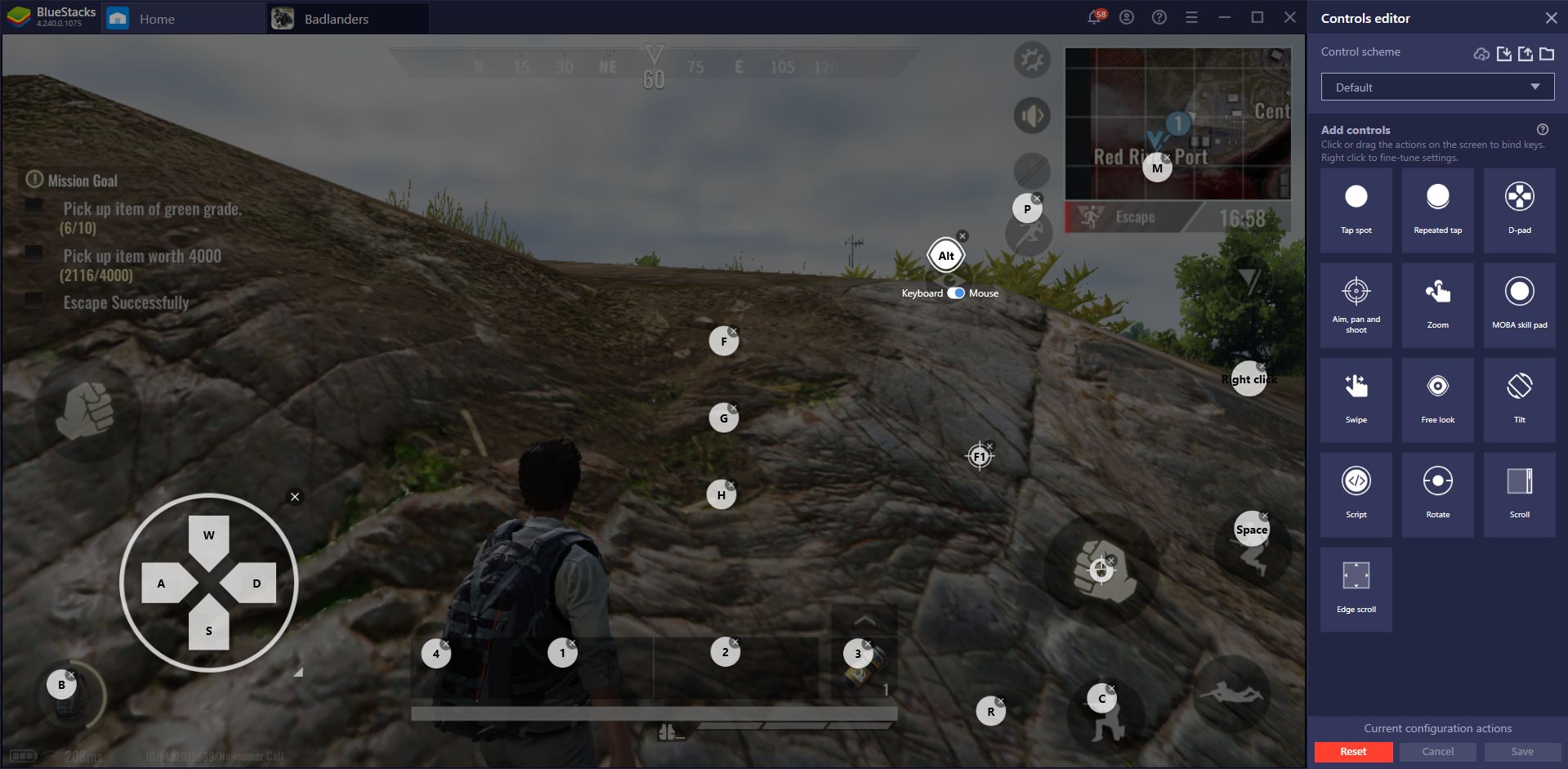 While this game already comes with a predefined control scheme when you download it on BlueStacks, you may want to customize it to your liking. You can easily do this via the Keymapping Tool screen, which is accessed by clicking its button on the rightmost panel of the emulator, or by pressing Ctrl + Shift + A.
Clip Your Best Moments With the Recorder
We know that battle royales, and shooters in general, make for some of the most entertaining content to watch on the web, which is why content creators often focus on these games when streaming or recording footage for their channels. Badlanders is no exception to this as, despite offering pacifist methods for winning matches, the potential for intense gunfights and awesome plays is still there.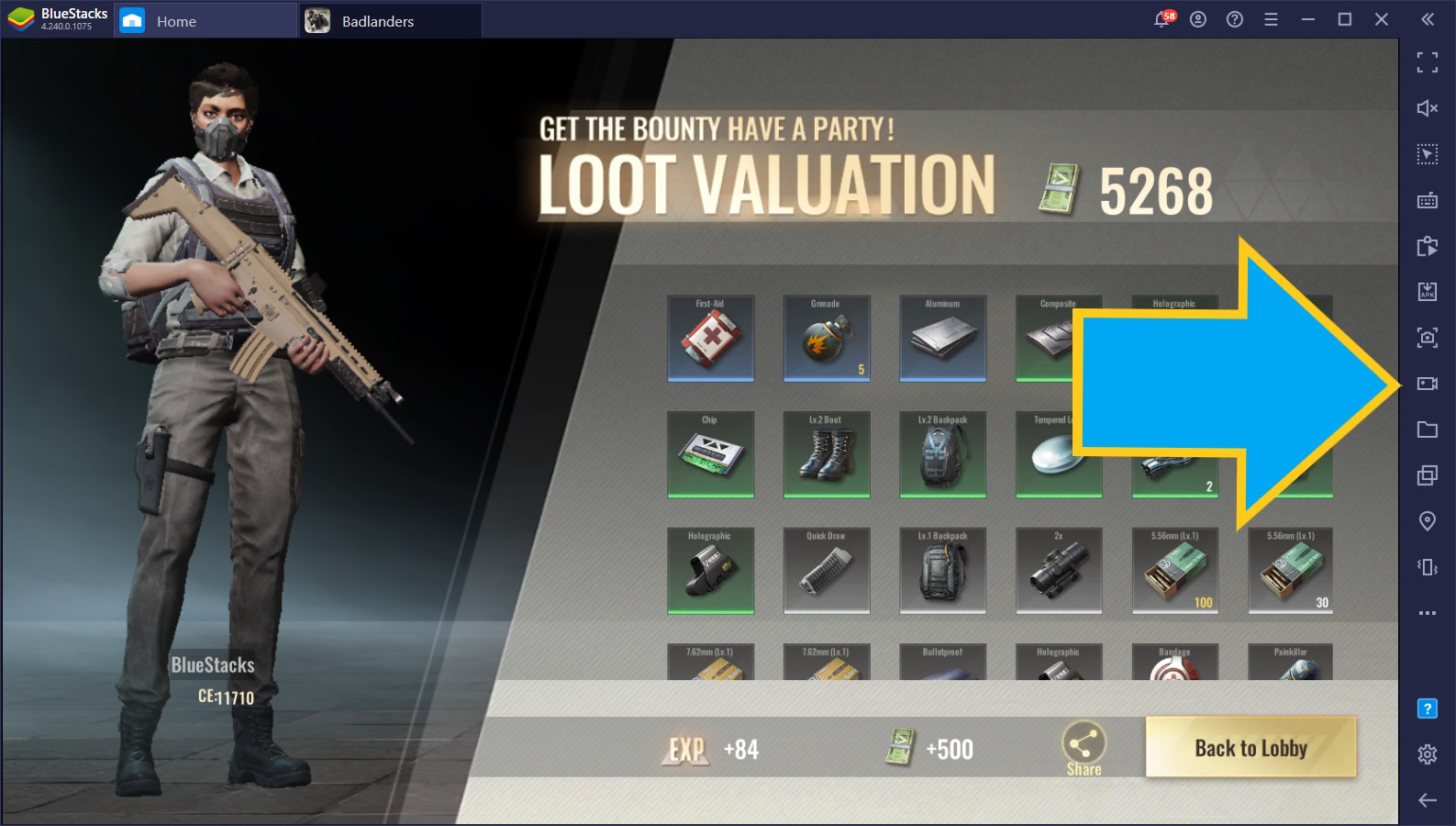 Luckily, if you're a content creator, or just someone who likes to record the best clips to share them with friends, BlueStacks allows you to capture and clip your best moments with the press of a button, via the BlueStacks Recorder. By simply clicking on its button on the rightmost panel, or just pressing Ctrl + Shift + R, you can start recording your matches. Once you're done, you can press the button once more to stop recording, and BlueStacks will save your clip as an .mp4 file in a directory of your choosing. Afterward, you can edit or share your clip as you see fit.
Badlanders is definitely one of the most innovative battle royale games to come out in the past few months. We can't wait to see how it evolves as it gets content updates and its playerbase starts to grow. Have you already tried it out? What do you think of the newest BR game? Leave us your thoughts in the section below!