Updates
The Seven Deadly Sins: Grand Cross developers reveal March itinerary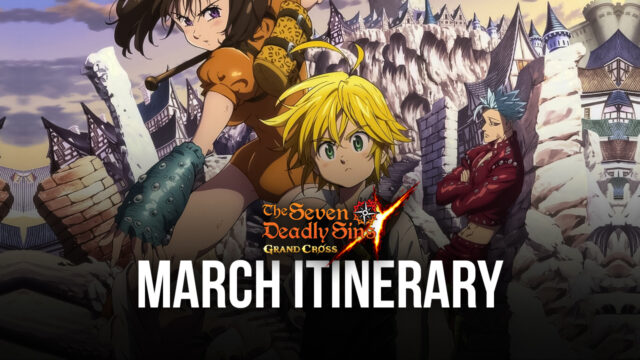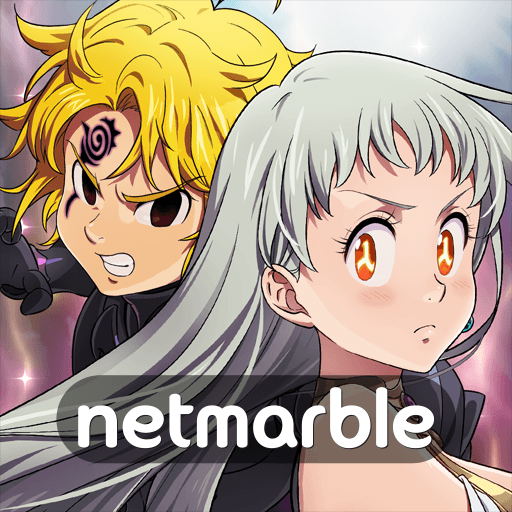 While the March 2, 2021 update of Seven Deadly Sins: Grand Cross is now live in-game, the developers have issued a list of what to expect from the month of March as far as upcoming changes and/or arrivals are concerned.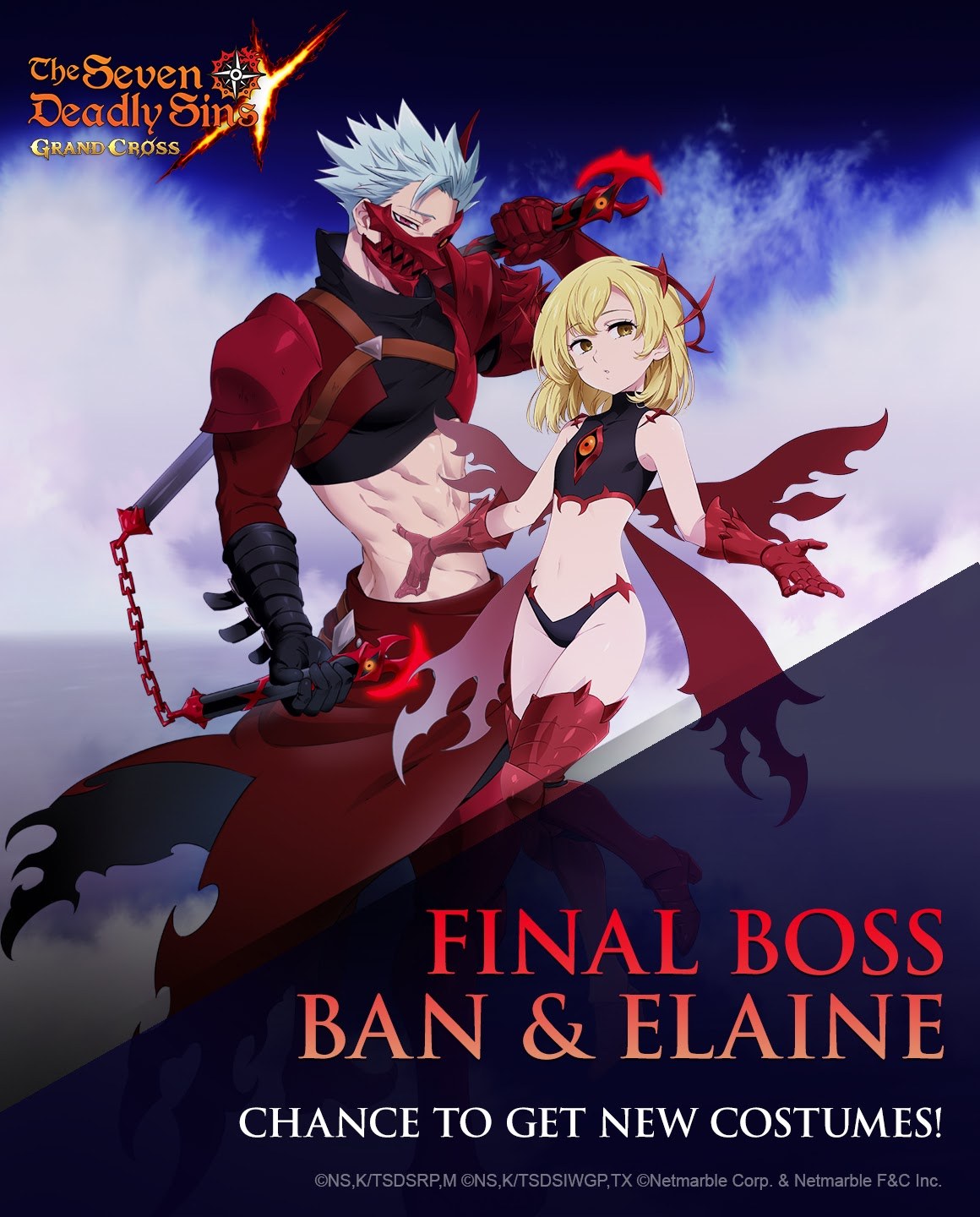 The new Final Boss, Ban and Elaine have already been released, with the synergy between the two adding a different dynamism; a different challenge to the users who seek to defeat the two. Ban has infinite revivals and will continue to assist Elaine, which will make it tougher for users to conquer the Final Boss.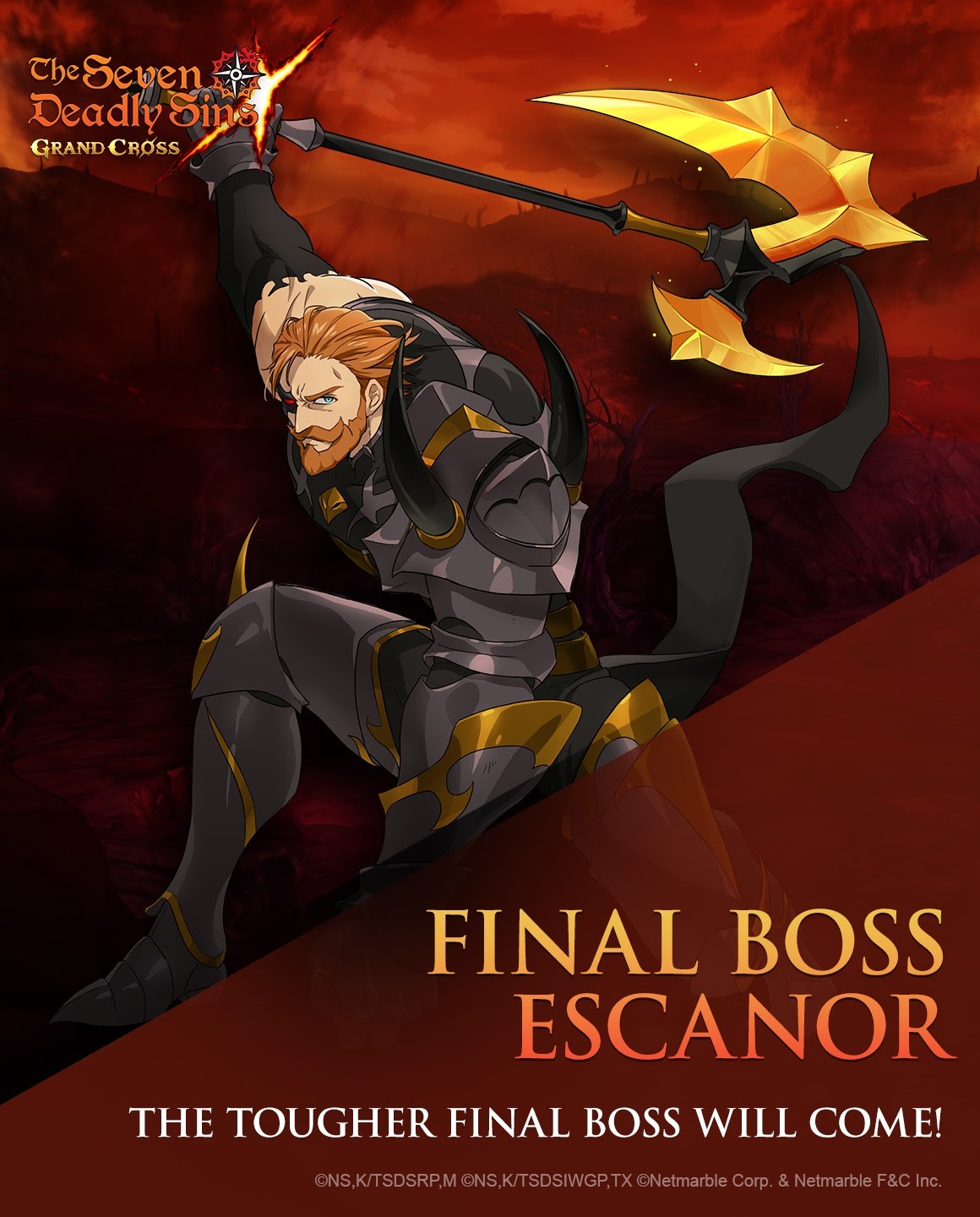 The other Final Boss arriving in March though, could be a more daunting prospect to face. 'The One' Escanor was released as part of the celebration of the 1st Anniversary of the game. The newly released Escanor will be added as a Final Boss in-game, with the prospect of invincibility looming large as users begin to chip away at his Health Points. It will be intriguing to see how the Knights are able to face Final Boss Escanor and defeat what is going to be one of the tougher Final bosses in Seven Deadly Sins: Grand Cross.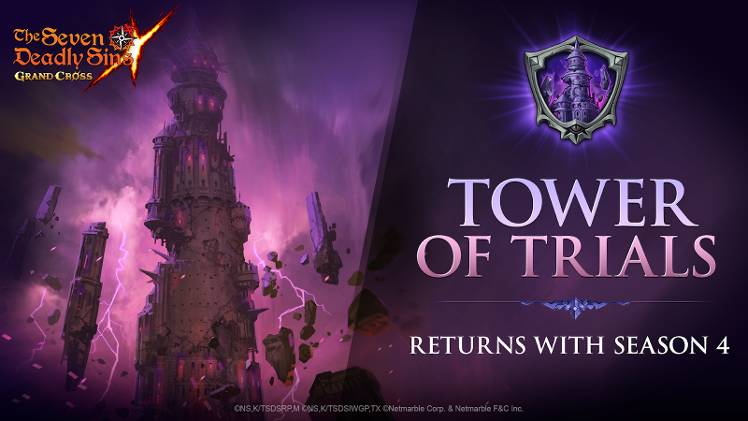 Season 4 of Tower of Trials is also going to commence soon, with Roars of Dawn heroes being brought in as enemies at every 5 Levels. This time around however, the mechanics have been reworked so as to reset the Ultimate Move Gauge of all remaining allies if one of them falls to the ground. As usual, the top floor will usher the victorious Knights with lavish rewards. However, the rework will make it more imperative to have a well-rounded team and a better strategic outlook.
The Tower of Disaster will also be making a return in March. The Monsters have been designed in such a way that they will grow in power as Knights bring in stronger allies, which propagates for a shrewd and even distribution of growth among the chosen Heroes. The top floor, like in the case of Tower of Trials, is full of rewards for the users to unlock.
The developers have also rewarded the users with a token of appreciation upon the completion of the 1st Anniversary of the game, with Knights able to receive the gift once they log in until the 31st of March. The gift will only be available once for each user, with the Knights having to receive the same from their inbox after logging into the game during the period.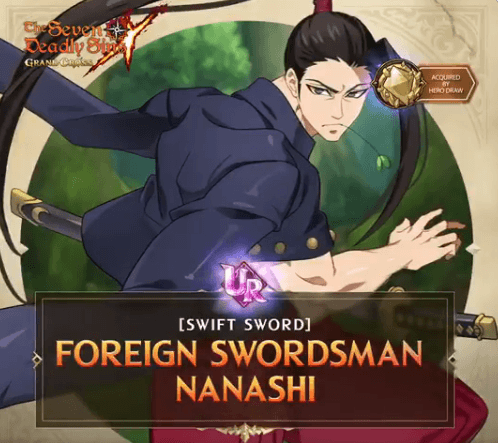 "A quiet man, not much is known about him, except that he sought great challenges in the Kingdom's Fight Festivals. The arc of his story changes swiftly when he befriends the next King of Camelot! [Swift Sword] Foreign Swordsman Nanashi is now available at the Pick Up Draw!"
Foreign Swordsman Nanashi is now available in the Pick Up Draw and users can spend Gems/Diamonds for a chance to draw the next King of Camelot!