BlueStacks Exclusives
Latest BlueStacks Update Brings Android 9 Support Along with an Expanded Library of Games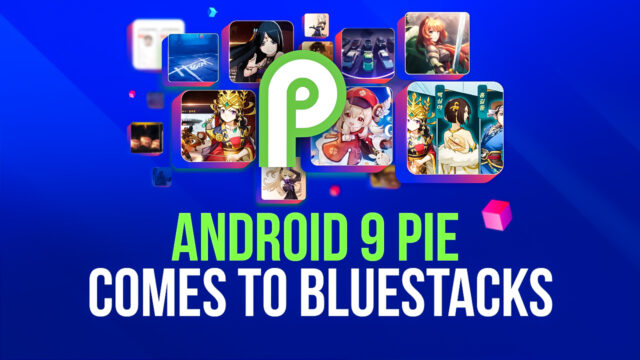 If our objectives with the release of BlueStacks 5 weren't clear enough, our team is always working tirelessly not only to provide the best Android gaming experience on your PC, but also to give you the means to transcend the limitations of the platform, letting you enjoy your favorite mobile games far more than you could when playing on your phone. It is for this reason that we've created BlueStacks 5, the latest, lightest, and fastest version of our Android app player to date.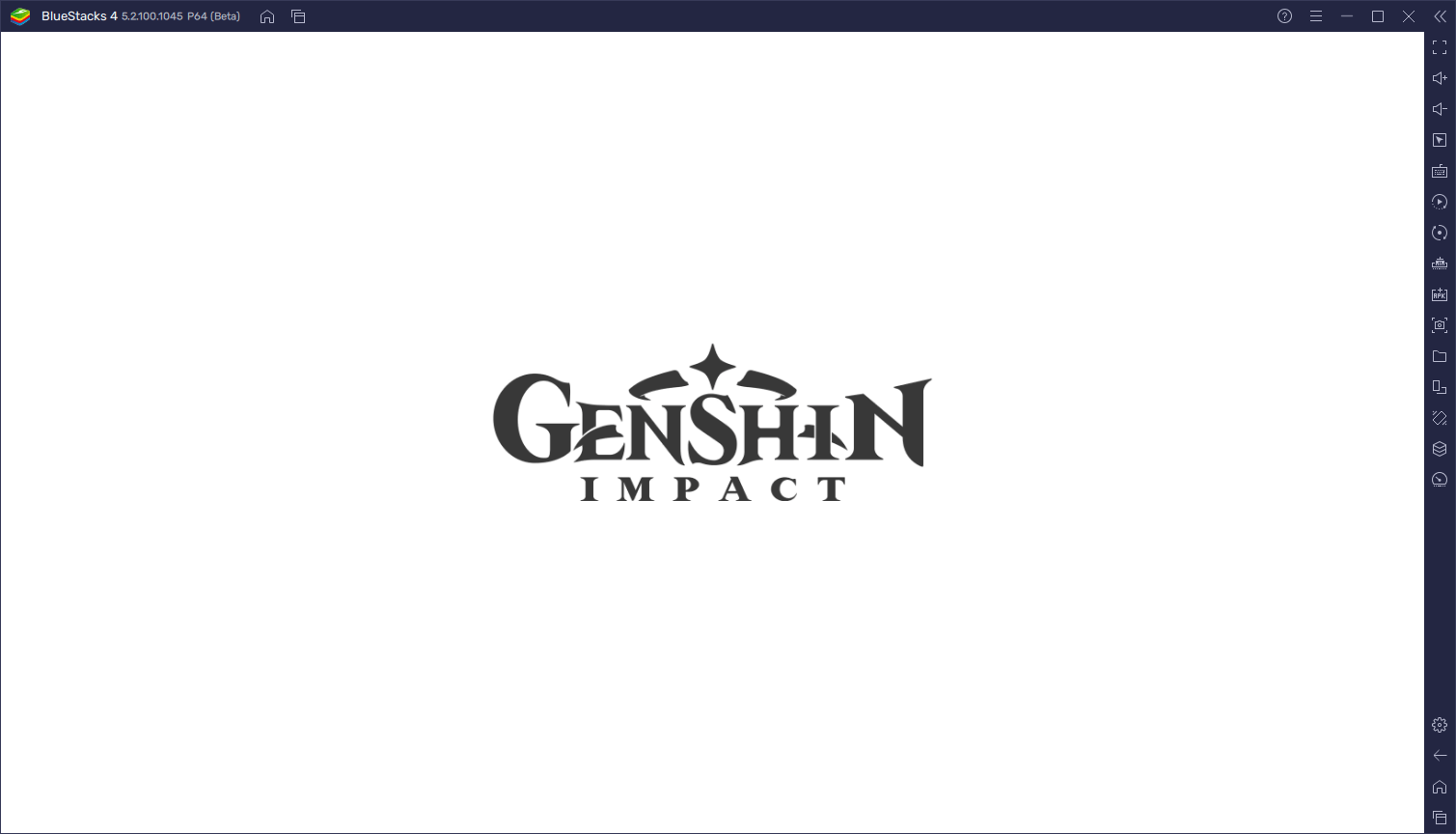 However, our work doesn't stop simply because we released our emulator; we're always working to make it better, faster and with more functionality, which is why the latest update for BlueStacks 5 has brought Android 9 support, which will enable it to run some of the most popular games, including the massively popular Genshin Impact, and more!
How to Access Android 9 in BlueStacks 5
It's important to note that Android 9 is only available on the latest version of BlueStacks 5. This means that, if you haven't done so already, you should download and update to the most recent version of our emulator, in which you will find the Android 9 version when you create a new instance in the Instance Manager.
For long-time users of BlueStacks, the process for accessing Android 9 on BlueStacks will be very easy and familiar, and would take only a few minutes. However, if you're new and just getting started with our Android app player, please follow these simple steps to create a new instance with Android 9:
Download and install the latest version of BlueStacks 5

on your PC. If you already had BlueStacks installed, make sure you're on the latest version. After you've finished installing it, run the app player.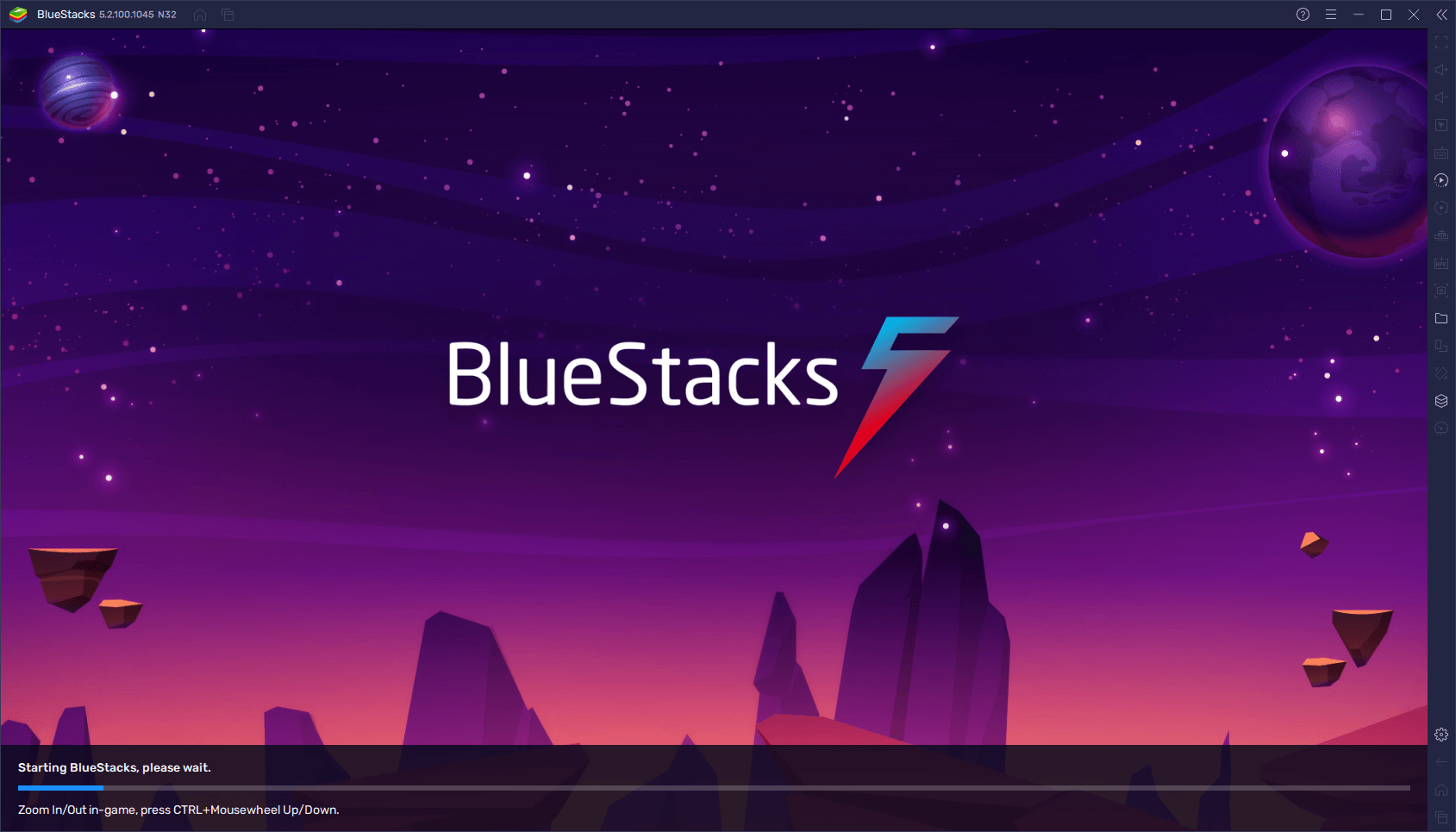 Once loaded, press Ctrl + Shift + 8 to access the Instance Manager, or click on its corresponding button on the rightmost panel.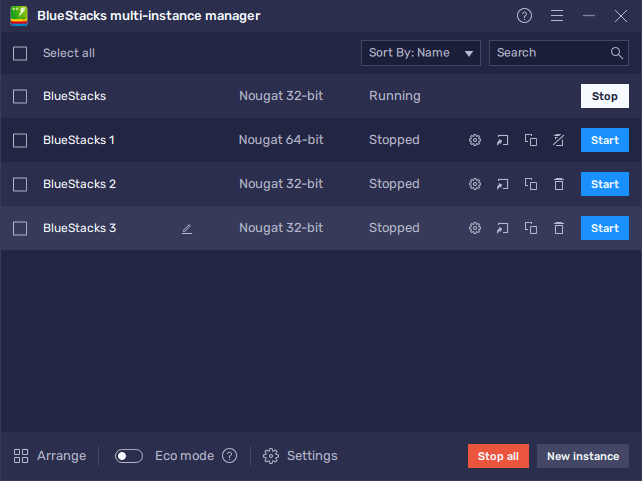 In the Instance Manager, click on "New instance", followed by "Fresh Instance", and then select "Pie 64-bit (Beta)" from the dropdown menu.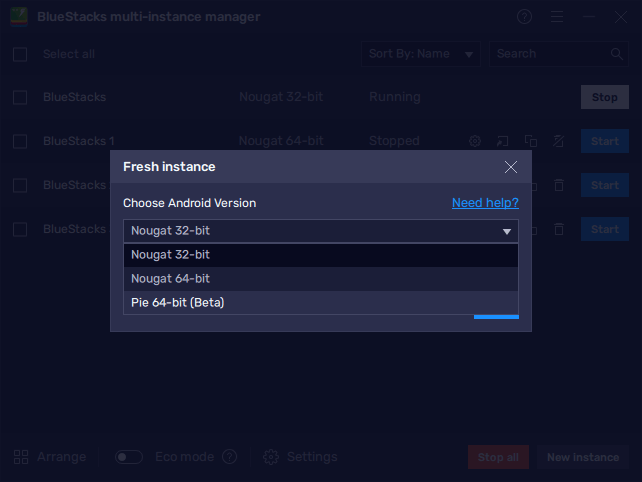 Give your new instance enough resources to run adequately. If your PC meets the recommended requirements for BlueStacks 5, simply add 4 CPU cores and 4GB of RAM to it.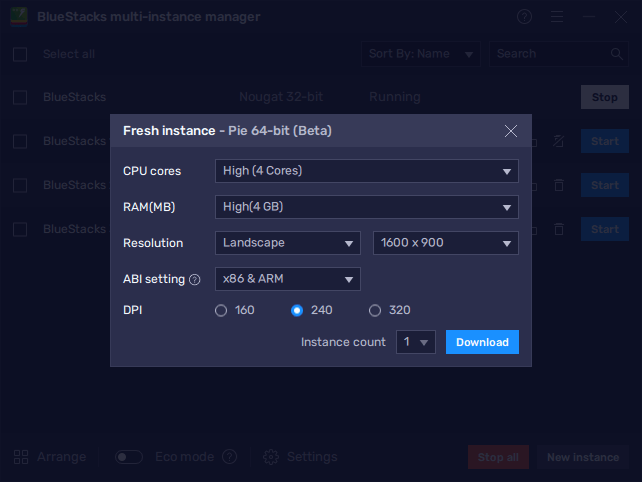 After BlueStacks finishes downloading and installing your new instance, click on the "Run" button in the Instance Manager to run it.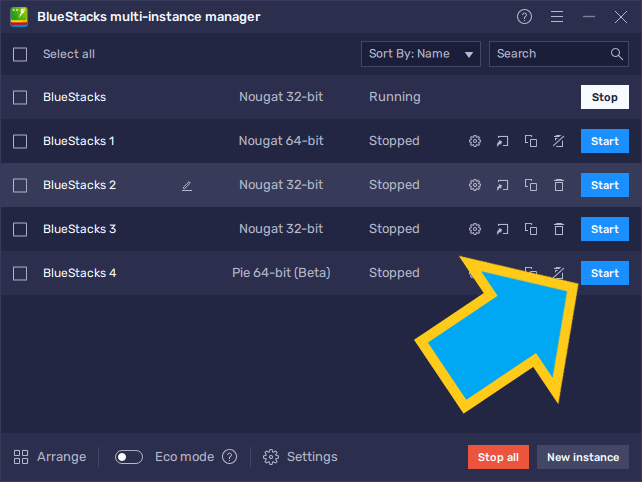 Afterward, playing on this new instance is business as usual; you simply need to install the games you want, and you're good to go.
Keep in mind, however, that this new addition is meant to be used for playing games that run exclusively on Android 9 and onwards, and functions essentially as an extension of the current BlueStacks version. In this sense, the intention is for you to use Pie for playing these specific titles like Genshin Impact, and then use the default Android 7 instance to play any of the other titles that don't have this requirement.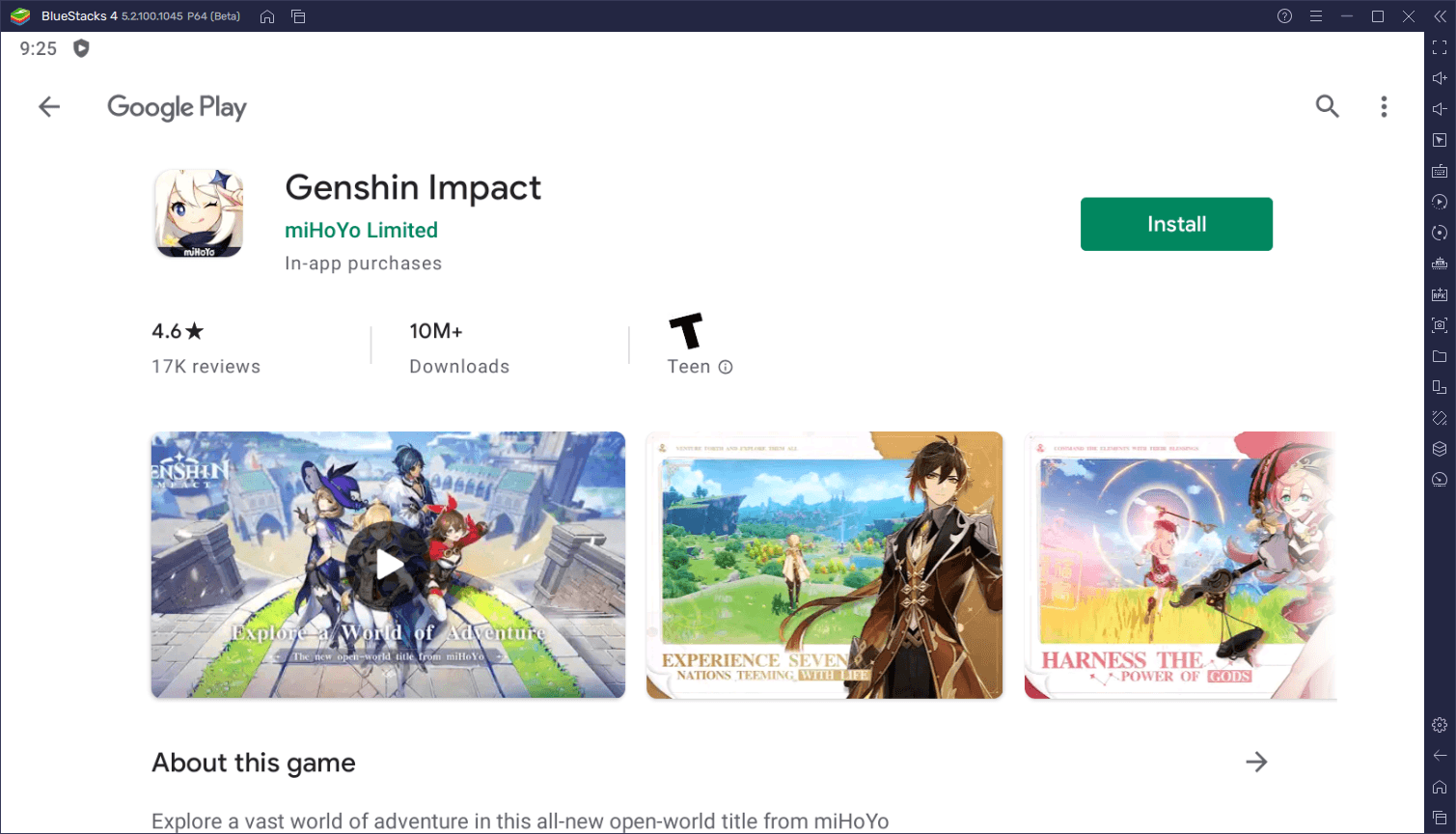 You can have both Android 7 and Android 9 instances in one BlueStacks 5 client, even running at the same time, and there are no drawbacks for doing this. Nevertheless, please remember that running multiple instances will occupy more of your PC resources, and you'll need to adjust accordingly.
The Importance of Android 9 Support in BlueStacks
In the past, BlueStacks 5 was based exclusively on Android 7 (Nougat). And while our emulator is the fastest and lightest it's ever been, running even on low-end computers with stellar performance, and consuming the fewest amount of PC resources as possible, it was limited to the games that are available for this Android version. With the arrival of Android 9, however, this will bring lots of benefits to the users, including the following: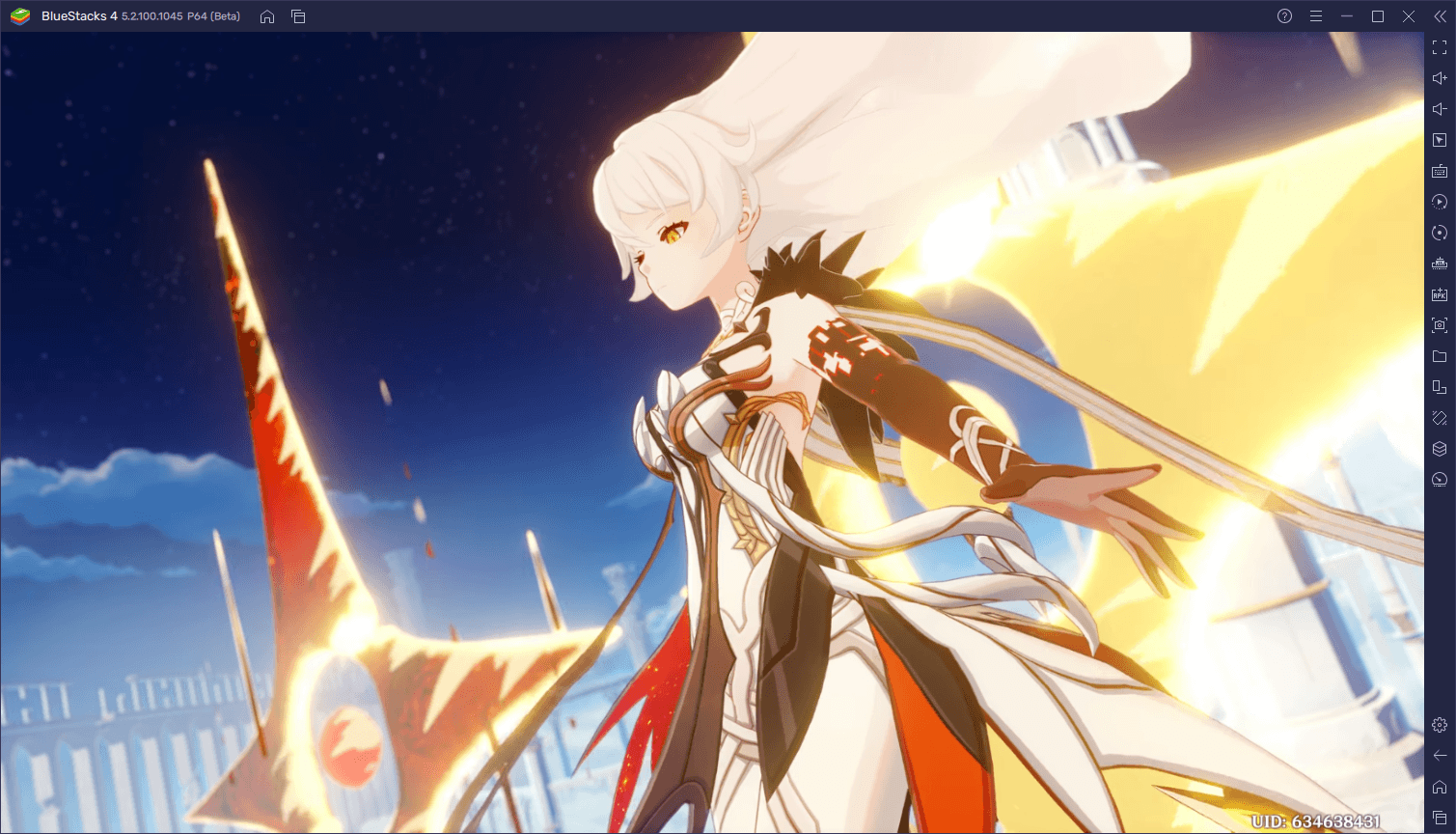 Access to a Larger Variety of Popular Games, Including Genshin Impact
While our library of games included millions of titles already, some of the most noteworthy entries were unavailable for our users, until now that is. And with this newest update, our users can now finally enjoy some of the hugely popular mobile games on PC with BlueStacks, including the massively requested Genshin Impact, MiHoyo's open-world MMORPG that was launched last year and that has seen widespread success in the gaming community.
Since you asked, and we're always happy to deliver, this newest BlueStacks update lets you play Genshin Impact on your PC with the best performance, and without nearly as much hardware requirements and resource consumption as the PC version.
Play the Industry's Most Popular Games, with the Best Performance
Considering that BlueStacks 5 is designed to be very lightweight and fast, it'll give gamers with low-end PCs the chance to enjoy some awesome titles—ones that would normally be out of reach for them on their PC or mobile phone. This update, along with the wide assortment of performance upgrades that came with BlueStacks 5, is meant to turn your PC into a very formidable gaming machine.
It's important to note, however, that this upgrade is meant to further improve the functionality of our Android app player, which in this case includes giving our users access to a variety of new titles that only run on Android 9 and onwards. And while the totality of the Android library is still out of our reach, this is an important step for us as it allows you, the user, to enjoy some of the industry's finest titles on your computer, and with the best graphics and performance.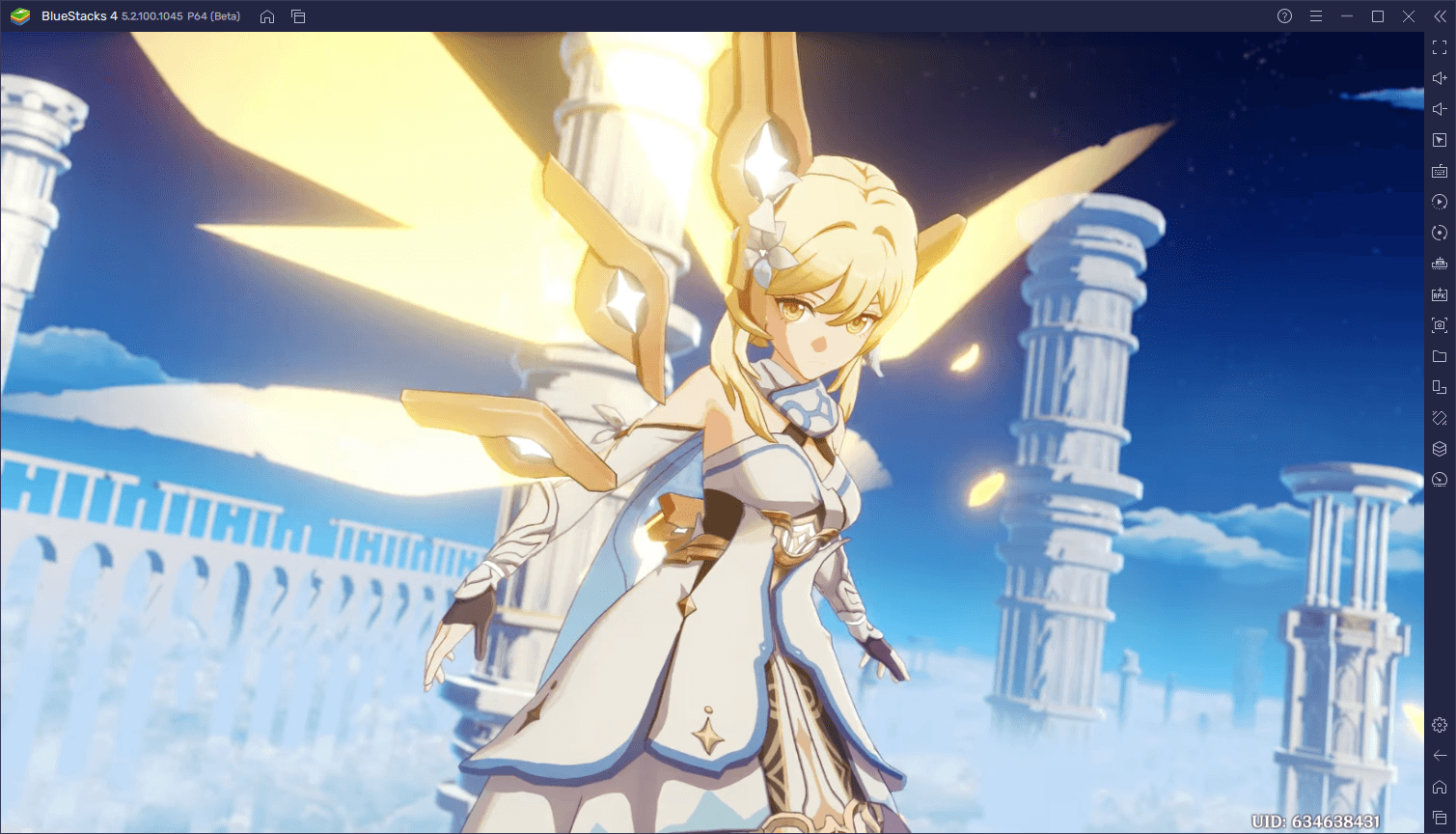 We'd love to hear your thoughts on this new BlueStacks 5 update. Feel free to leave your comments and feedback in the section below!