BlueStacks Roundups
Top 7 Anime Games for Android all Anime Lovers Should Play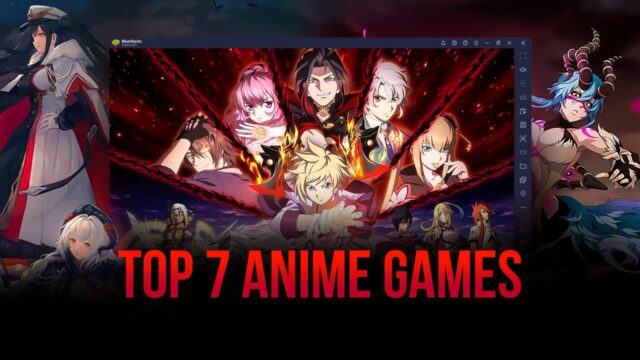 Anime games have gradually garnered the interest of gamers, thanks to their compelling stories and realistic graphics. More than 2 billion people watch anime. So, it's only fair that their gaming versions also receive such an overwhelming response. Here's a list of anime games that anime/manga lovers must try on their PC:
1. SoulWorker Anime Legends (Price: Free)
SoulWorker Anime Legends is an action-packed role-playing game where school children are up against monstrous creatures who have overtaken the Earth. Choose your favorite hero from the available options – Jin Seinpatsu, Erwin Arclight, Stella Unibell, Lily Bloommerchen, Iris Yuma, and Haru Estia. Each hero possesses special powers that come to the fore when you're engaging in battles. The game has a captivating storyline, and you get various modes like the Player Vs. Player and Player Vs. Enemy mode alongside multiplayer modes as well.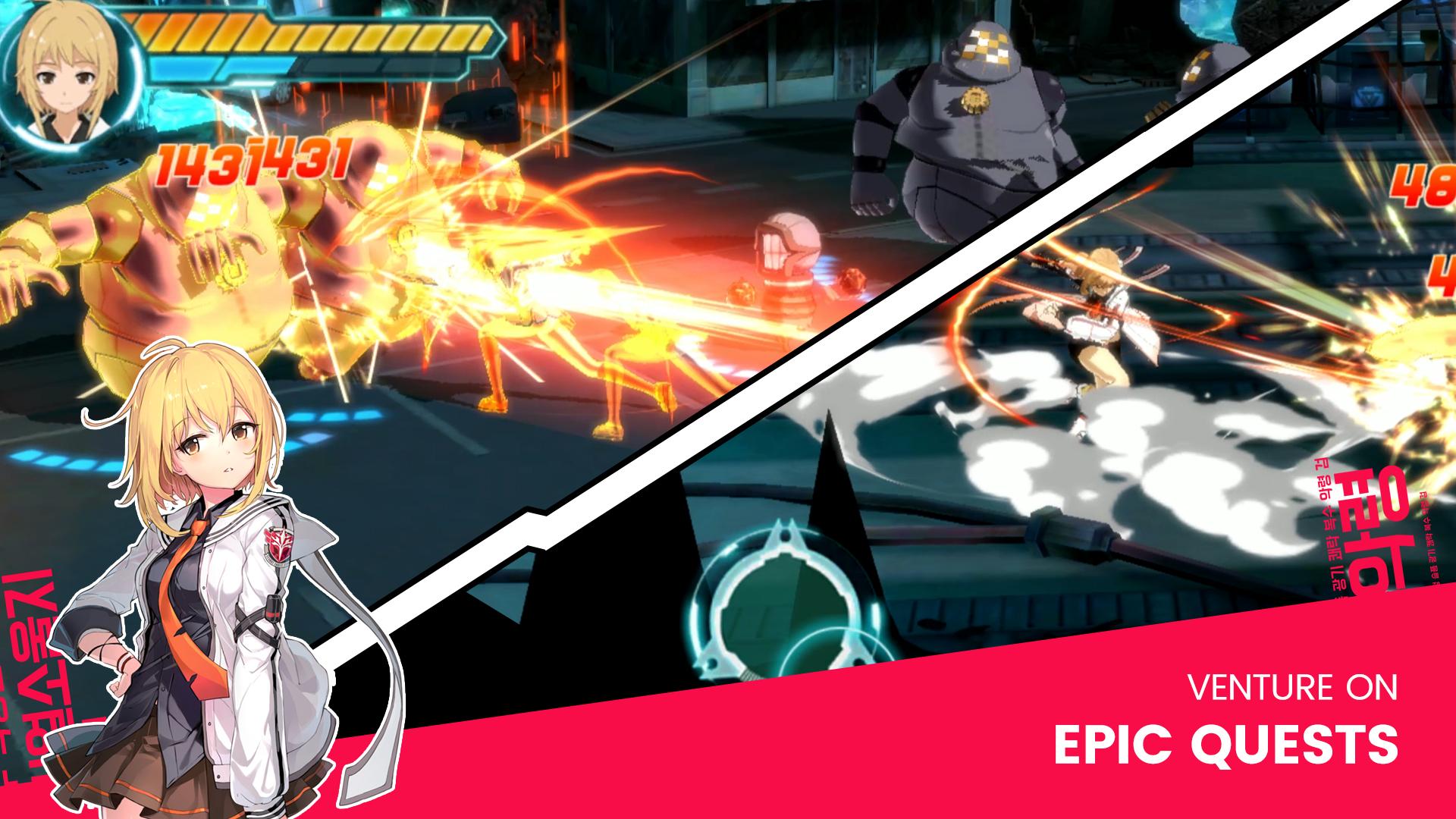 You aim to save the world from the havoc caused by "The Great Void," a catastrophic occurrence that happened 15 years ago. A mysterious pink girl helps you throughout the gameplay with weapon guides, tricks, etc. Earn Zenny, upgrade your heroes, and save the world from these ravenous creatures. To enjoy SoulWorker Anime Legends on PC, download it through the BlueStacks app player and enjoy the various features on offer.
2. Azur Lane (Price: Free)
Warfare games have a different look and feel to them. Azur Lane by Yostar Limited is one such game that anime/manga lovers would not want to miss. The gameplay takes you back to an alternative timeline around World War II. It offers a perfect blend of action, strategy, and couples it with intense 2D shooting for your delight. Azur Lane features around 300 warships, each having unique statistics and capacities. You can engage in the battles manually or put A.I. to work.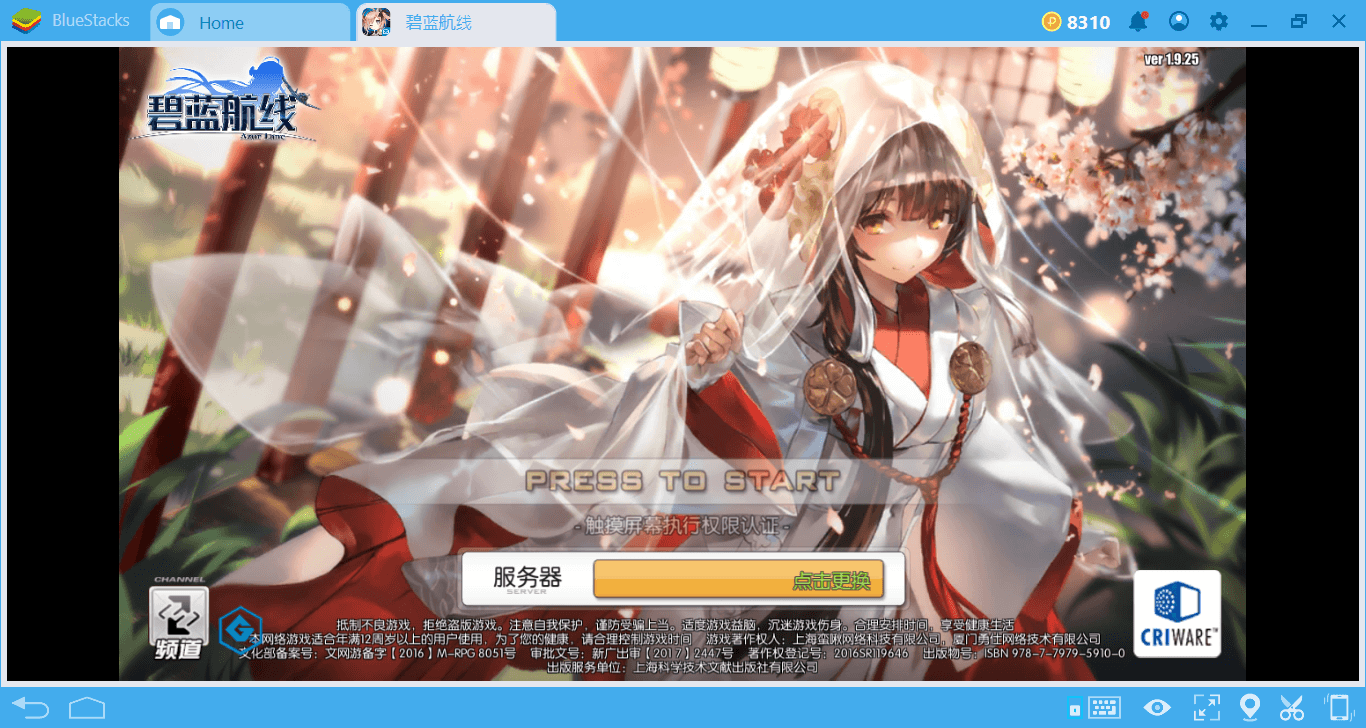 The developers have sprinkled numerous references to World War II in the story, through interactions, and other in-game mechanisms. The players have to craft their warfare fleets and be ready at all times to unleash an attack on the opposition. Keep an eye on airstrikes too because anything can happen in a World War setting. Exciting, isn't it? Download Azur Lane for your PC today and play it on the BlueStacks Android emulator. You can record any combo with the Macros feature and revoke it whenever you want with a single keystroke.
3. Dragon Ball Legends (Price: Free)
Are you looking for the best Dragon Ball series game? Your search ends here as Dragon Ball Legends by Bandai Namco Entertainment Inc. is hands-down the best Dragon Ball game out there. The game introduces a new Saiyan called "Shallot," a powerful character that has lost his memory. You can choose any of your favorite characters like Goku, Gohan, Frieza, and more. You can engage in friendly battles with your friends through the Player Vs. Player mode or combat against other rival DB players.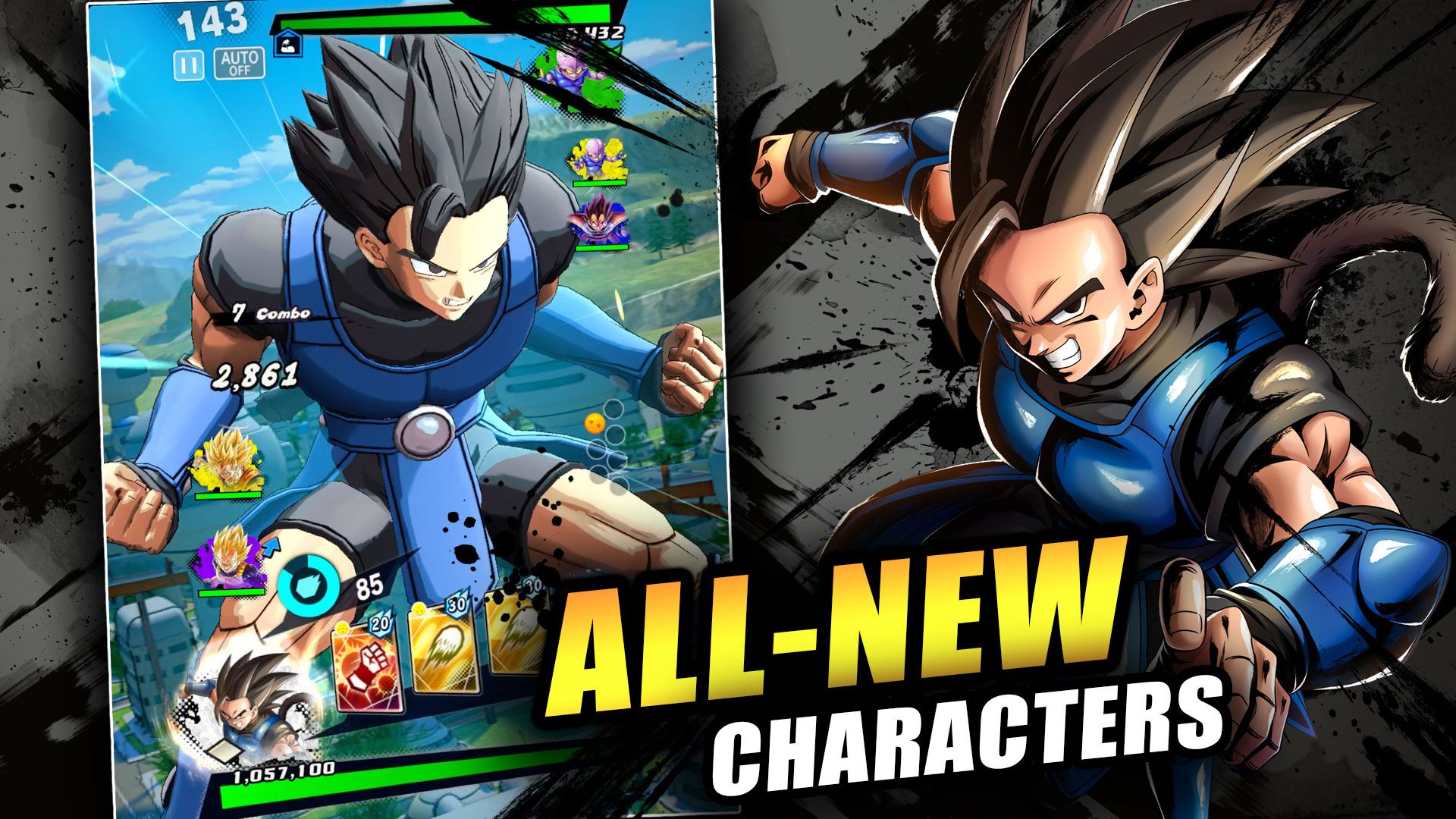 You can also take part in special "Rating Matches" that provide you the opportunity to earn rare rewards and enhance your character's ratings. To unleash attacks, you need to use the power cards that align at the bottom of your screen. The graphics elevate the game's stature, and you feel like you're physically present at the fight location. Such riveting gameplay is best enjoyed on desktop. To enjoy Dragon Ball Legends on PC, run it using the BlueStacks emulator and play this game using your preferred combination of keyboard and mouse.
4. Ultimate Ninja Blazing (Price: Free)
Ultimate Ninja Blazing is a role-playing game filled with action where you can choose any of your favorite Naruto characters. The Shinobi Formation Battle system lines-up your allies against your foes, and you need to destroy them to come out alive of the battle. The game has several playing modes at your disposal. They include – story mode, emergency mission, trial mission, phantom castle, ninja road, and the ninja world clash mode. If you like going up against other live players, you'll love the Phantom Castle mode.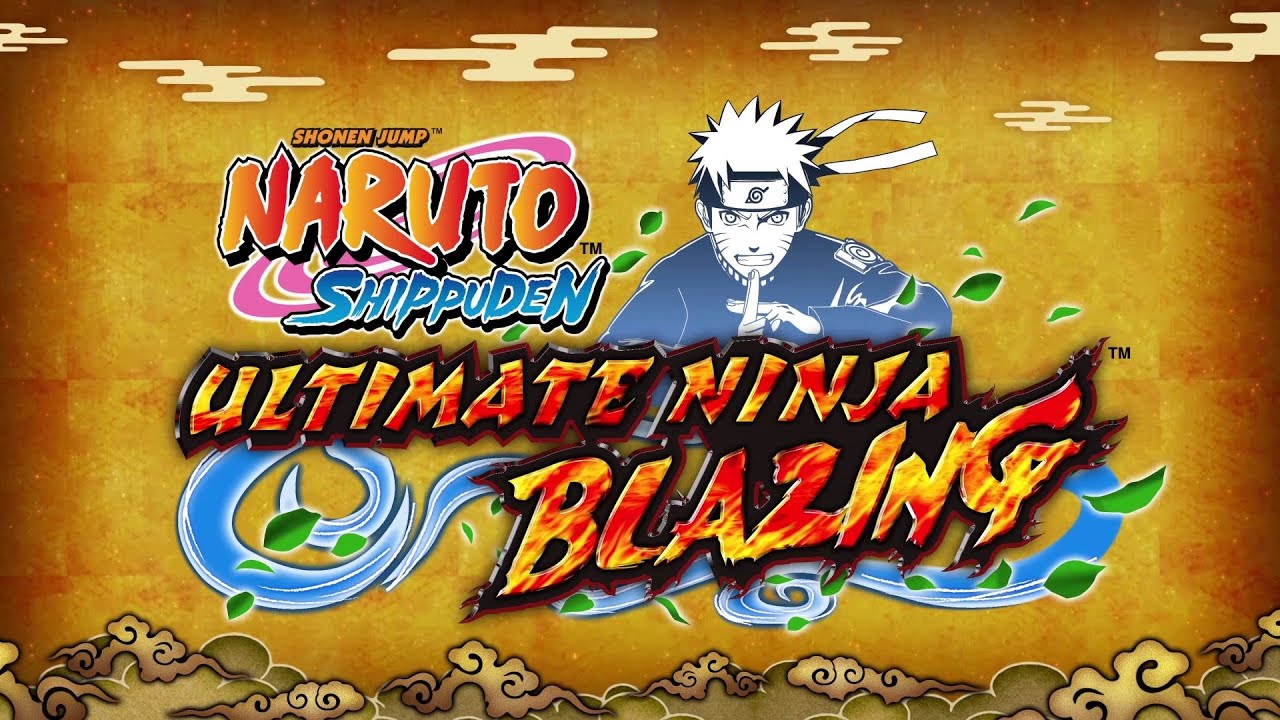 You can relive various moments of the original Naruto anime series when you play the mission mode in Ultimate Ninja Blazing. Collect ninjutsu and use it on your enemies to put them to sleep in no time. So, are you ready to become the next Hokage? Play Ultimate Ninja Blazing on your PC using the BlueStacks app player and never lose your in-game progress, thanks to its hassle-free autosave feature.
5. Tales of Crestoria (Price: Free)
This gacha RPG developed by Bandai Namco Entertainment Inc. is one for the ages. The dramatic storyline, raw emotions, immersive graphics, and captivating gameplay keep you hooked at all times. Tales of Crestoria offers turn-based gameplay with several references from the original story. Kanata and Misellla have been deemed "Transgressors" by the people and orders have been passed to put an end to their lives. The only way left to survive is by forming strong alliances with people you trust to fight against the hordes of enemies.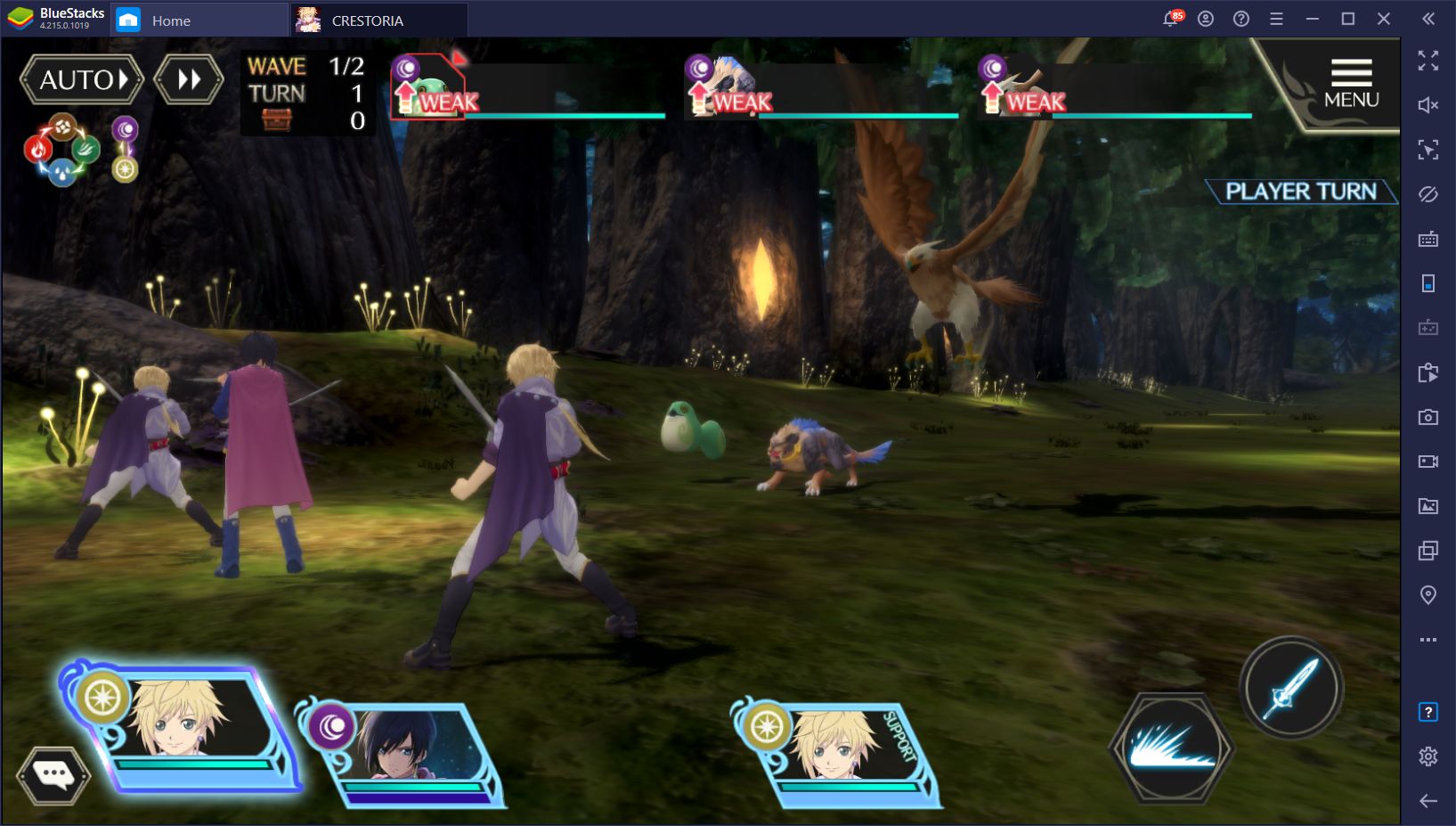 You can play the side-story missions to know more about the epic saga of Crestoria. Collect various heroes as you make in-game progress and form a legendary team of the best Tales characters. Ensure that you have enough food resources that'll help you boost your energy before you enter the battlefield. There's so much more that this game has on offer. To live it to the fullest, download the BlueStacks Android emulator and play Tales of Crestoria on PC today. You can earn exclusive BlueStacks points and redeem them in exchange for various in-game rewards.
6. Bleach: Brave Souls (Price: Free)
Follow everything that the Bleach franchise offers in this epic anime/manga game. Delve deeper into the relation of Rukia and Ichigo, enjoy riveting 3D action, and unleash special moves on your opponents in Bleach: Brave Souls. The game features several stories from the anime version, and you can customize the in-game characters to give them a new look. You can go head-to-head against global players by participating in the weekly PvP leagues.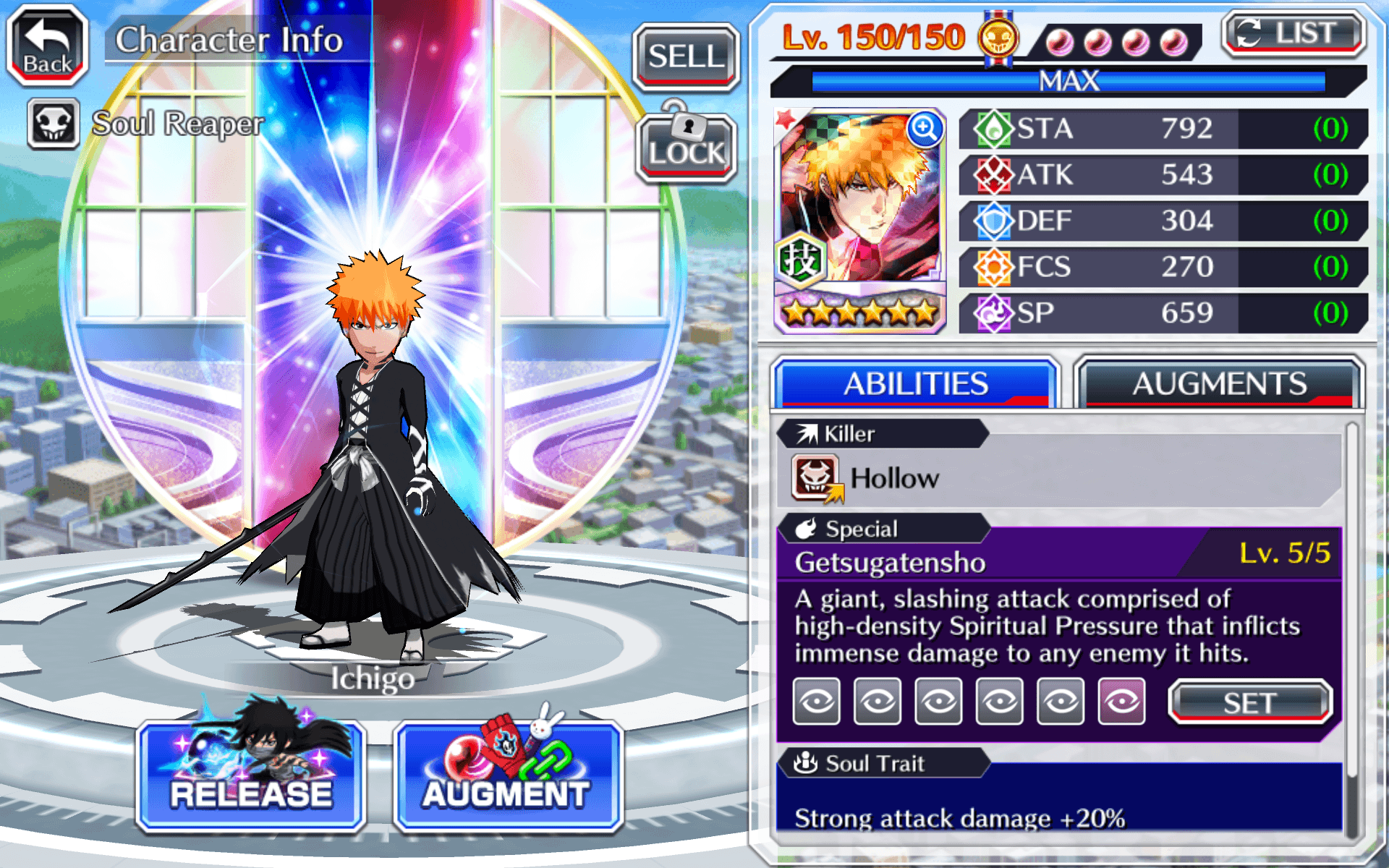 Ichigo Kurasaki can see ghosts, and that's quite a trait to have for a school student. Rukia, on the other hand, possesses powers of her own. She can tame evil spirits and guide souls to the afterlife. Ichigo wants to have these powers, but for that, he needs to train and become a shinigami. Can you help him accomplish his goal? Play Bleach: Brave Souls on PC through BlueStacks and enjoy a lag-free gaming experience backed by improved graphics.
7. Yu-Gi-Oh! Duel Links (Price: Free)
The collectible card game genre has picked up pace on the digital platforms. Yu-Gi-Oh! Duel Links, developed by Konami, is one such game where the in-game characters are inspired by Yu-Gi-Oh! Duel Monsters anime. The players can choose between Seto Kaiba and Yami Yugi when they start the game. New characters continue to unfurl as you make progress and achieve many duel wins. Both players start with 4000 life points, and to come out victorious in the deadly duel, one player's life points must become zero.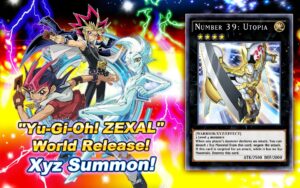 In other cases, you're also awarded the win when your opponent runs out of cards. After gaining sufficient experience from these battles, you can make your way to the other side of the "Gate" and fight against Legendary Duelists. Special cards can be won from these battles, and you can also obtain such cards in exchange for the in-game gems. There's a lot to play for in this anime card game. Enjoy Yu-Gi-Oh! Duel Links on PC using the BlueStacks emulator which allows you to set the controllers as per your preference through its Keymapping feature.
Anime games are so much fun when you're familiar with the characters and the storyline. If not, it's still a roller-coaster ride where you not only enjoy the gameplay but also live a few parts of the anime. Download BlueStacks today and enjoy these awesome anime games for Android on your PC and laptop.