Game Guides
How to Install and Play Summoners War: Lost Centuria on PC with BlueStacks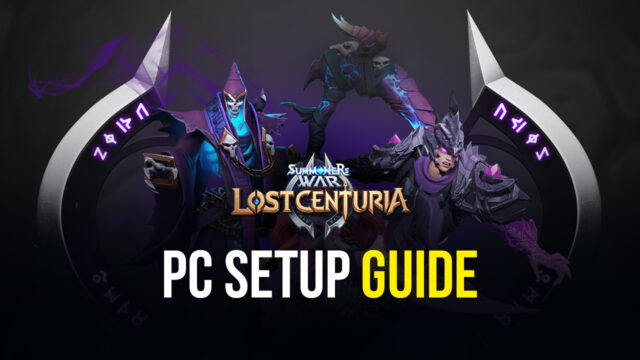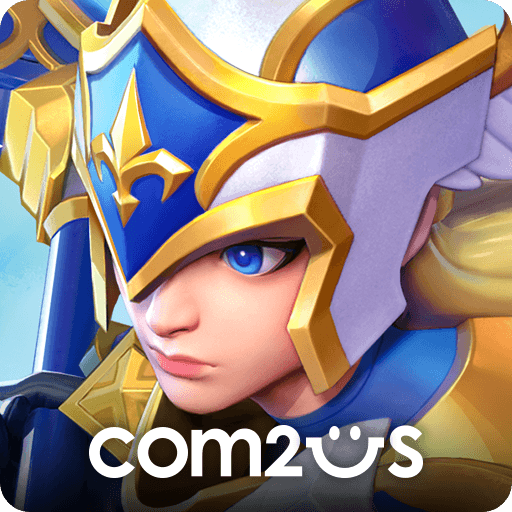 Com2US just released their real-time strategy RPG game Summoners War: Lost Centuria in the global market for both Android. It is a new free-to-play game with real-time combat between monsters from the popular Summoners War franchise. Summoners War: Lost Centuria takes a fresh take on real-time PvP and enhances the genre by including some of its trademark systems like the rune system. Players can expect to see their favorite monsters from the Summoners War universe re-imagined into a full 3D model art.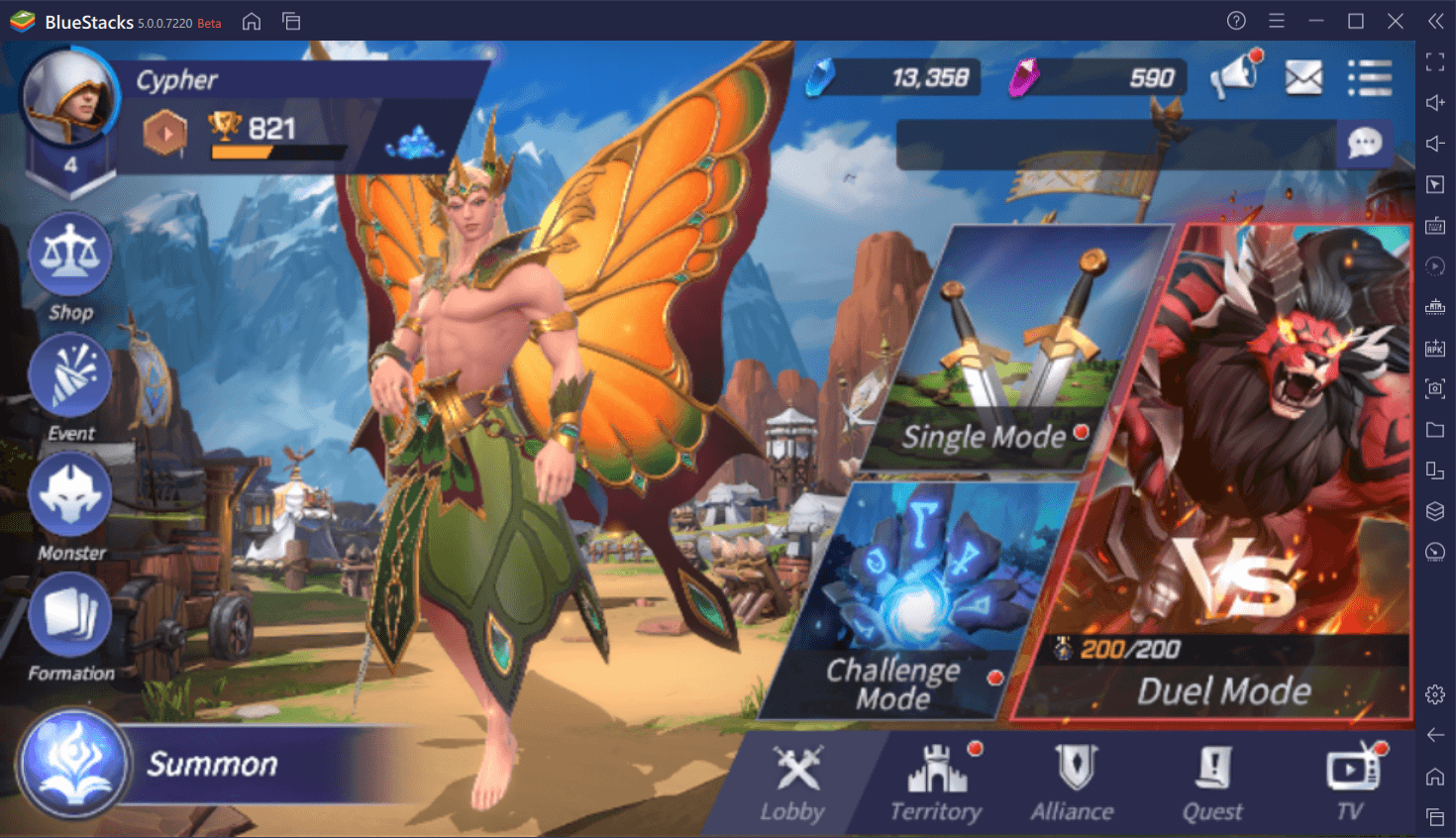 Players can summon various heroes using the Summon Tab and that is where the gacha element of Summoners War: Lost Centuria comes into play. Although, players can expect a lot of free currency called Crystals throughout the game. The game has 2 main currencies that players will need to gather for doing various tasks like summoning units, upgrading units, and upgrading runes. The premium currency is called Crystals which is used for many activities like purchasing mystical books to summon monsters and buying high-tier monster cards in the magical shop. The next currency which is used for effectively everything apart from summoning is called Mana Stones and can be obtained from playing rank mode/normal matches, events and compensations. Players can use Mana Stones for everything apart from summoning monsters like upgrading cards, upgrading runes, and buying low-tier cards in the magical shop.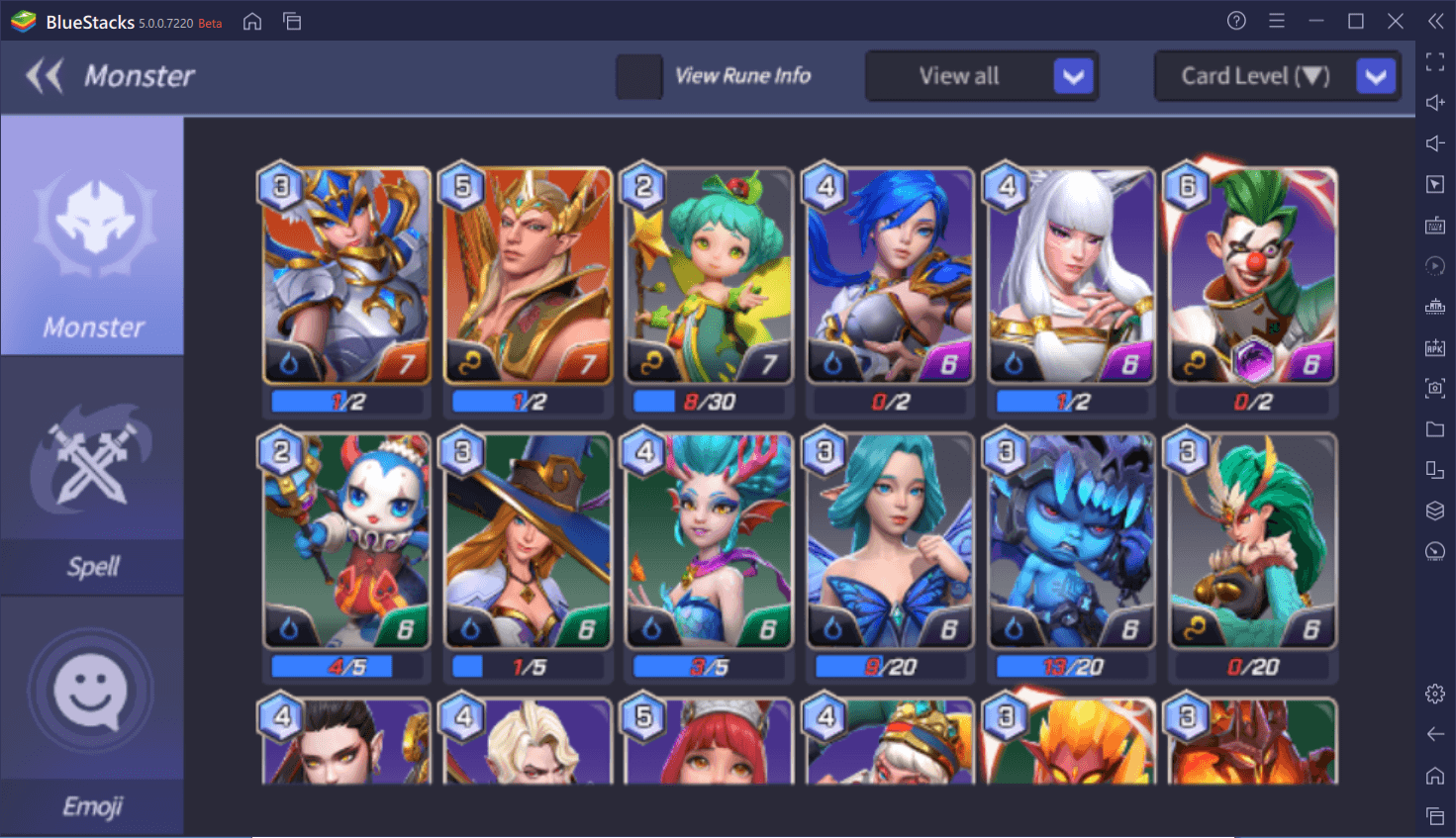 The Battle mechanics for Summoners War: Lost Centuria are simple to understand but complicated to master. Players make a team formation of 8 heroes out of which 4 monsters stay in the frontline and 4 monsters in the backline. Players can also take up to 3 spells in their formations. Summoners War: Lost Centuria is a real-time PvP game where 2 players battle it out in real-time using their formations. It features a unique system called "Counter" which is essentially countering the other player's card using your card. It's highly dependent on the timing as every card has its time gates and players need to master the timing to effectively counter their opponents. There are multiple monsters of different rarities with each having its card. Sometimes monsters also have their passives. Every monster's card can be upgraded by collecting its duplicate shards/copies. They can also be powered up using their skill stones which also come in 3 different rarities – Rare, Hero, and Legendary. Players can customize the way they want to build their deck by choosing their combinations of monsters and spells. Other mechanics include the classic element advantage, i.e Fire gets an advantage over Wind, Wind gets an advantage over Water and Water gets an advantage over Fire. Players can also further strategize their monsters by equipping them with runes. Runes come in different rarities and grades as well.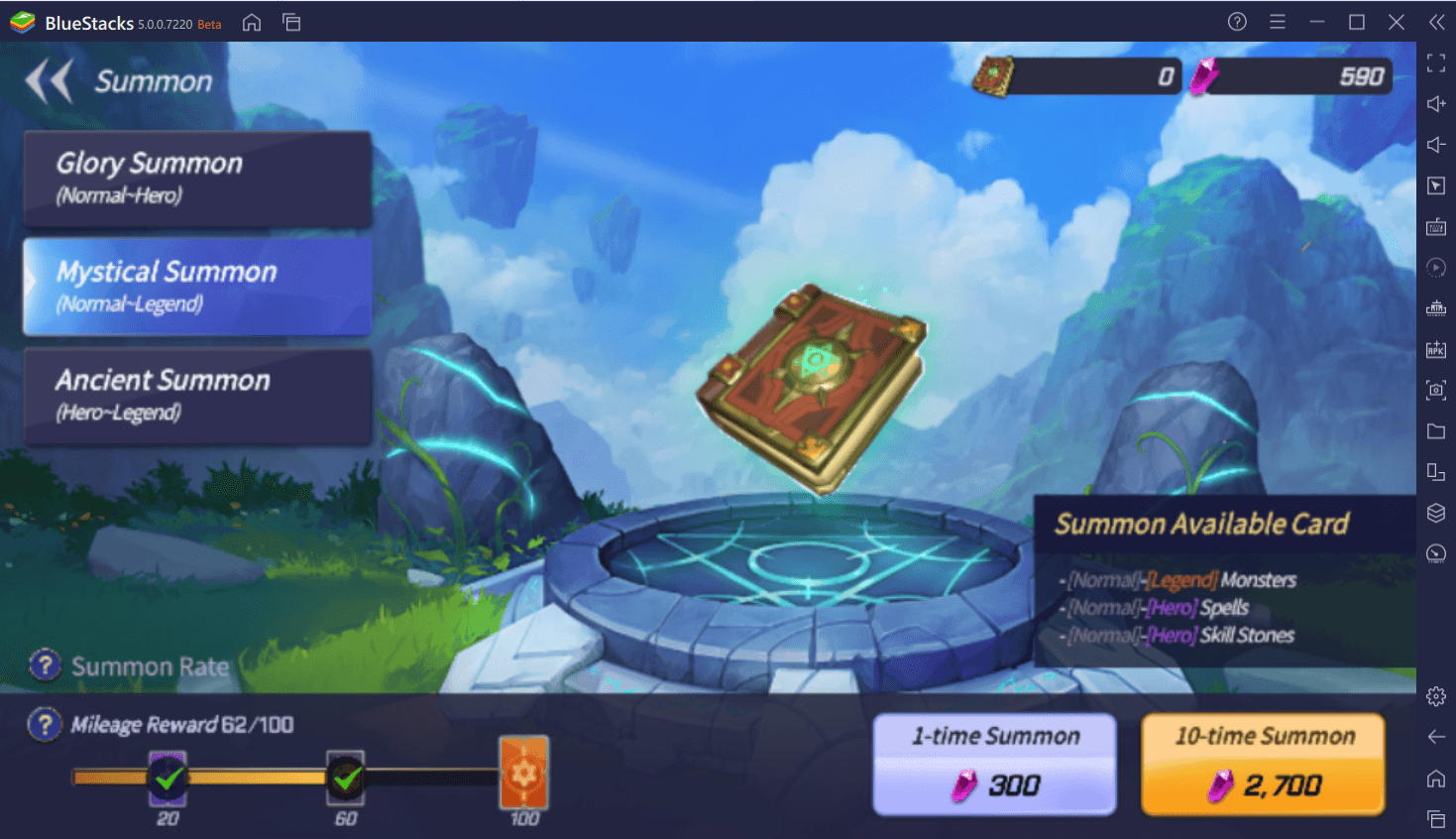 For the basics, players need to know that in the beginning players are given a tutorial to explain all the existing battle mechanics for Summoners War: Lost Centuria. Players will get mystical books and crystals after completing the beginner tutorial in your mailbox. Players can try to reroll for a legendary tier monster with this currency. Players will also get more mystical scrolls and crystals for pre-register rewards as the game is still new. Players also get a lot of Login bonuses including a 14-day login bonus giving Legendary monster cards. Players also get a copy of Lapis, a strong water 4-star DPS monster that specializes in dealing damage to the frontline while providing Shield to herself according to the damage she deals. Players can engage in PvE content as well and get amazing rewards like Skill Stone tickets and legendary card summon tickets. Players mainly engage with other players in real-time PvP battles and these real-time battles feature 2 modes – Ranked and Normal Battles. The ranked mode gives players a competitive aspect to the game and gives generous rewards at the end of the season. Players can test out their new/existing formations and monsters by engaging in normal battles where they won't risk losing their ranked trophies. Players can get Glory medals by playing these modes which can be used to open glory chests to obtain normal-hero tier monster cards.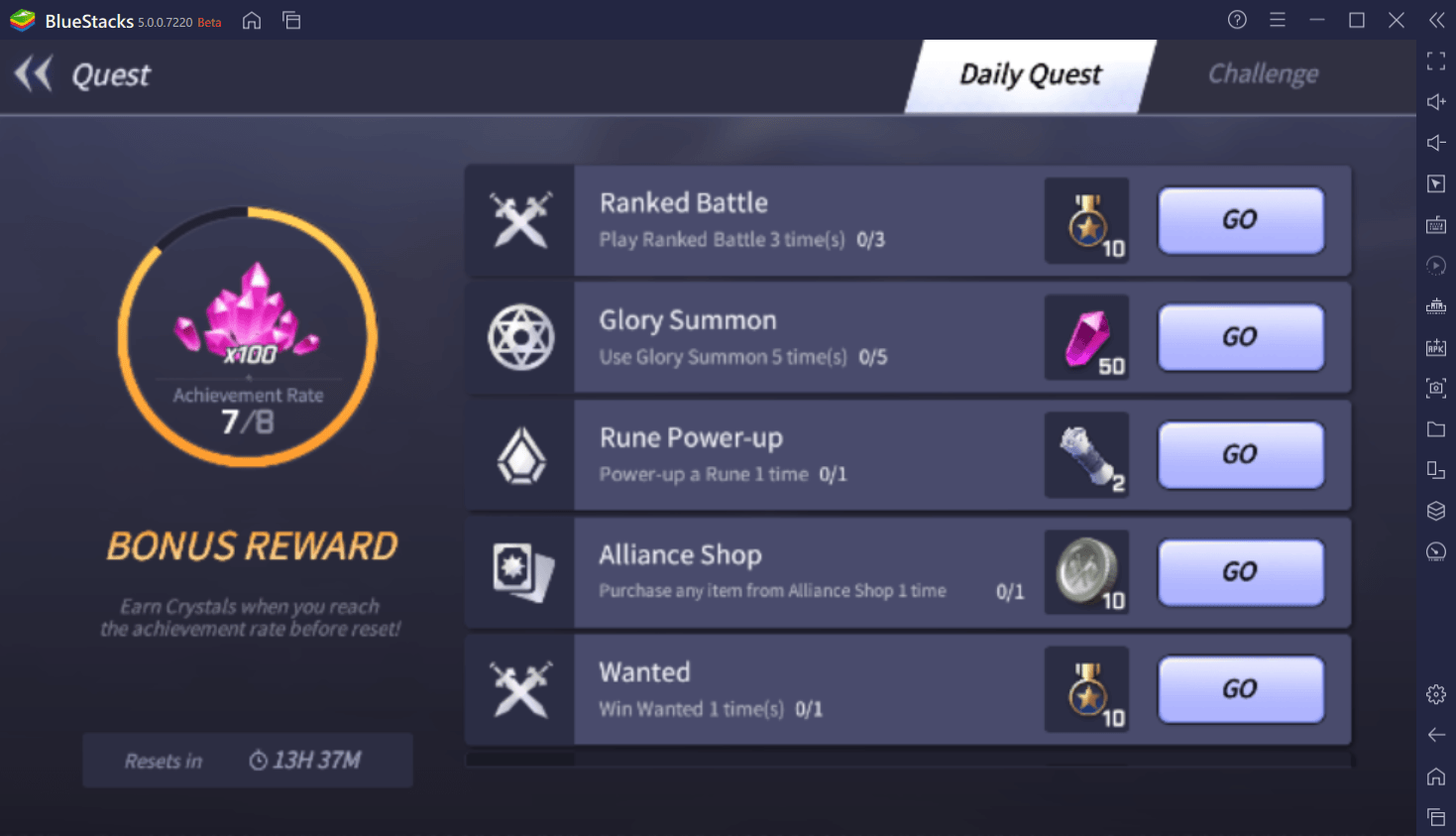 Sounds interesting? Well, it certainly piques our interest but we are here to tell you how to enjoy the game even more on a bigger screen with your keyboard and mouse via BlueStacks! Also, learn about the various advantages including many strategies so you can execute your counters at appropriate times to gain victories.
How to Install and Play Summoners War: Lost Centuria on your PC with BlueStacks
Download and install BlueStacks on your PC.

Complete Google Sign-in to access the Play Store, or do it later.

Look for Summoners War: Lost Centuria in the search bar at the top-right corner.

Click to install Summoners War: Lost Centuria from the search results.

Complete Google Sign-in (if you skipped step 2) to install Summoners War: Lost Centuria.

Click the Summoners War: Lost Centuria icon on the home screen to start playing.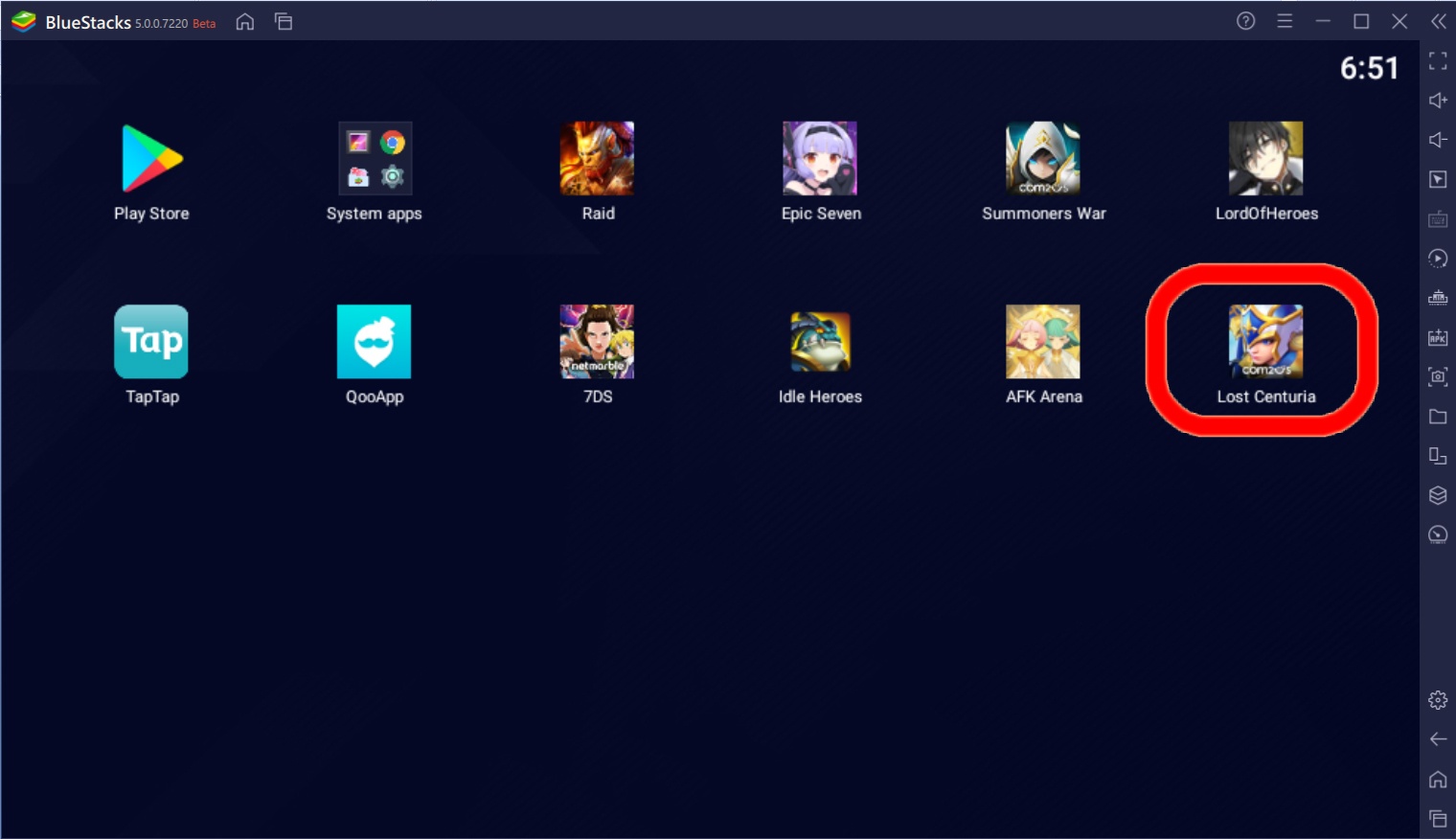 Advantages of Playing Summoners War: Lost Centuria on BlueStacks
Rerolling is an essential part of games like these where strong headstart matters and can set you up for a smooth journey throughout the game. Playing Summoners War: Lost Centuria on BlueStacks eases the process for a perfect reroll using its Multi-Instance Manager tool. In Summoners War: Lost Centuria, players can get enough currency to summons 10 times a single time after completing the beginner tutorial and collecting all the rewards from the in-game mailbox. The highest tier monsters are legendary monsters and hence, we recommend players to reroll for legendary monsters. A single reroll can take up to 10-20 minutes.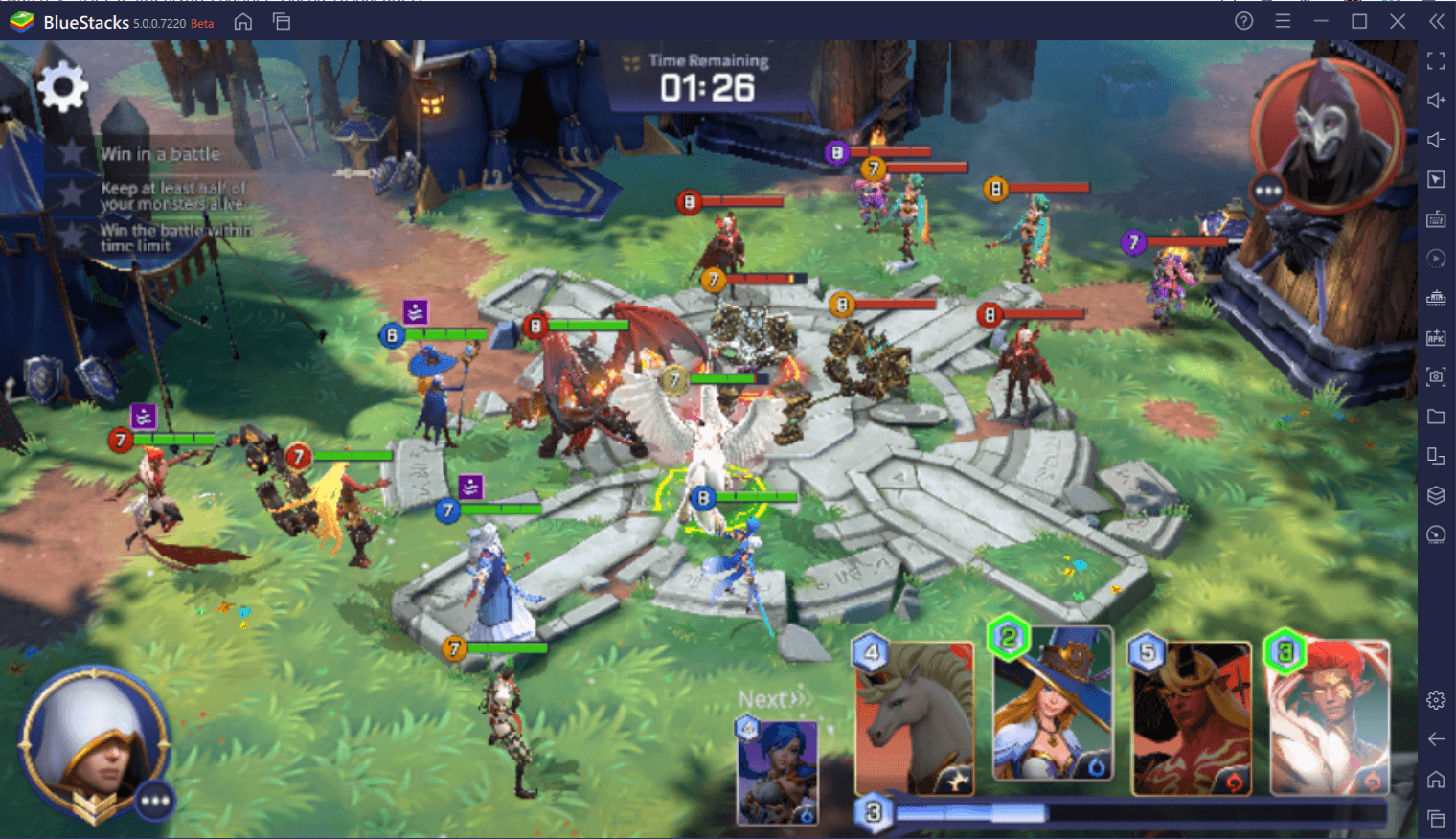 We recommend players to reroll for any of the following legendary monsters:
Woosa

Tesarion

Poseidon

Eleanor

Perna

Artamiel

Nicki
If you are unable to get one of these heroes, simply start over your account's progress. Always remember to log in with a guest account – if prompted to choose, never link or log in with your Google or Facebook account. Close the game and open File Manager of your device. Head to the Phone Storage folder -> Android -> OBB and search for the Summoners War Lost Centuria folder. Rename the folder to change its existing name. Go to your device settings -> Apps -> Lost Centuria and clear the data of the application. Go back to where you renamed the folder and rename it back to the original name.
Summoners War: Lost Centuria is a real-time PvP game where players need to press their abilities/cards at the right time to effectively utilize the game's "Counter" mechanic. By assigning different keys to card positions, it gets super easy to get the timing right as instead of dragging the mouse to the location/ using fingers it is much faster to press a single key. Players can use the BlueStacks Keymapping tool for ease of playing Summoners War: Lost Centuria. Keymapping not only emulates real mobile touch controls but also lets you customize the keys for different actions in the game.
Lag-free 60 FPS FHD Smooth Gameplay
BlueStacks takes pride in its world-class performance for all its RPG games and Summoners War: Lost Centuria is no exception. Players can enjoy Summoners War: Lost Centuria at the best visual settings without expecting lags or crashes.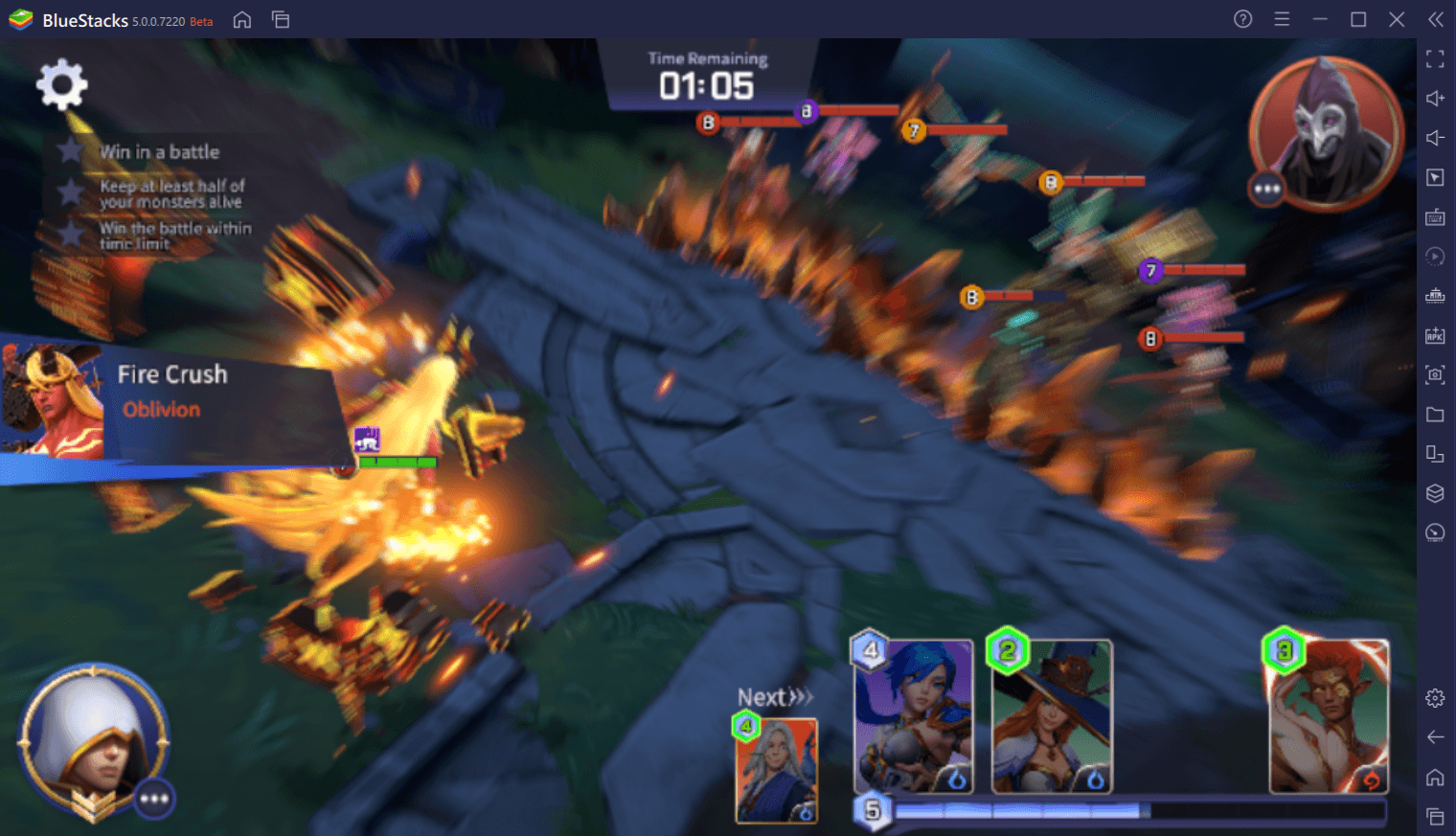 Games like Summoners War: Lost Centuria which are heavily PvP oriented and feature real-time battles need constant input at lag-free instants to effectively win the battle. They are also susceptible to battery drainage on the smaller capacity of mobile phones. Playing Summoners War: Lost Centuria on a bigger screen without worrying about battery drainage and lag-free gameplay is highly recommended. Hence, we recommend playing Summoners War: Lost Centuria on a PC with BlueStacks using keyboard and mouse.