Updates
Idle Heroes – Dreamy Masquerade, Prophet Summon Event, And More!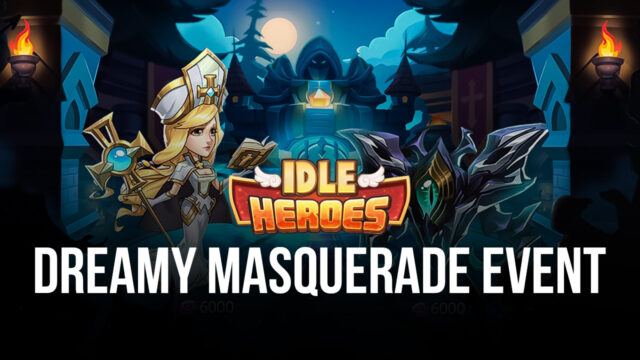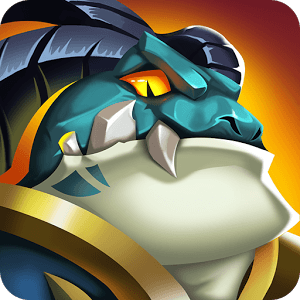 We are turning another leaf as soon as July 1st comes. Of course, Idle Heroes will be ending June with quite a bang in their latest patch update featuring the Dreamy Masquerade event.
Were you able to catch the new hero Andrea from the previous patch? He is Idle Heroes latest Light priest character.
If you want to learn about the best heroes in the game, read our previous blog posts. We have all the answers to your questions and dilemmas in the game from guide to Idle Heroes mid game to late game to tips and tricks you have never heard of.
Now, let us break down Idle Heroes June 25 update.
Dreamy Masquerade
Have you ever attended a ball? Or a school prom? If you have not yet, the Dreamy Masquerade event is your window to a prestigious gathering.
Idle Heroes Dreamy Masquerade event lets you collect Masquerade Mask. These come in golden color with crystal, glass-like eyeholes. Players can exchange Masquerade Mask for rich rewards.
These masks drop in the Campaign Auto-Battle so be sure to check out that one as soon as you log in.
Additionally, you can gain 100x Masquerade Mask and a bonus 1x Prophet Orb when you log in everyday during this patch.
The Dreamy Masquerade drop will end on Jul. 2, 00:00 (UTC/GMT+0).
Prophet Orb Summon Event
In this event, players must complete a specified number of Prophet Summons to obtain rewards such as:
60 points – Core of Transcendence 1x

60 points – Shadow Priest: Gustin

80 points – Glorious Relic 15x

80 points – Forest Mage: Gloria
Missed out the details on the Forest hero Gloria? Read more about her on our past blog post.
Heroic Miracle
How well do you know the factions of Idle Heroes? The Heroic Miracle event will test your knowledge relating to all six factions of the game.
Once you complete all the designated tasks, you will get Dark Ranger: Carrie.
Midsummer Supplies
Now, this one is dedicated to pay-to-play players because great deals come with great rewards too, you know?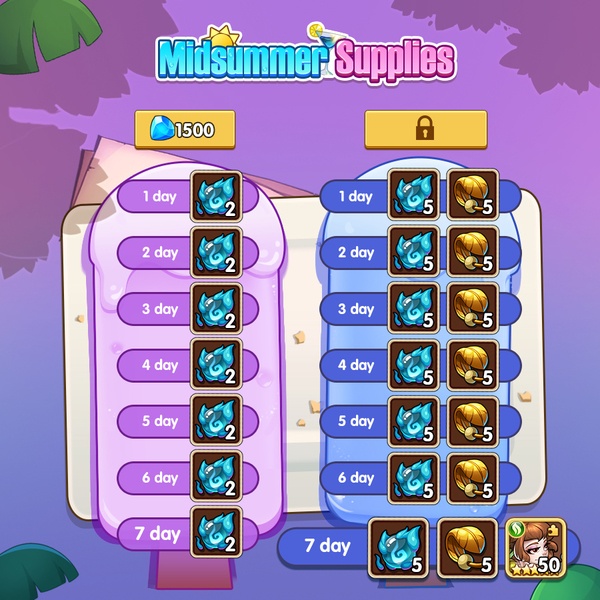 If you have purchased Icy Supplies and Refreshing Supplies during the event, you will get great daily rewards for the next 7 days.
Glorious Boost
The following artifacts can be exchanged at the Glorious Temple:
Lucky Candy Bar

The Kiss of Ghost

Ruyi Scepter

Staff: Punisher of Immortal

Wildfire Torch
Note that each Mysterious Artifacts can only be exchanged once.
Additionally, Rogan's Ace Skin, Obsidian Wolf Knight, is now available in this update and can now be exchanged at the Guild Store.
Which mini event are you most excited for in this update? Let us know in the comments below!