Updates
PUBG Mobile Patch 0.16 – All the Juicy Details and New Features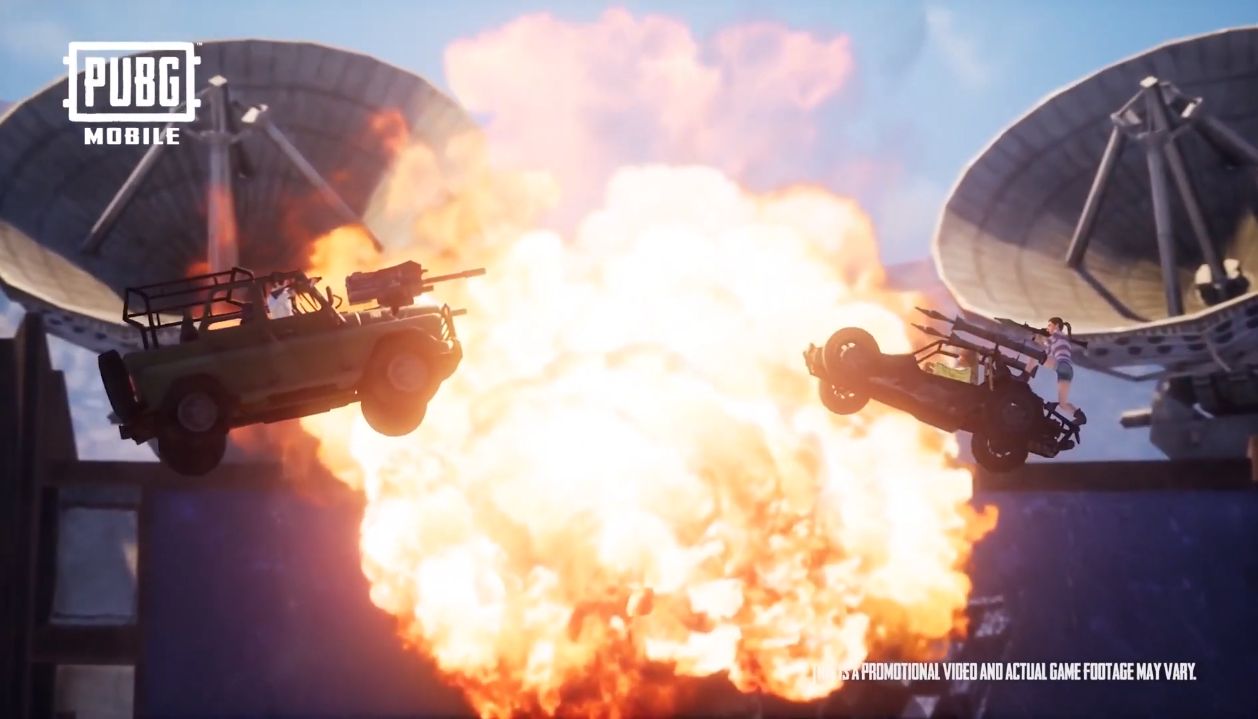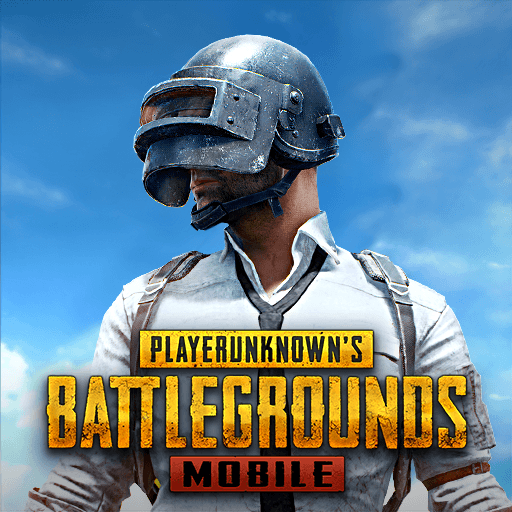 The holidays are new release and patch season for many game devs, especially for mobile games since they tend to capitalize on the holiday season. In fact, the newest update for PUBG Mobile, scheduled for release in early December, has some new additions, the most significant of which are completely free.
The few days after a large patch for any popular game releases are usually very cool. In these moments, people are caught up trying out all the new features, and there's usually an influx of new players drawn to the game thanks to the increased exposure. The same will probably happen to PUBG Mobile soon enough as patch 0.16 brings few, yet significant, additions to the popular battle royale.
DISCLAIMER: There's still no official footage of these additions out there. As such, the images we'll be sharing are either from the PUBG Mobile beta client or taken from official announcements. We'll update the article with appropriate reference material once the update lands in a few days.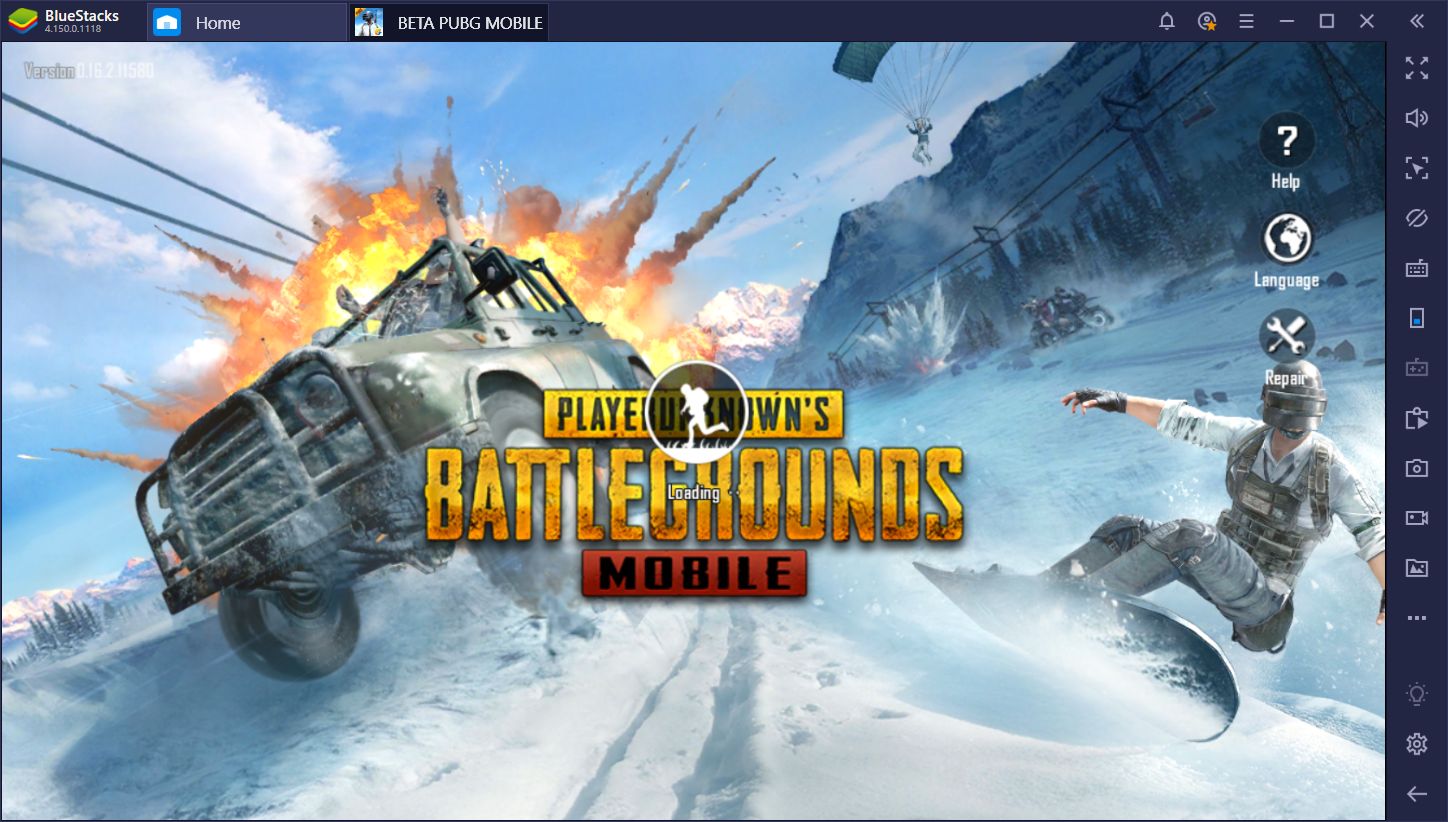 What's New In Erangel?
First and foremost, let's talk about what this patch brings to Erangel, the map beloved by many PUBG Mobile players around the globe. As it turns out, the lush green lands and rolling hills in Erangel are not going to stay green for much longer, as this map is getting a few modifications, including three new snowy areas.
Located near Georgopol, Kameshki, and Pochinki, these three new areas are covered in white powdery snow, which makes it very dangerous for those who venture to collect its many bounties as their silhouettes will be very easy to spot against the pure white background. Nevertheless, these areas are surely worth the risks of exploring as they allegedly contain tons of high-value loot and gear.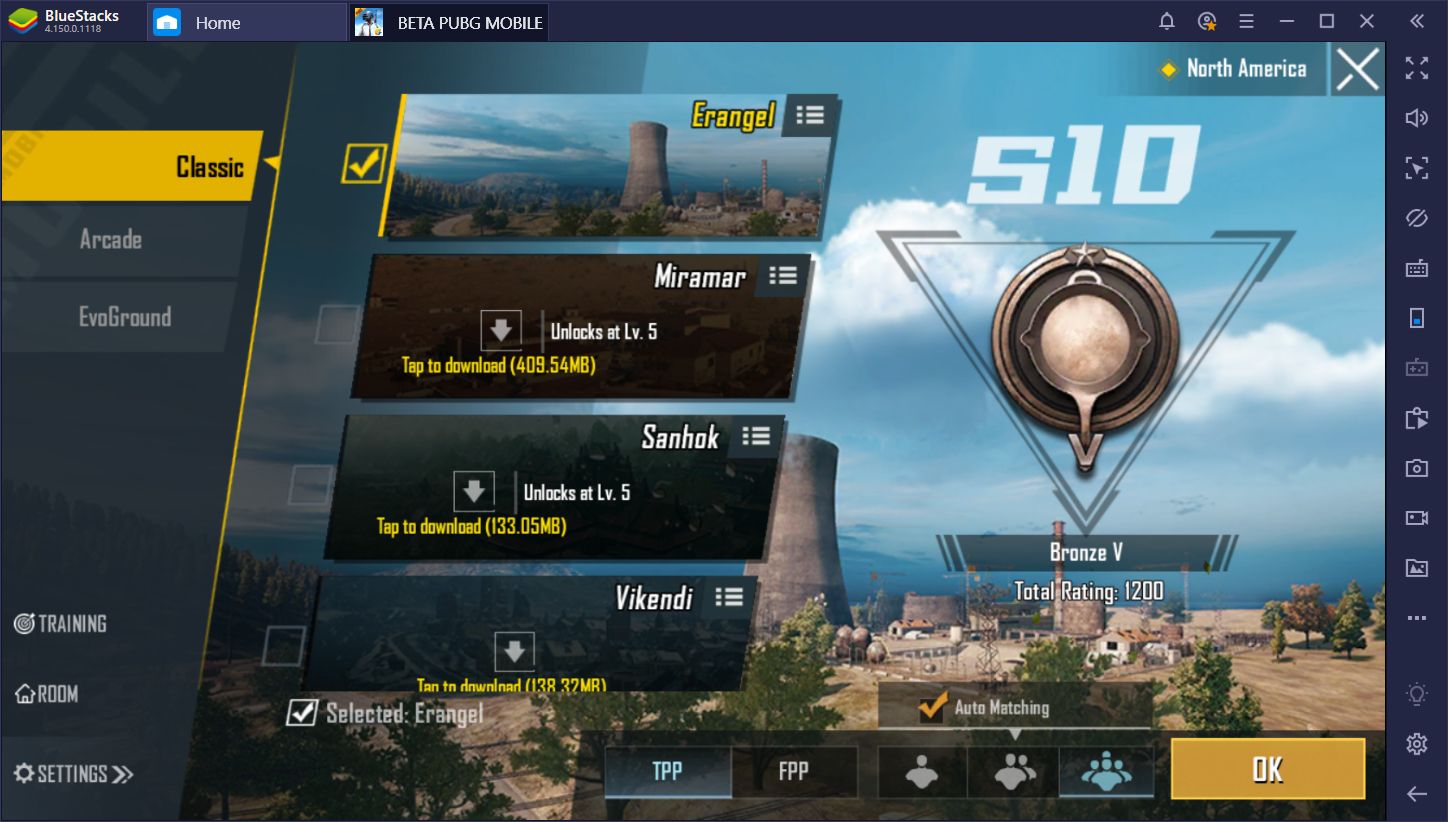 We have a feeling that, once this patch launches, these three new areas will quickly become hotspots for intense and exciting shootouts.
The New Perspective Switch Option
One important feature that has been present in the PC version of PUBG since the beginning, which has been sorely missing from the mobile counterpart, is the ability to switch between different perspectives. While TPP is always recommendable as it gives you a much wider field of view at all times, some people actually prefer the FPP when shooting. Especially when playing on BlueStacks, the improved controls make it so much easier to land those long-distance shots thanks to the Keymapping Tool.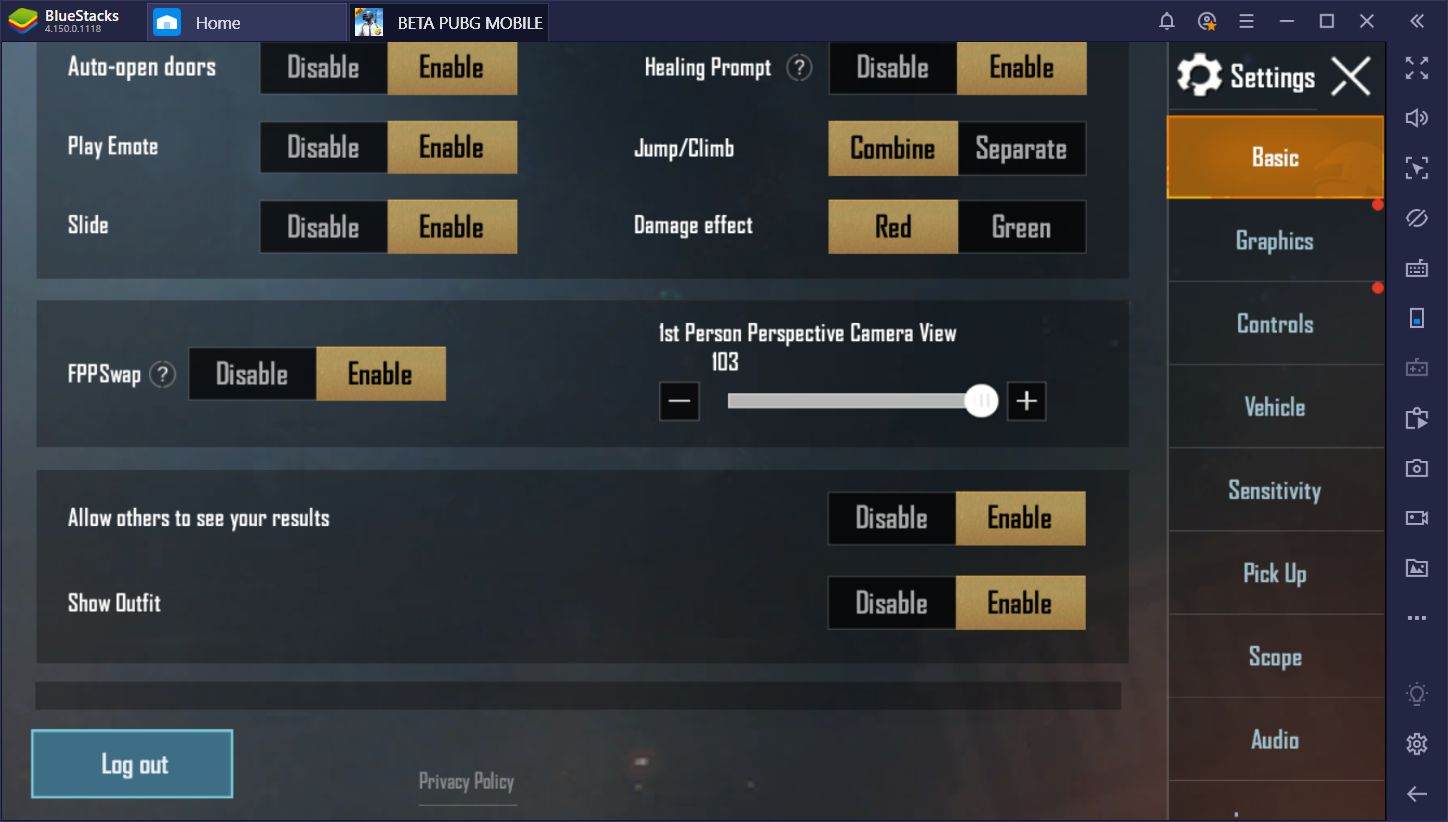 However, with patch 0.16, players will be able to alternate between both perspectives on the go, at least when playing in TPP matchmaking. In this sense, players can enjoy the improved visibility that TPP provides while exploring, and freely switch to FPP whenever a shootout happens for increased accuracy.
To activate the perspective switch in PUBG Mobile, all you need to do is go to the settings menu, under the "basics" tab, and look for the "FPPSwap" option. You can also adjust your first-person FOV to suit your preferences. Remember, the higher you set this value, the wider your field of view in FPP, but it'll also make everything look smaller. Luckily, since you're playing on BlueStacks on your large monitor, you can simply crank the FOV to the highest setting and enjoy the improved visibility when in the first-person perspective.
New Rage Gear Game Mode Comes to EvoGrounds
A new experimental game mode is coming to the PUBG Mobile's EvoGround category, which includes many different ways to play the popular shooter game, other than the standard battle royale. Until now, you could find modes like Zombie Survival, Payload Mode, and Team Deathmatch. However, patch 0.16 is spicing up this repertoire even more by adding a brand new mode: Rage Gear. If you've ever watched the popular movie "Death Race," then you'll know what Rage Gear is all about.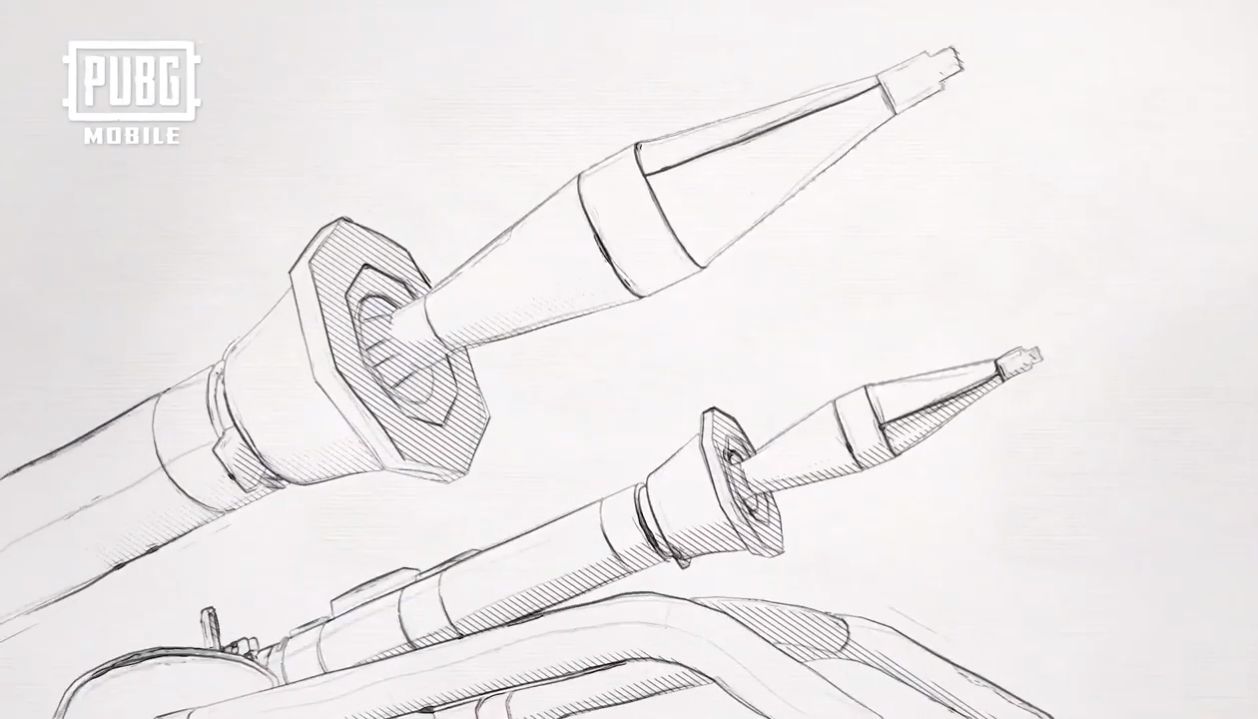 Initially leaked by popular PUBG Mobile streamer, this game mode was confirmed by Tencent at the PUBG Mobile Club Open 2019 Fall Split global finals, which closed just a couple of days ago. Rage Gear revolves around vehicle battles, with players piloting souped-up cars and using heavy mounted weapons to annihilate the competition.
In addition to the new game mode, which includes two variants (TDM and Pick Up), Tencent also teased that there will be a progression aspect tied to this feature. In this sense, players will be able to acquire and upgrade cars piece by piece. Though we're still not certain how this is going to work out, it seems very promising and a welcome change of pace. Who knows; it might even be the spark that PUBG Mobile needs to take back the leading spot in the mobile shooter genre, a position that they've somewhat lost to titles like Call of Duty: Mobile globally, and Garena Free Fire in Asia and South America.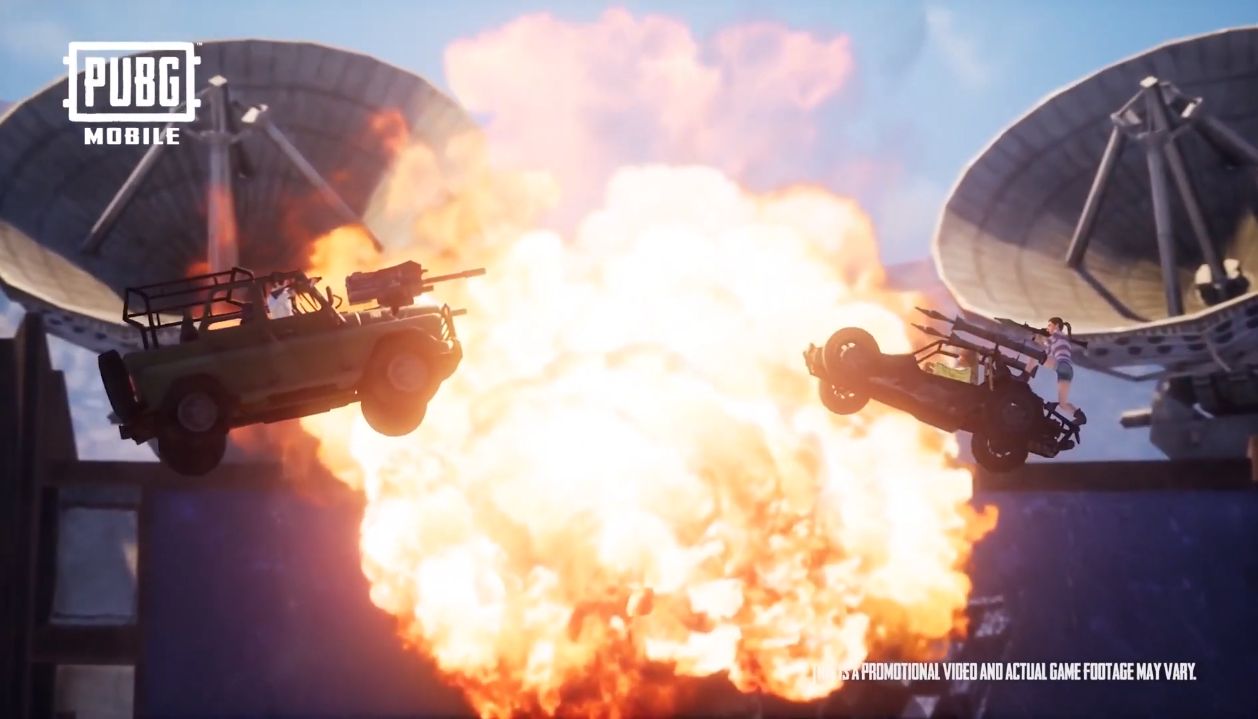 Patch 0.16 for PUBG Mobile is, without a doubt, worth taking a look at if you're a fan of the game and battle royales, in general. We're sure that the new additions to Erangel will provide new hotspots for waging furious firefights. Furthermore, we're definitely looking forward to blowing up our enemies in Rage Gear mode. Luckily, we'll be able to do so on December 11, which is when the patch is scheduled to land.