BlueStacks Roundups
Top 10 Most Popular Android Games of All Time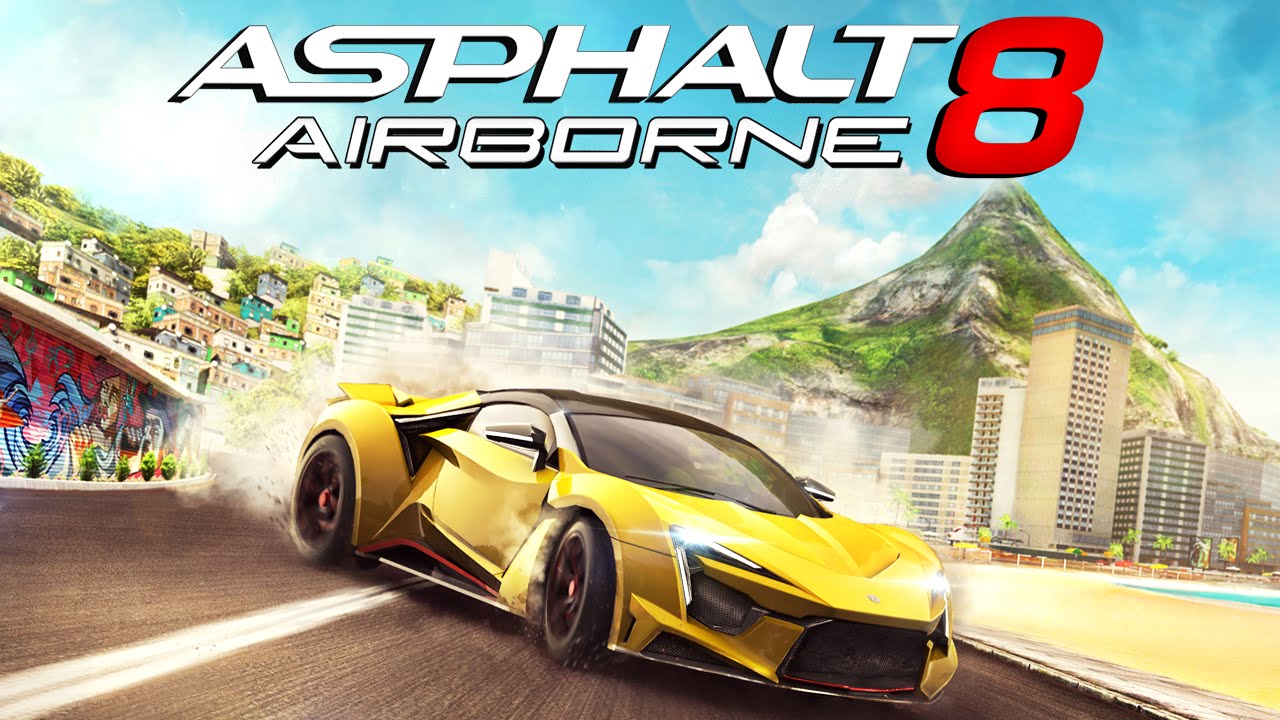 Quick Navigation
Do you remember playing some games on your Android device, and it just seemed like everyone else was playing the same thing? This article reviews the most popular games that have ever graced the Android OS. What's even better is you can always play these games on BlueStacks to get a more ultra-realistic view. Here are our top ten most popular Android games of all time:
Subway Surfers
There's just something about these endless runner games that keep you coming back for more. Developed by Kiloo and Sybo Games, this game has racked up over a billion(with a B) downloads on Play Store. The game is about Jake and friends who paint graffiti on the subway trains and are getting chased down by police. Help Jake escape from the subway police!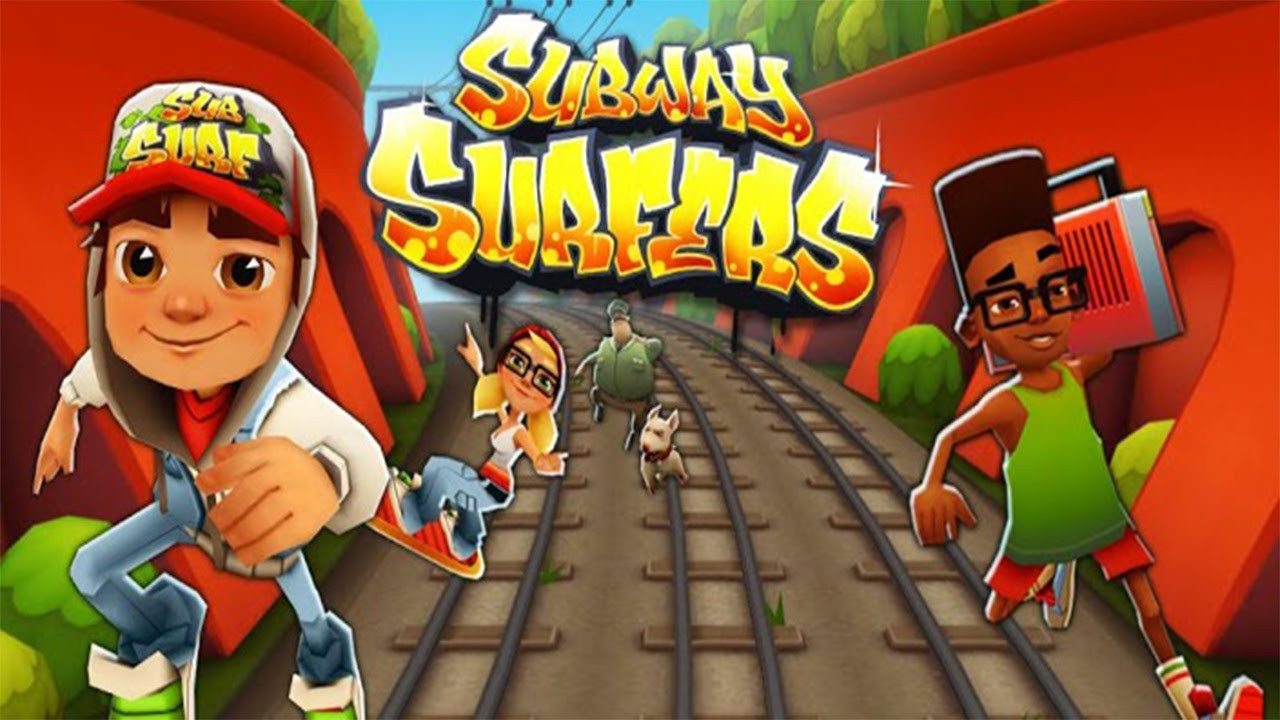 The game has different characters and skateboards, which you can get either by playing or by buying with real money (a feature of freemium games). Prefer your keyboard to swiping on your screen? Then, you can play this game on BlueStacks with our intuitive controls.
Candy Crush Saga
Well, no game leaves you craving sweets more than Candy Crush. With over a billion downloads on the Play Store, this game is one of the best match-three puzzle games available for download. Having over 5,000 levels with most of them having different objectives to move on the stage, you'll never get bored of playing this game.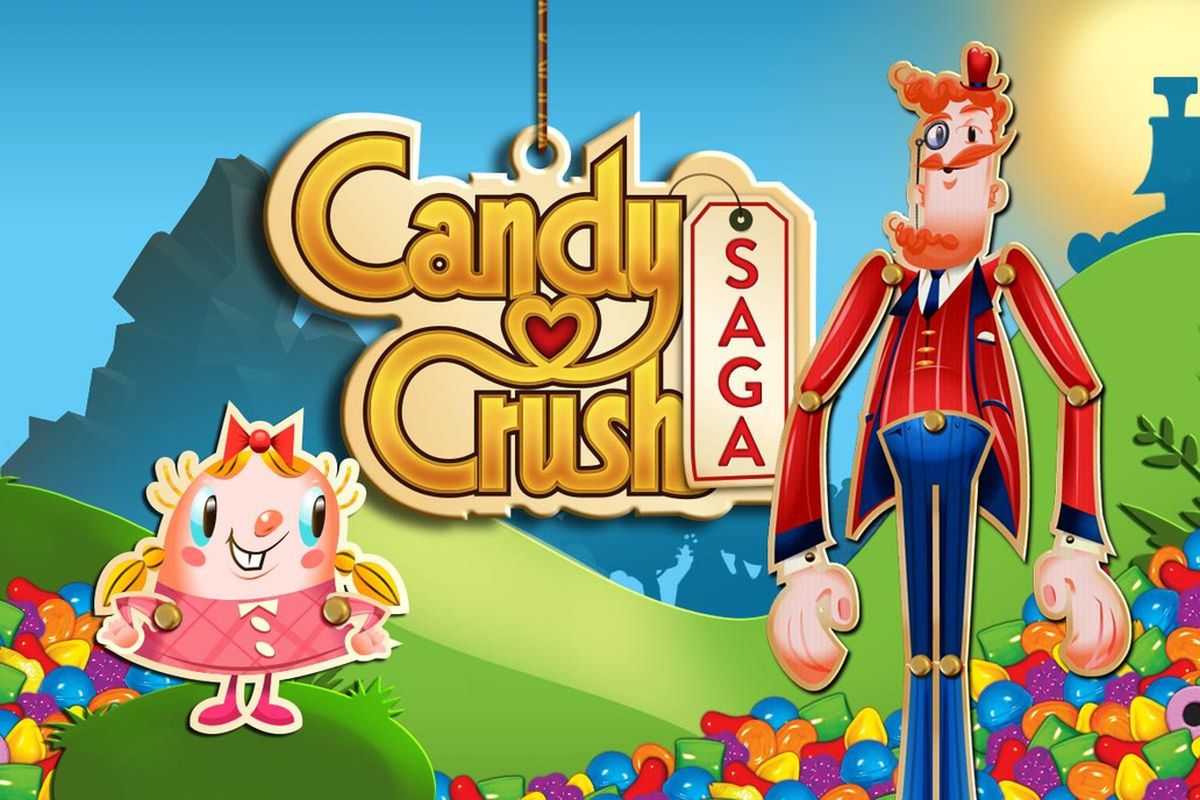 How do you play the game? Match three sweets, and it gets cleared from the board in exchange for points. Match four sweets and above and get special power-ups, which can help clear more candies. The game is simple and is excellent to kill boredom.
Garena Free Fire
This game is another battle royale game developed by Garena International. With over 500 million downloads, it is a an easier to run game if you are a fan of battle royale games for lower budget phone. Following the premise of all battle royale games, you are dropped into an island with 49 other players.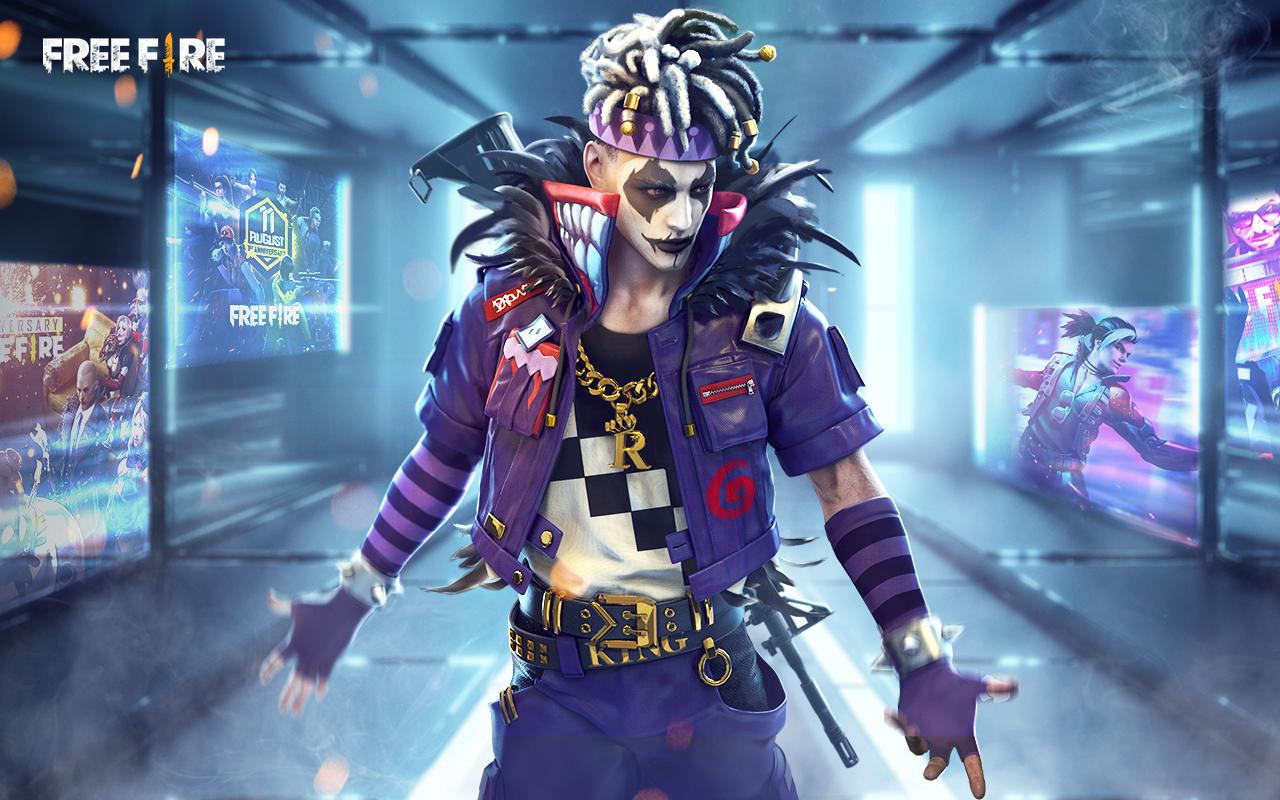 Play and kill others till you are the last man standing. To further give yourself a chance to win the game, you can play on your PC with BlueStacks to have precise controls and a much better view of the playing island.
Temple Run
It would be considered slander if this game does not make the list. Developed by Imangi Studios and released in December 2011, this is the first and arguably the best freemium endless runner game ever made, apart from maybe Candy Crush. It is no surprise that the game racked up over 500 million downloads on the Play Store.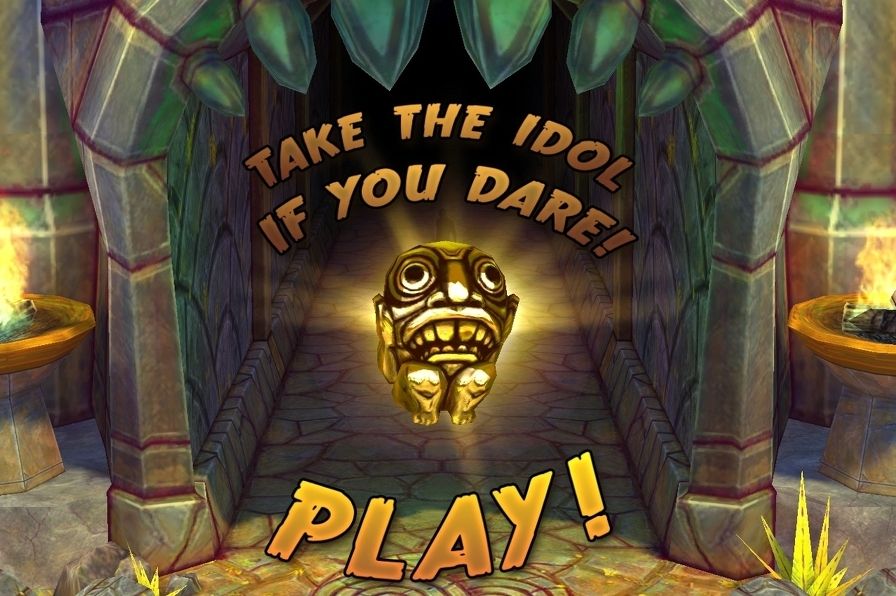 You oplay as an explorer who stole an ancient relic from a temple and is on the run from demon monkeys. Keep running until you crash into an obstacle, fall off a cliff, or get caught by the monkeys. Oh, you could also get carried off by the water currents.
Talking Tom
It is rare to find parent that doesn't know this game due to its extreme popularity among children. It is a pet simulator game developed by Outfit7, a Slovenian gaming company. You get to groom your feline virtual characters by feeding them, bathing them, and engaging in other day-to-day activities.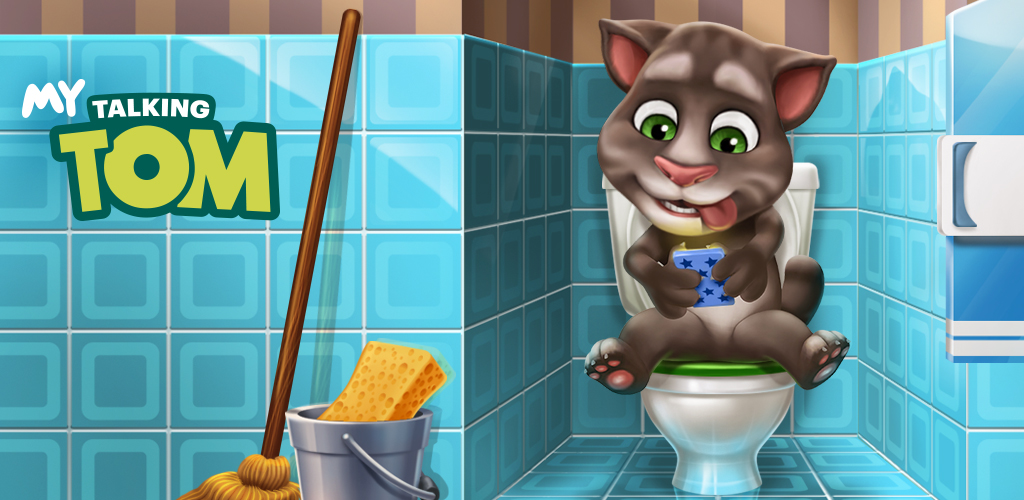 You could also play other mini-games within the game. You'd be surprised that a game with such simplicity has over 500 million downloads on the Play Store. Yet it is rite even though the game is seven years old.
Asphalt 8: Airborne
An all-time favorite for arcade racing lovers, Asphalt 8 was the turning point for the Asphalt franchise. It ushered the beginning of good graphics and tricks into the game. It was developed by Gameloft Studios, Barcelona, and released on Android in August 2013.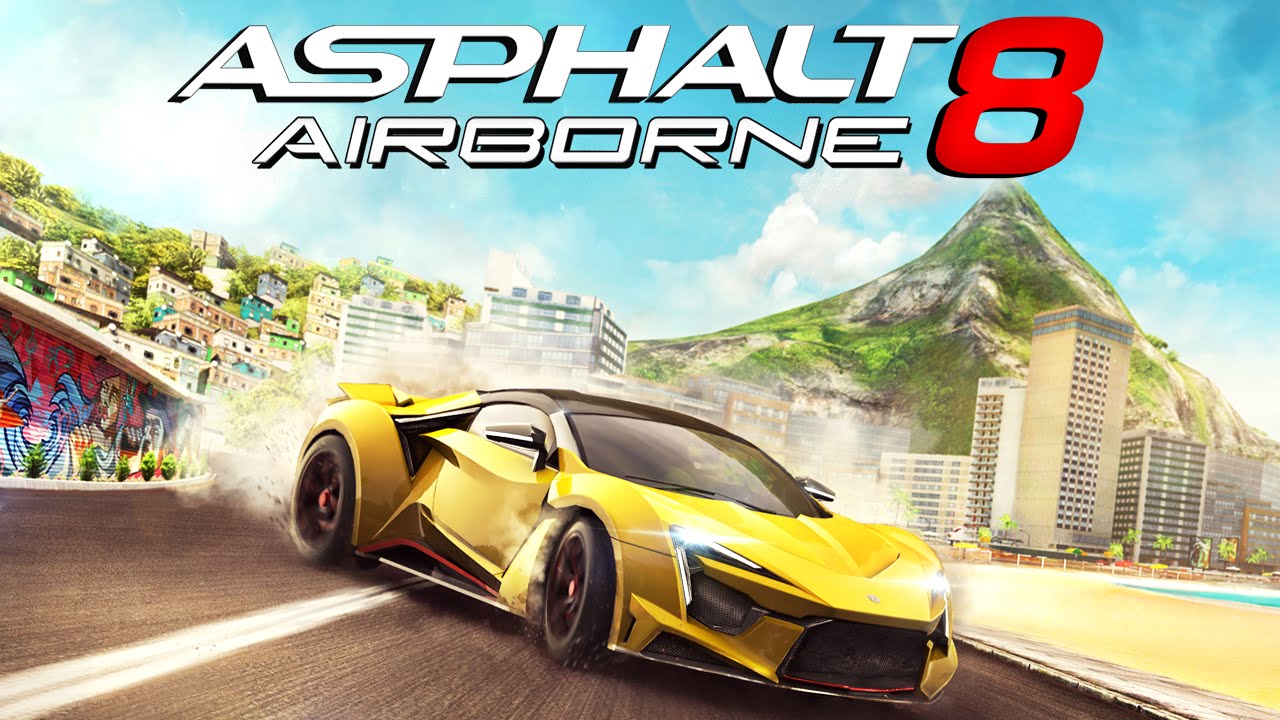 You get to race with posh cars like the Lamborghini Veneno and the Bugatti Veyron. The game might not be as ultra-realistic as newer editions in the franchise, but it is one of the best racing games developed by Gameloft, catapulting the IP into the stratosphere.
Fruit Ninja
As long as you're living on this planet and you use a smartphone, you should know Fruit Ninja. Developed by Halfbrick Studios (the developers of Jetpack Joyride), the game has picked up over 100 million downloads in the Play Store. Slicing fruits has never been more fun.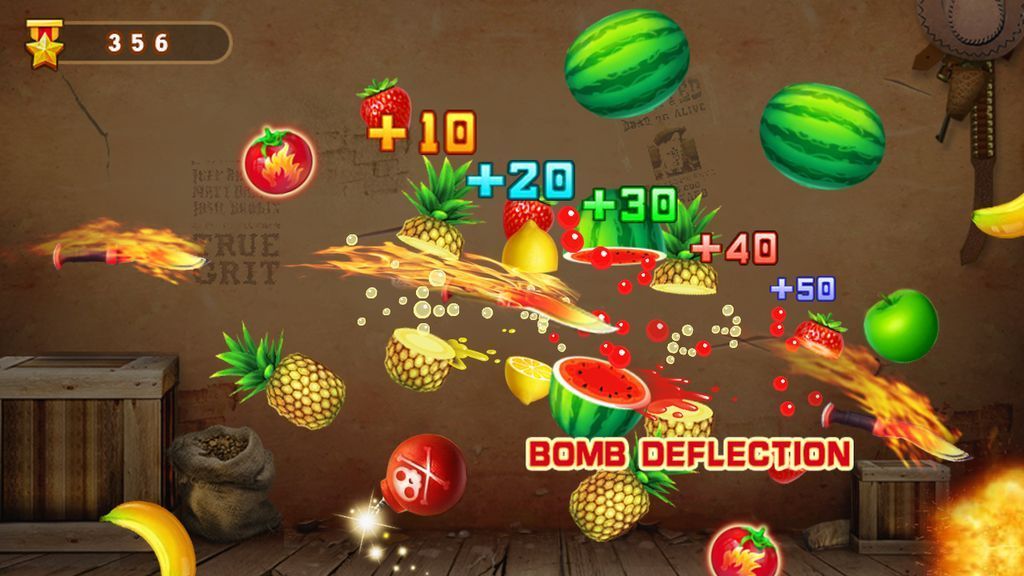 The game throws fruits on your chopping board, and you have the liberty to slice at will. Watch out for the bombs, though! Slice through one, and its game over. The game has the Classic, Arcade, and Zen modes. It is absolutely free and a very enticing affair indeed.
PUBG Mobile
PUBG Mobile (PlayerUnknown's Battlegrounds) is the torchbearer for the wildly popular battle royale games genre that has dominated this generation of gaming. Developed by PUBG corporation after the extremely successful PC version, this game has been downloaded over a 100 million times on the Play Store.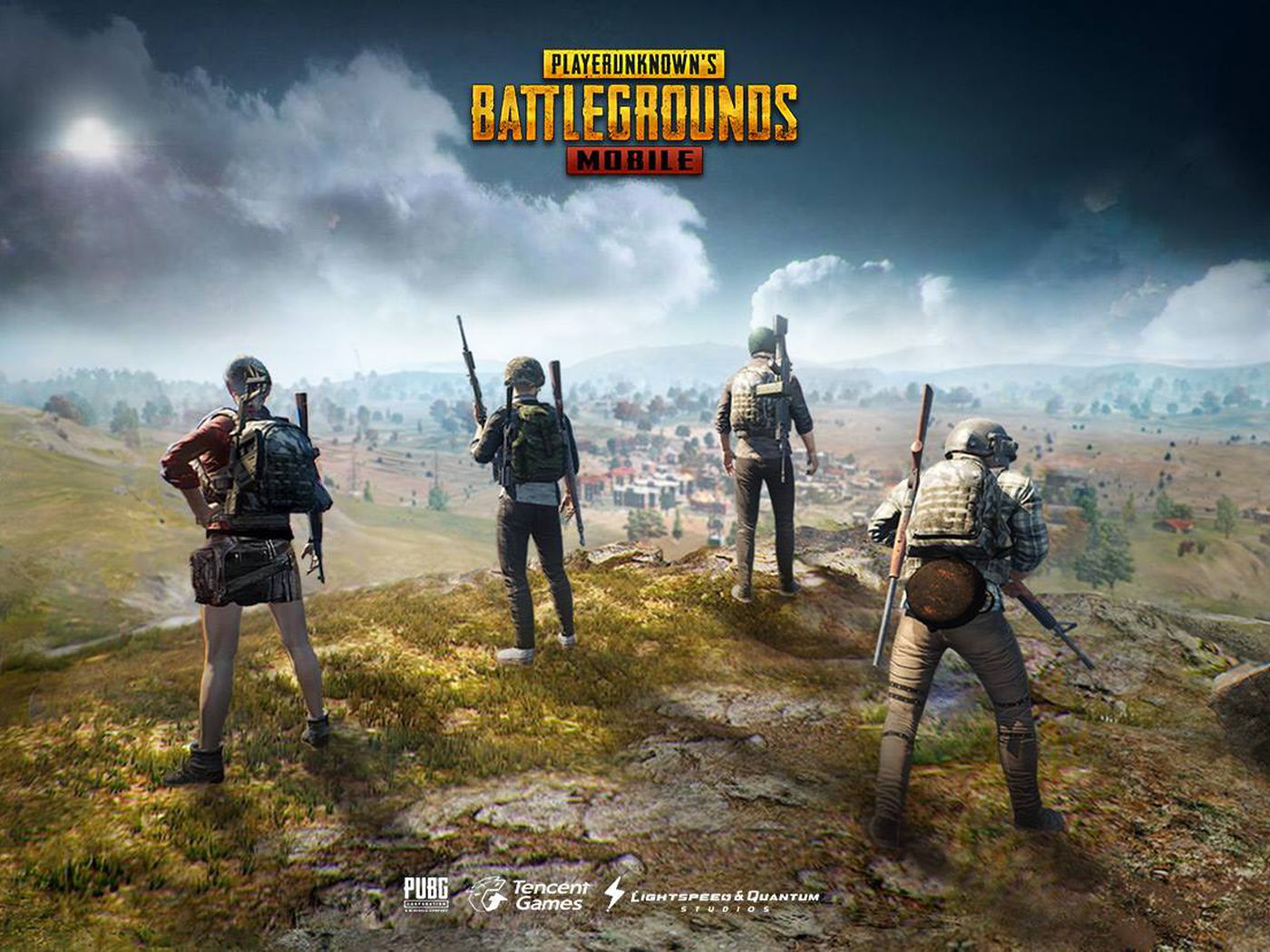 The premise of the game is simple; you land along with 99 other players into an island where everyone arrives but with their bare hands. Find a weapon, start killing others till you're the last man standing. The game is especially addictive with it being the first BR game to be close to a mil-sim. Instead of playing with the fussy controls on mobile, you can use BlueStacks to gain an advantage over other players.
Jetpack Joyride
Jetpack Joyride is also another classic on this list. It was released over 9 years ago. Feel old yet?. It is still fun to play though, evident from its over 100 million downloads from the Google Play Store. The game follows Barry, a gramophone salesman who breaks into a lab to steal a special jetpack that can make you fly by shooting bullets.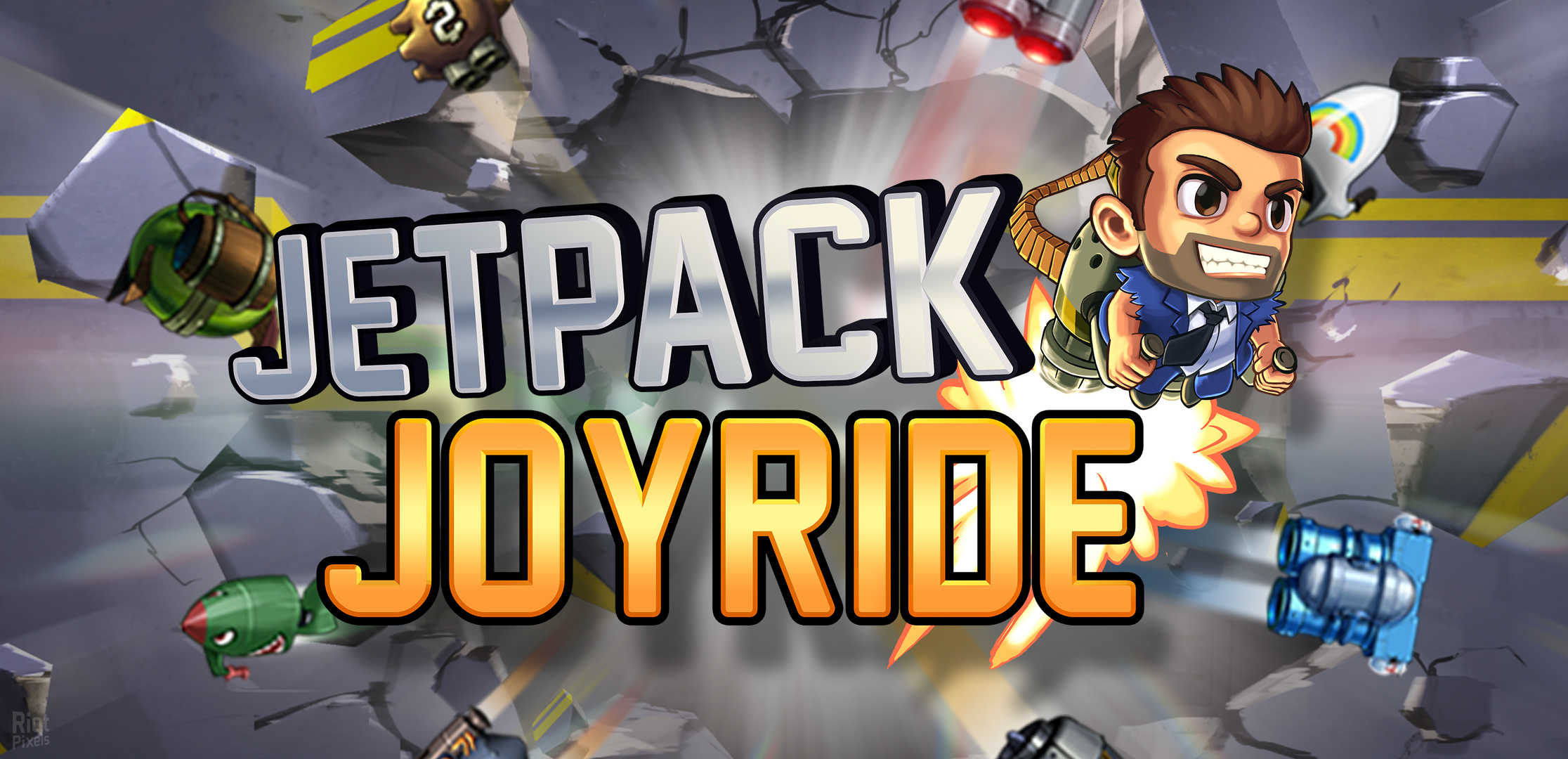 Your role is to help Barry get as far as he could (of course, you never make it out of the lab). This freemium endless runner game is simple to a fault, yet you keep coming back for more.
Angry Birds 2
If you do not know the Angry Birds game, then you need to come out from under that rock you've been living under! With over 100 million downloads on the Google Play Store, Angry Birds 2 comes in at number 10 on this list. Angry Birds 2 is a puzzle game that was released by Rovio animations in 2015.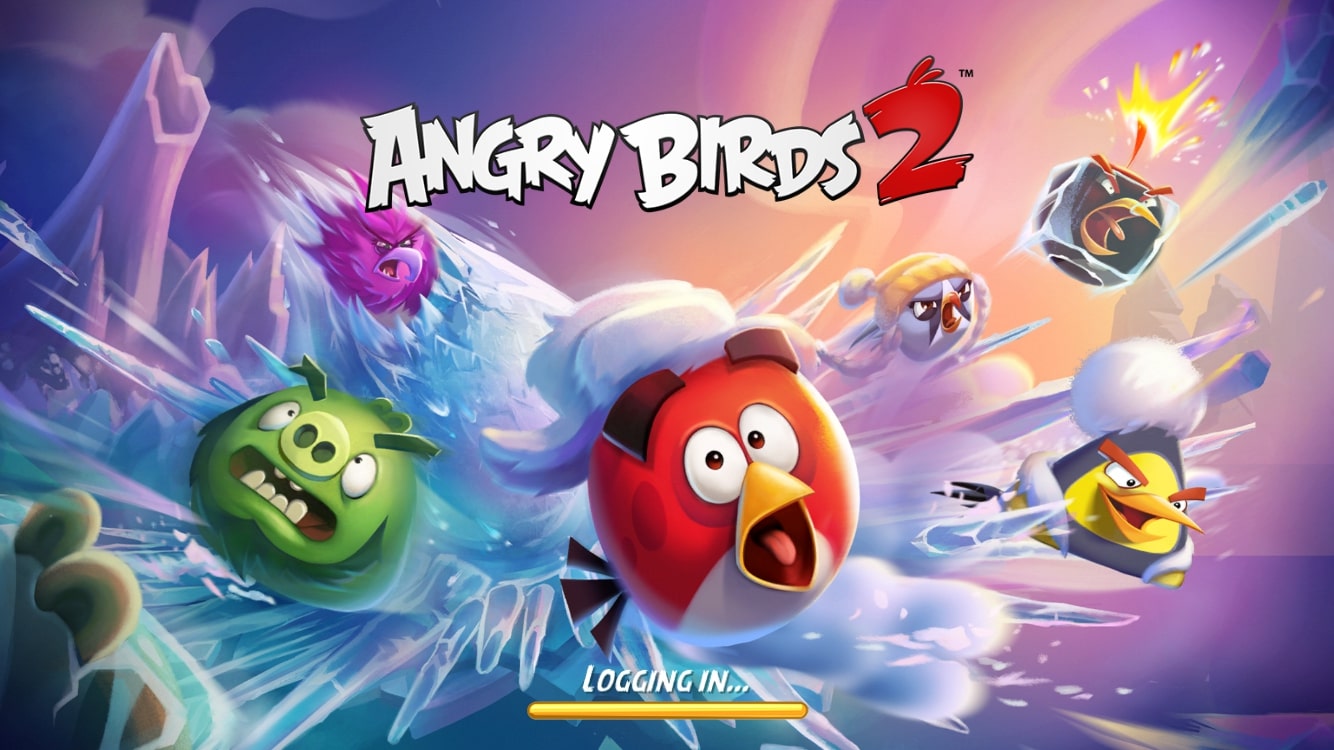 The game has you throwing fowls at oddly-colored pigs that have stolen your but eggs. You have to strategize and aim your shots well, so you can clear all the pigs before running out of birds to throw. The Arena mode, where you get to challenge friends, is an excellent introduction to the game. With BlueStacks, you can get the game on a bigger screen and aim your shots with more precise controls.