Updates
Idle Heroes August Update: Kite Paradise Event, Sherlock's New Skin, and More!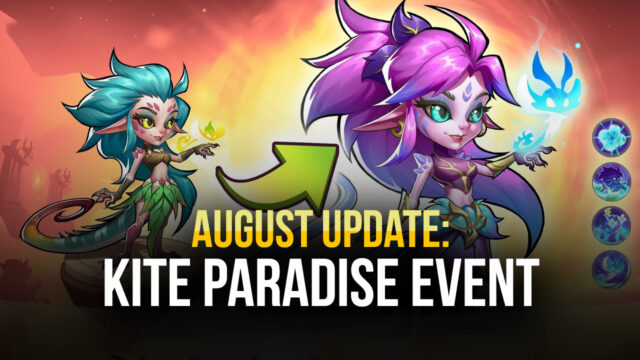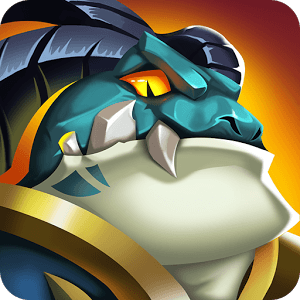 Idlers, are you ready for a new event before the month of August officially ends?
DroidHang Games adds the Kite Paradise to this week's patch update, as well as some of the other events that you have been enjoying like the Prophet Summon Event and the Heroic Miracle.
Last week was a pretty special week especially since the game launched a series of events under the Qixi Festival. There were plenty of rewards that players got to feast on like gold and blue gems.
Kite Paradise Event
Idle Heroes' Kite Paradise event revolves around the collection of Paper Kites. These Paper Kites can be exchanged for rich rewards during the campaign.
So how do you get Paper Kites? There is a chance that Paper Kites will drop in the Campaign Auto-battle. Players can also get 100x Paper Kites in the log-in event. There's also a bonus 1x Prophet Orb reward for all players who will log in every day.
The drop ends on Friday, August 27 at 12:00 a.m. GMT+0 while the exchange for rewards ends the next day, Saturday, August 28 at 12:00 a.m. GMT+0.
Collect 3,600 Paper Kites to obtain a free artifact or even two Paper Kites in exchange for 30,000 gold.
Prophet Summon Event
During the event, players who summon using Prophet Orbs in specific numbers of times will obtain abundant rewards. This can be repeated for at most eight rounds during the event.
Some of the rewards that you can get are:
80 points – Abyss Warrior: Waldeck

80 points – 15x Glorious Relic

60 points – 1x Core of Transcendence

60 points – Abyss Mage: Delacium
Heroic Miracle
When you complete specific tasks, you will get glorious rewards.
Complete all tasks of the designated six factions to get Dark Assassin: Drake. Note that rewards will be sent via the in-game mail.
Midsummer Supplies
For pay-to-play players, you can get great daily rewards for the next seven days if you have purchased the Icy Supplies and Refreshing Supplies.
Whenever you purchase the supplies, you will get all the rewards in it.
Here are the freebies that come along with your purchase: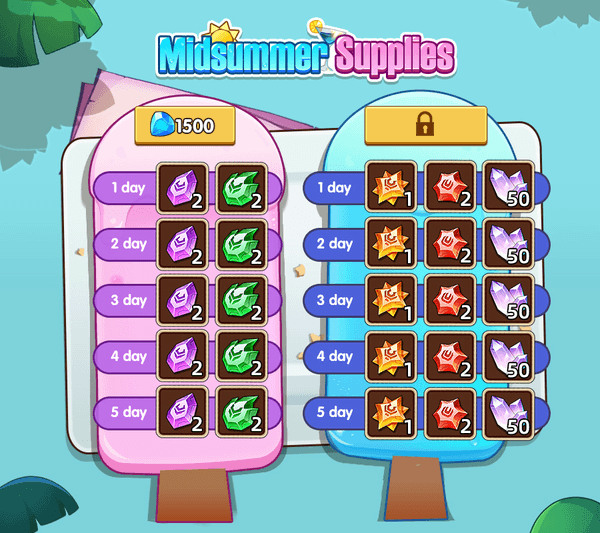 Which of these packages will you be getting?
Sherlock's Ace Skin
You have seen Tix's Ace Skin, now get ready to see Sherlock's Ace Skin! It's named Kamen Rider of Justice, based on the popular Japanese tokusatsu (special filming) live-action series.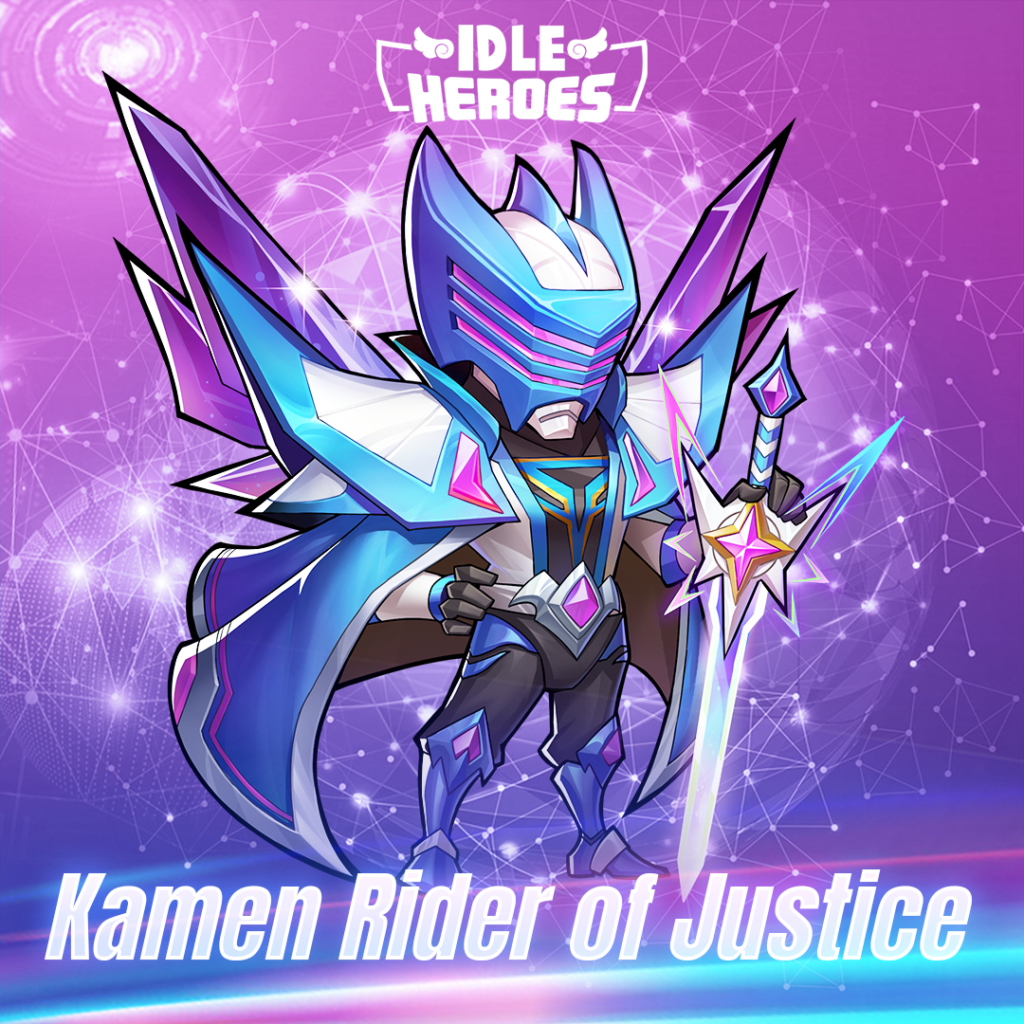 "Rule No.1: Never act on impulse.
Rule No.2: Never miss any summon scrolls in the store.
Rule No.3: Summon heroes with sharp wit."
Sherlock's Kamen Rider of Justice skin will give 3% to 4% DMG Reduction, 3% to 6% ATK, and 4 to 6 Speed.
This skin can be exchanged at the Guild Store.
If you want to learn about the best heroes in Idle Heroes, go ahead and read our previous blog posts. We have all the answers to your questions and dilemmas in the game from the guide to Idle Heroes' mid game to late game to tips and tricks you have never heard of.