Game Guides
Beginner's Guide to Huuuge Casino Slots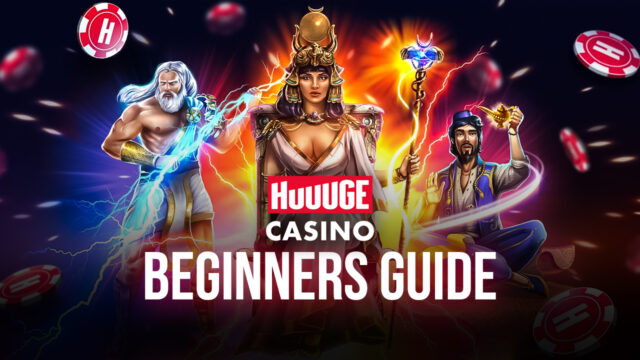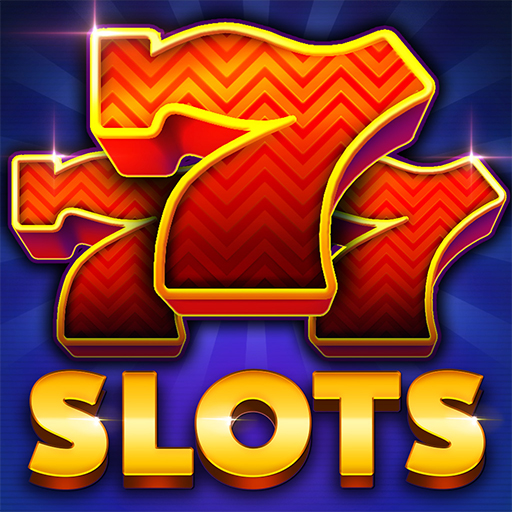 There are not a lot of games that can bring the experience of a casino in your hands. Even if there are any, chances are they will have some sort of ad intrusive system or are paid. Then there is Huuuge Casino Slots. This is a casino based slots game that is completely free and offers player tons of mini-games. Those mini-games are basically slot games where players can place their bets and pull the lever. Each mini-game in Huuuge Casino Slots has its set of rules and minimum bets. Plus, it is one of those few games that actually gives its players tons of free chips to play.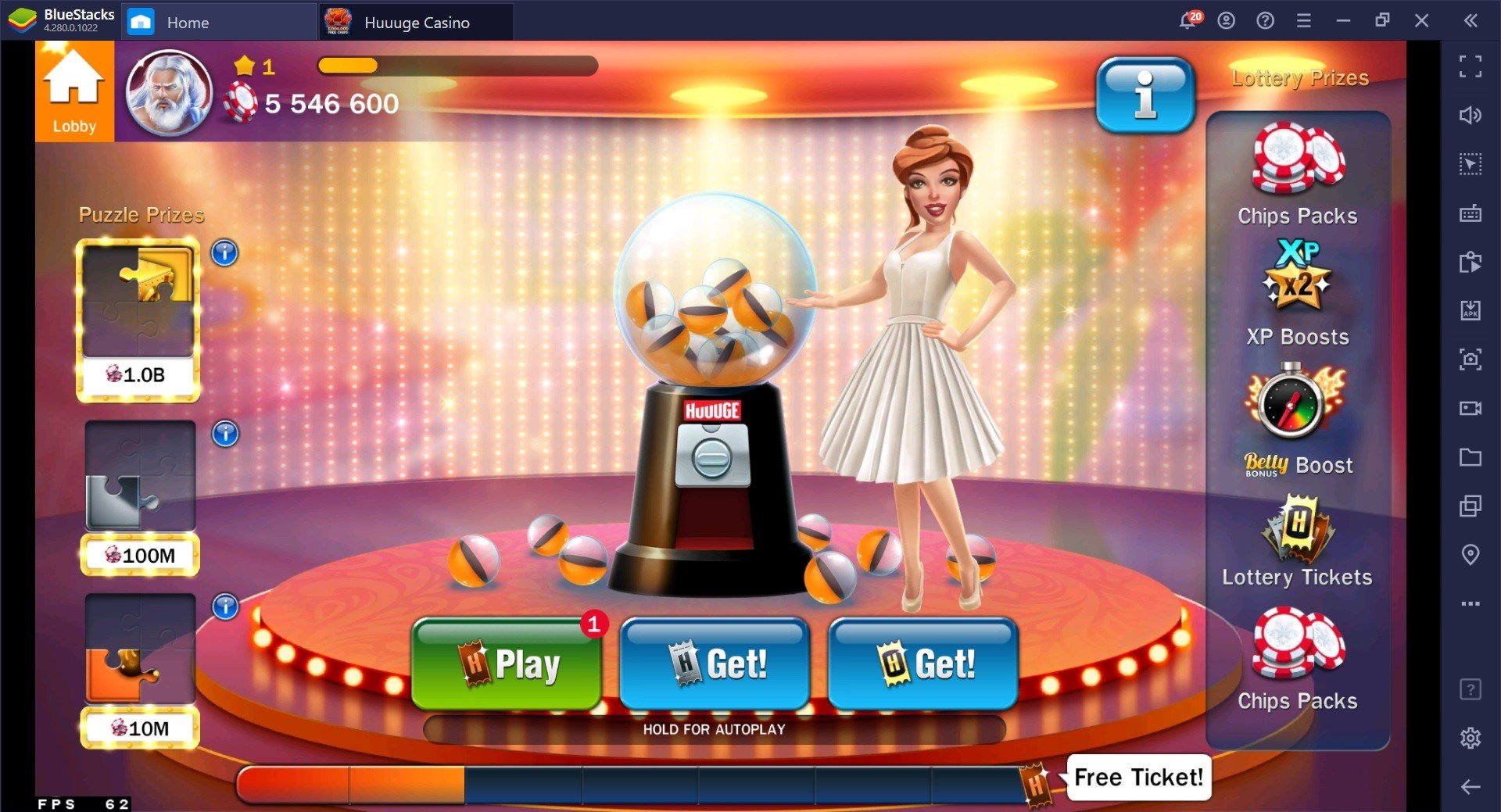 What is Huuuge Casino Slots?
Huuuge Casino Slots is a game that can be played with just your mouse. You don't need any mastery of macros to play it on BlueStacks. Just download the game and open it. Then log in and start playing. What you do need is a stable internet connection to make a few downloads. By default, the only slot game that you can play is God of Sky. Apart from God of Sky there are more than 300 slot games that you can play and each of them have their own themes. The rules of each game is explained as soon as you enter them. With that said, even though there are over 300 slot games, most of them can only be played once you start going through levels. To level up in the game you will need to win a lot of slot games.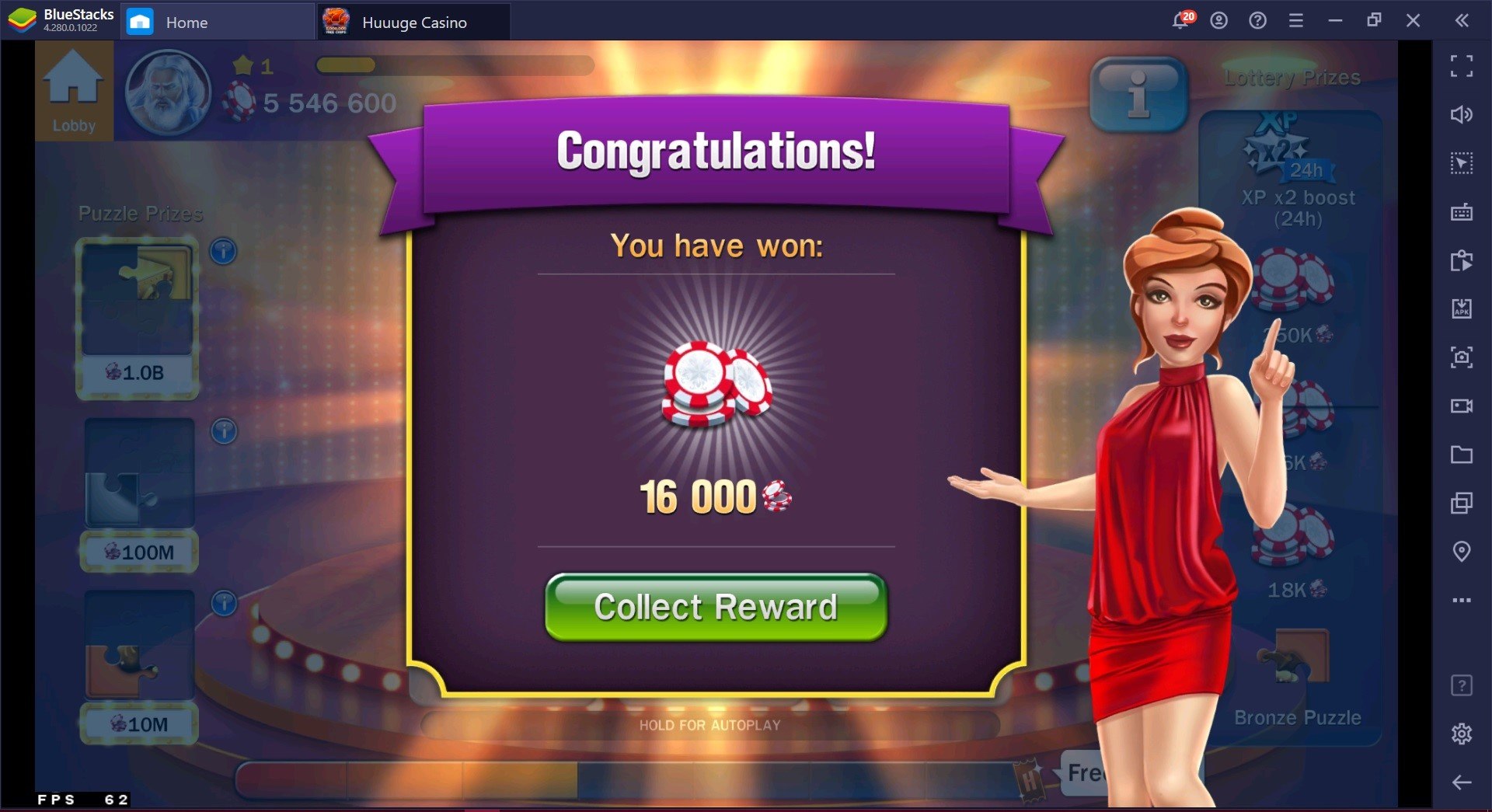 As a beginner you can only play 10 slot games out of which you will get two pre downloaded in the game. The rest need to be downloaded in the game by tapping on the downward facing green arrow. Playing these games is easy if you have the required amount of chips or diamonds. Each game in Casino slots has its own bet amount. Some can be played with only 5,000 chips and others can only be played with a minimum bet of 1 Million. There is also a shop in the game that players can use to buy more chips and diamonds.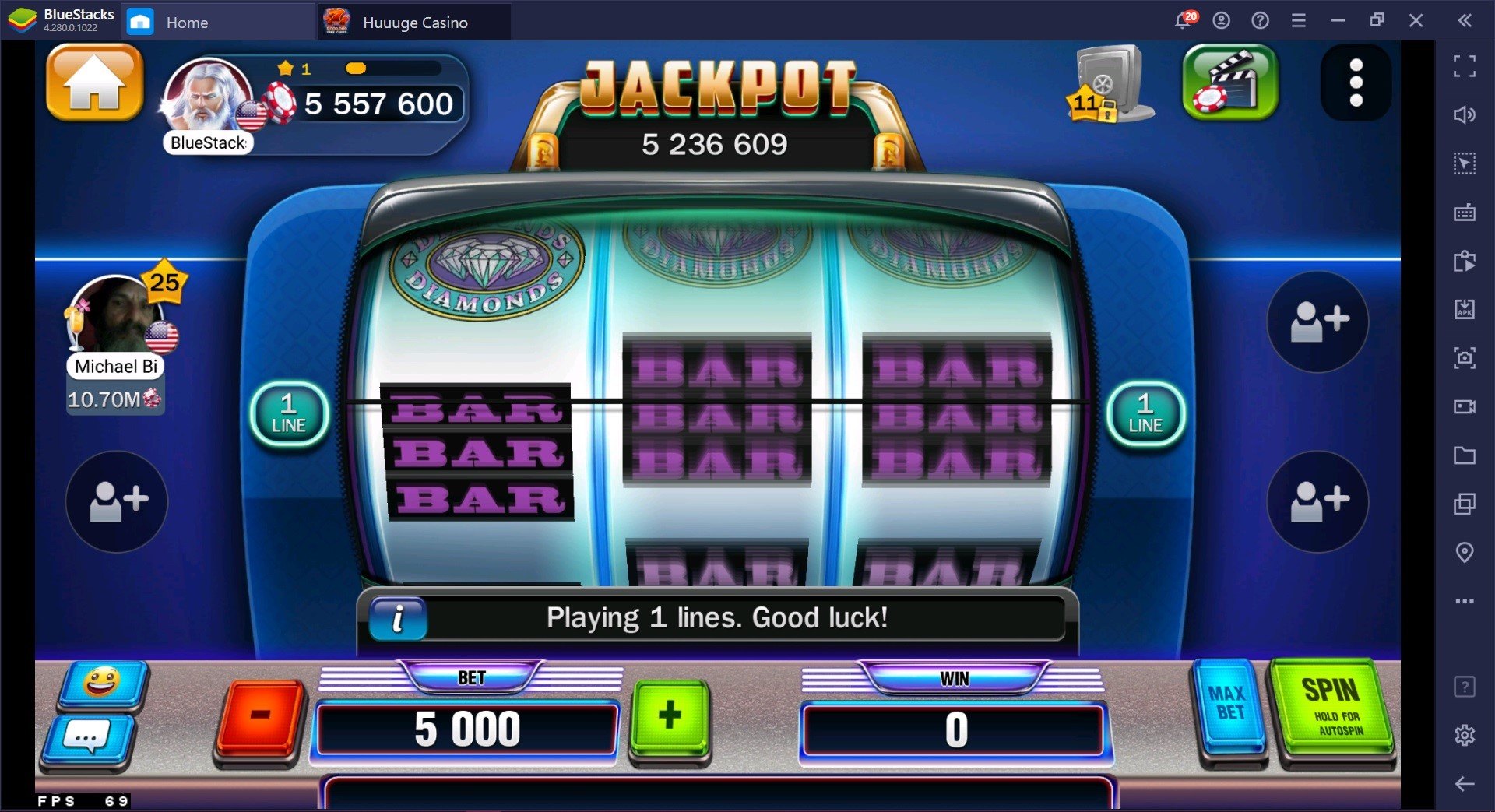 Shopping
The shop itself is very interesting. Unlike most games where players can buy their way to the top, in Huuuge Casino Slots you can't. This is because the shop is level locked. So unless you're a player of a certain level, say 10 you won't be able to see the level 10 shop.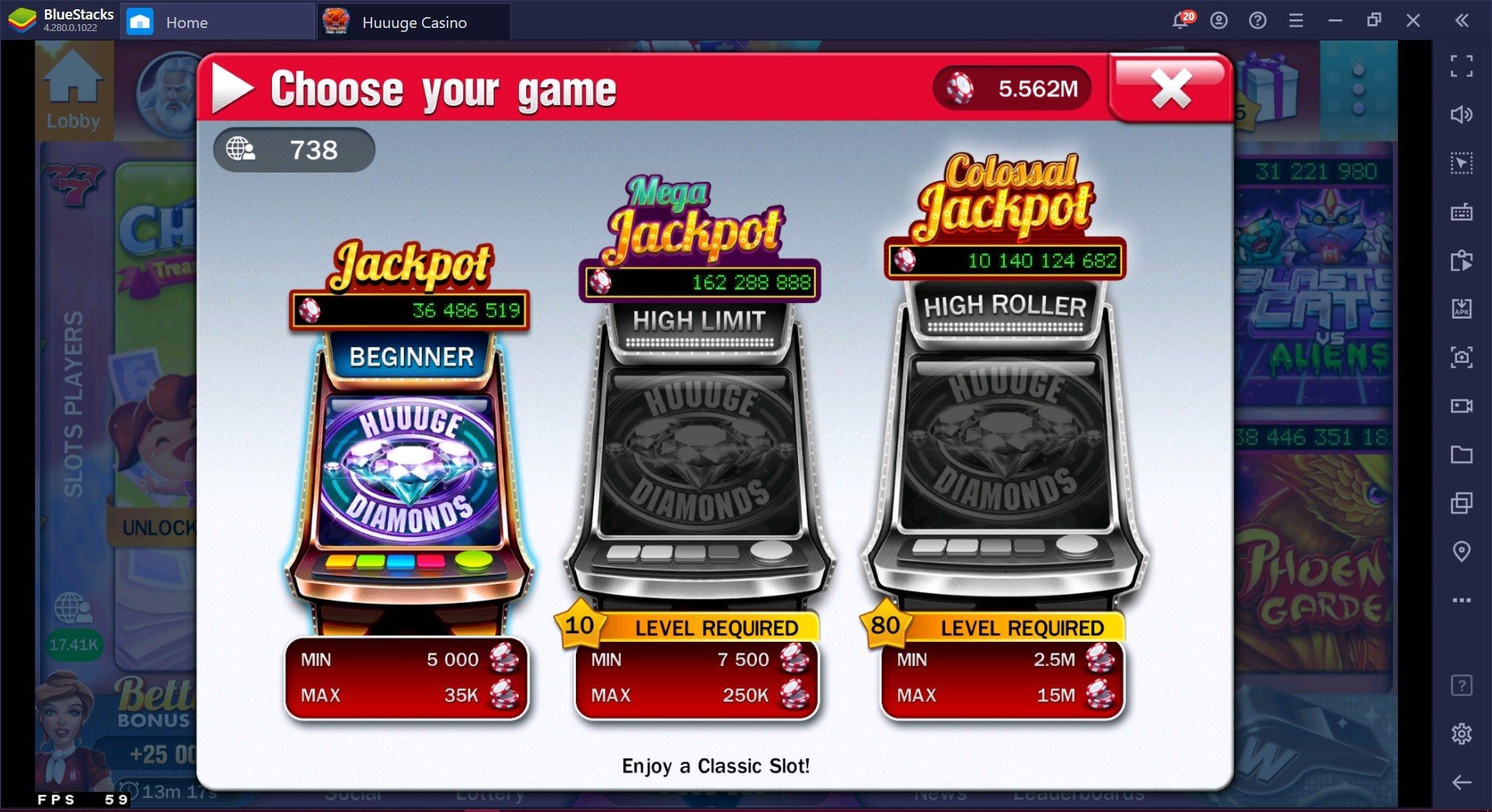 This also means that more items or packages unlock as a player keeps climbing through levels. This prevents players who are at the lower levels to buy their way to the top with packages. There are also VIP Packages that can be bought and the way they win is interesting.
Levelling Up
Coming to the levels, they are very important. Needless to say that you can only advance through them by winning. The more you play, the higher your level will reach. As your levels keep rising in the game you will get access to more slot games and even a better equipped shop. The shop in the game unlocks more items for players to purchase as they unlock more levels. This means that a level 1 player will not get the same items in the shop as a level 10 or 100 player.
Lottery
Another important part of the game is the lottery. You get a free ticket ever 4 to 5 hours even if you have closed the game. You can also buy lottery tickets. There are three of them divided into bronze, silver, and gold.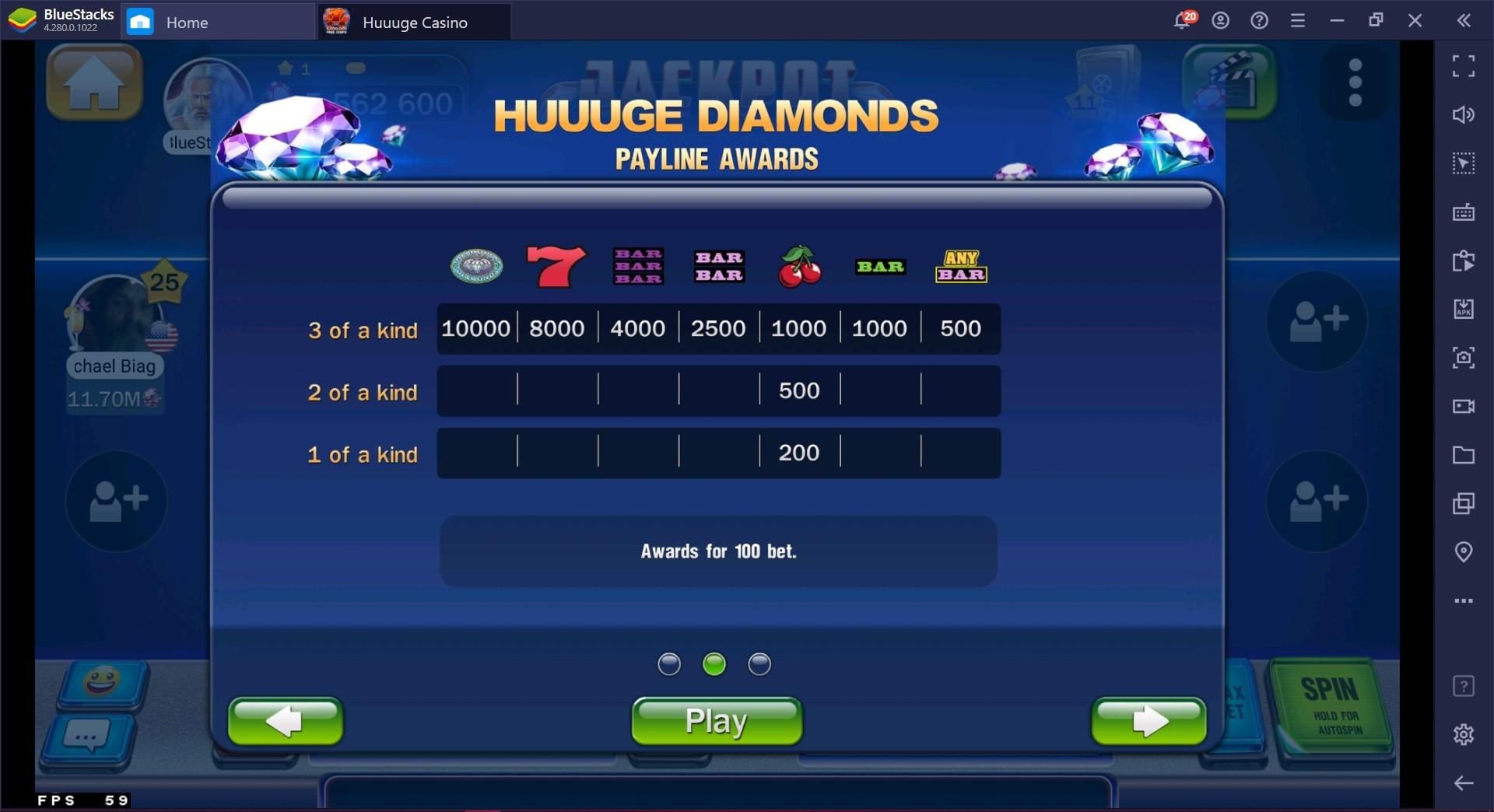 You will get a free bronze ticket, and you can even buy more lottery tickets all the way to the golden ticket using real money. The more you spend on the ticket, the bigger your prize pool would be.
Among Other Things
Beyond that are those mini-slot games that are the crux of Huuuge Casino Slots. There are so many of them that players will never run out of them and with the social feature you can even play with your Facebook friends. These mini-slot games are what make the Huuuge Casino Slots so fun to play. See, any player that advances through the levels of the game will climb to higher levels. At each level, more mini-games are unlocked which also means that you need more chips to place your bets. Thankfully, the game keeps awarding you free chips.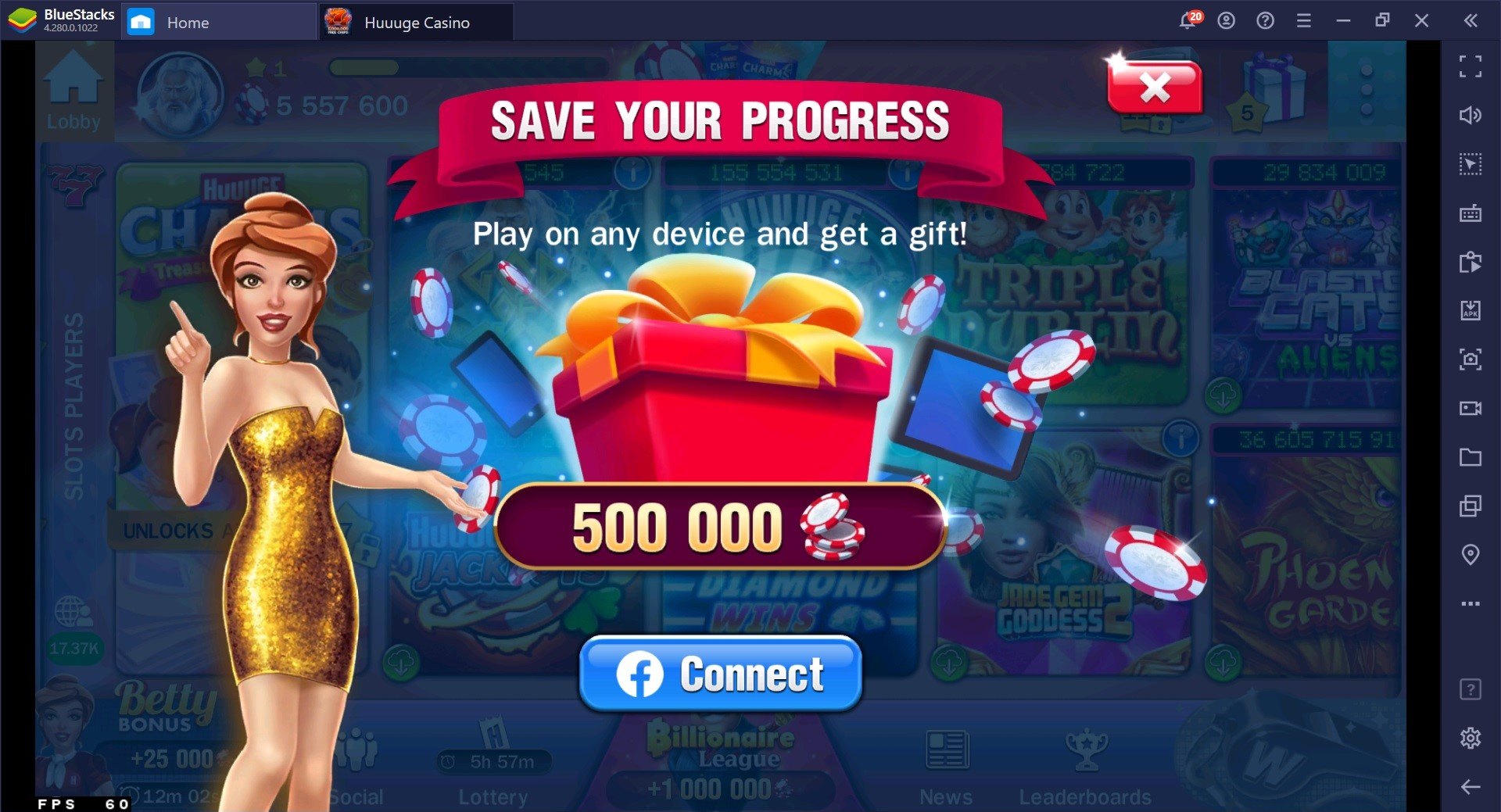 This is important cause a player who even has lost all of their chips in a game can still play without purchasing more chips. Let's say a player has no chips because they lost all of their games. They can still earn back their way by playing slot games of lower levels. So that's about it for the most part. Huuuge Casino is a game for everyone who wants to have a bit of fun that casinos in Vegas offer but without the risks associated with it.