Game Guides
Fastest Way to Get Free Chips in Billionaire Casino Slots 777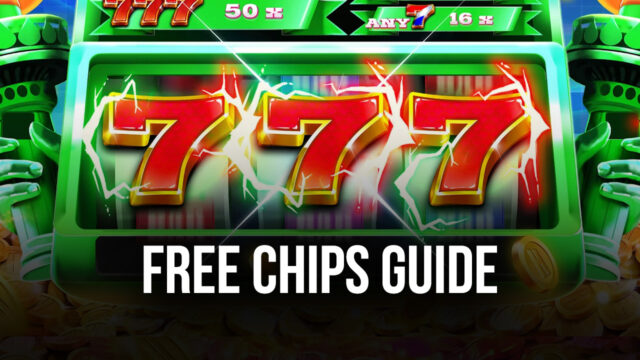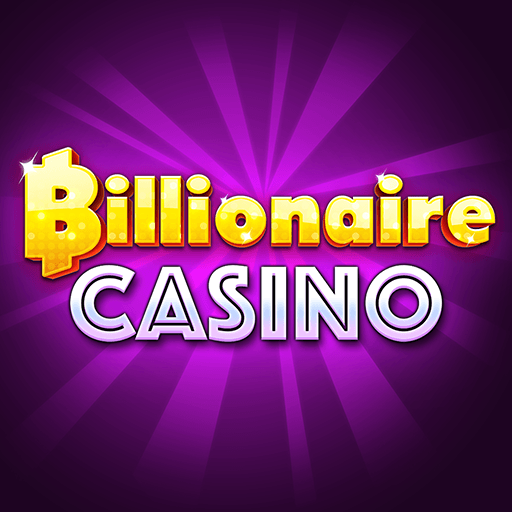 The most frustrating thing in Billionaire Casino Slots 777 is getting a losing streak so bad that you run out of chips needed to continue playing. Going bankrupt can make you seriously consider quitting, but don't make such a hasty decision just yet; there are still a few ways you can earn your chips back to start aiming for the jackpot once again. The game promotes players to play continuously, so they wouldn't allow you to run out of chips by giving you a few ways to get them back.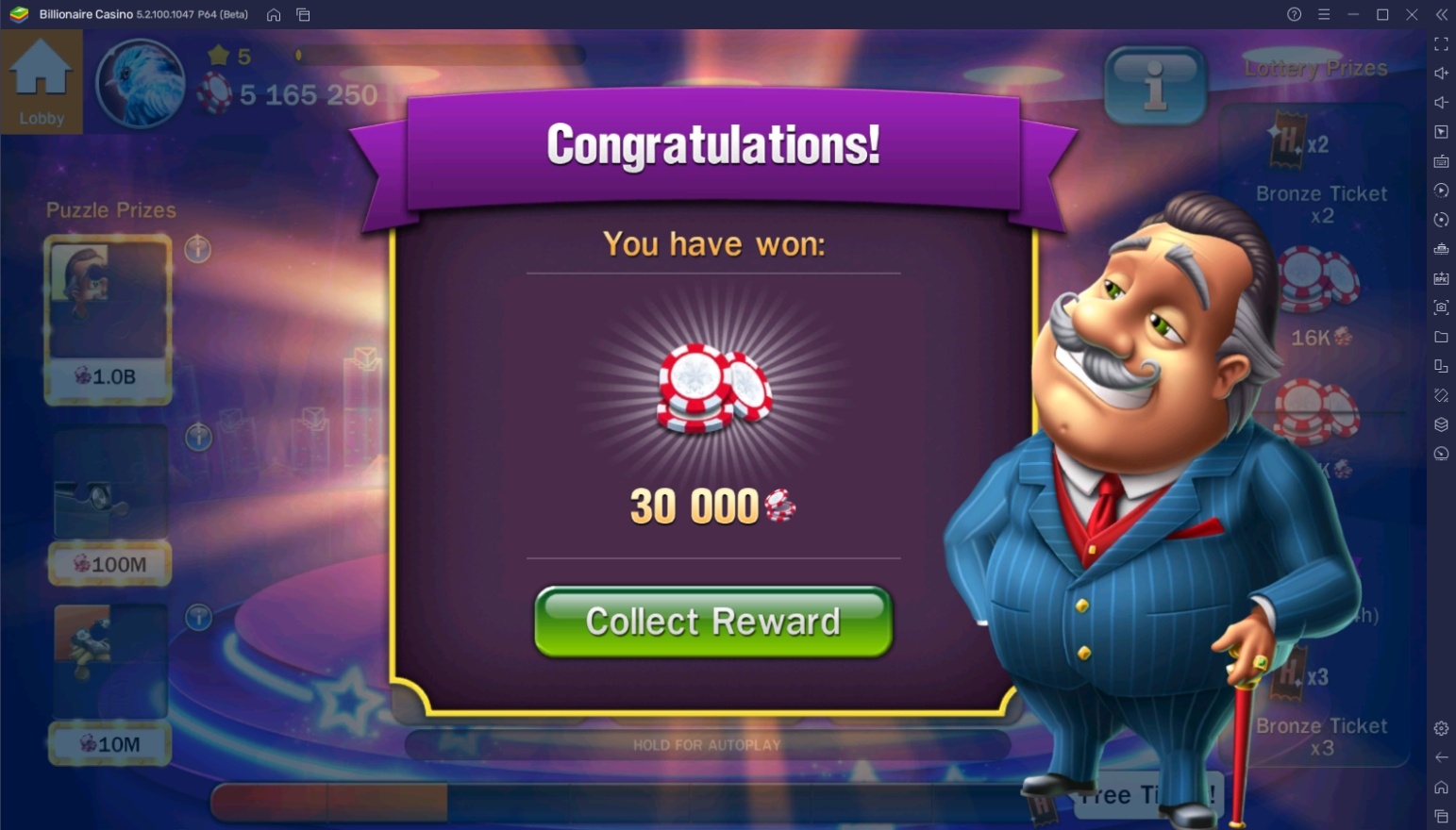 Chips are a player's lifeline in Billionaire Casino Slots 777. The game allows players to purchase more chips in the shop so that they can increase their max bets or continue playing once they zero out. However, F2P users and new players aren't keen on the idea of using real money in the game, so they have to find other ways to get those much-needed chips. Here are a few ways that players can get more chips in the game without spending real money or creating a new account.
Online Bonus
One of the innate ways players gain a good amount of chips in the game is by claiming the online bonuses. The player is rewarded chips simply for being online, so you'll never really reach a point in the game where you permanently run out of chips. This method is the most reliable way of farming chips because you can do unlimitedly and refill your chip pool if you're patient enough. Keep in mind though that it can take quite a long time to get enough chips to play at least five rolls.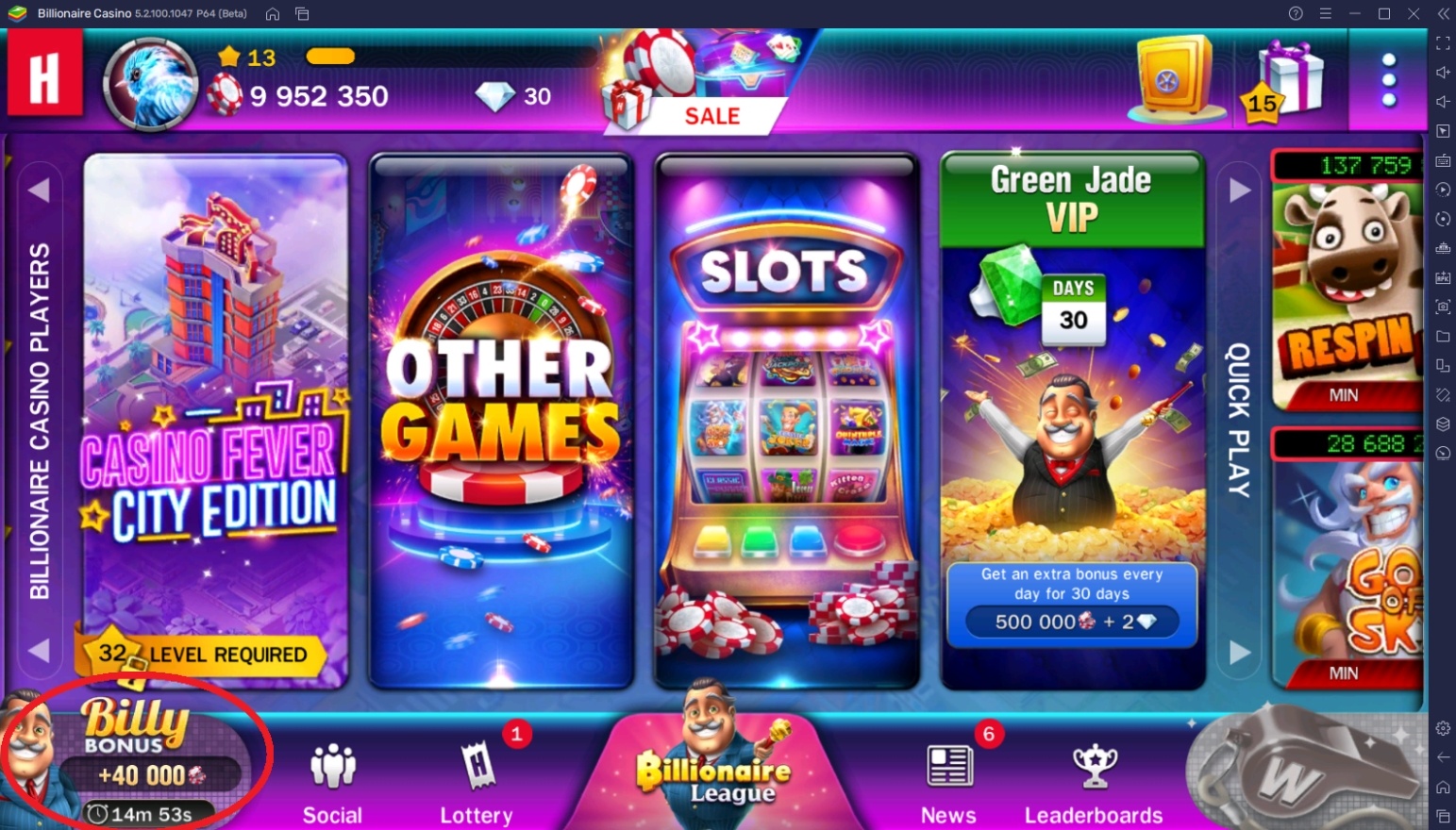 A great way to farm chips is by using BlueStacks' Macro Feature to collect your online bonus automatically. By leaving Billionaire Casino Slots open in the background and setting your macro to collect it every 15-20 minutes, you can just keep your PC open while you multitask other chores as you passively farm your chips. Once you've finished doing whatever you're doing, you can come back to the game just to get a mountain of chips simply waiting to be collected.
Level Up Rewards
Level up rewards are a good way to get a ton of free chips. The problem with leveling up is that you need to be able to play the game in order to get the chips so those that are bankrupt might not be able to use this method. Those who have a few more chips should try leveling up by using exp bonuses to increase the amount of experience that you get whenever you spin the machine. Level ups are probably the highest source of free chips in Billionaire Casino Slots 777.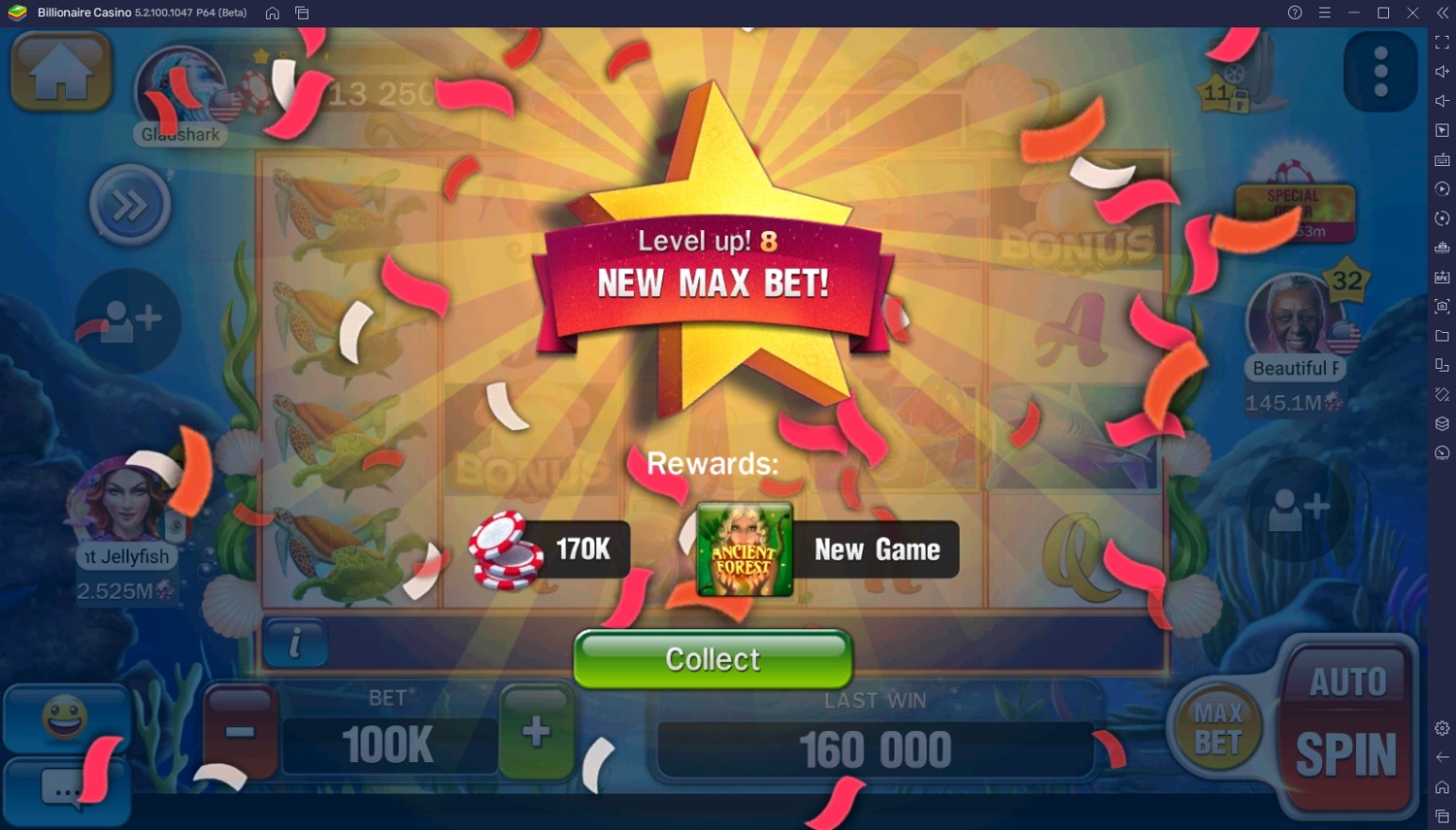 Every 5 levels, players are awarded experience boosts for five minutes. Players should abuse this limited bonus by trying to roll high and auto-spin until the five minutes are up. This gets you closer to your next bonus and ensures that you get as many coins before you reach a point where you are getting dangerously low once again. For new players, this bonus is even more valuable because you level up quicker and get the 5-minute bonuses more often as a result.
Events and Special Game Modes
These are two more ways that players can get free chips periodically. One special game mode where you can get free chips is the Lottery where you can spend tickets to roll for a random puzzle piece that you'll need to complete an image that gives rewards you with a certain amount of chips and other useful stuff such as exp bonuses and more lottery tickets. You get a free lottery ticket every day so try to log in frequently so that you can maximize getting the rewards.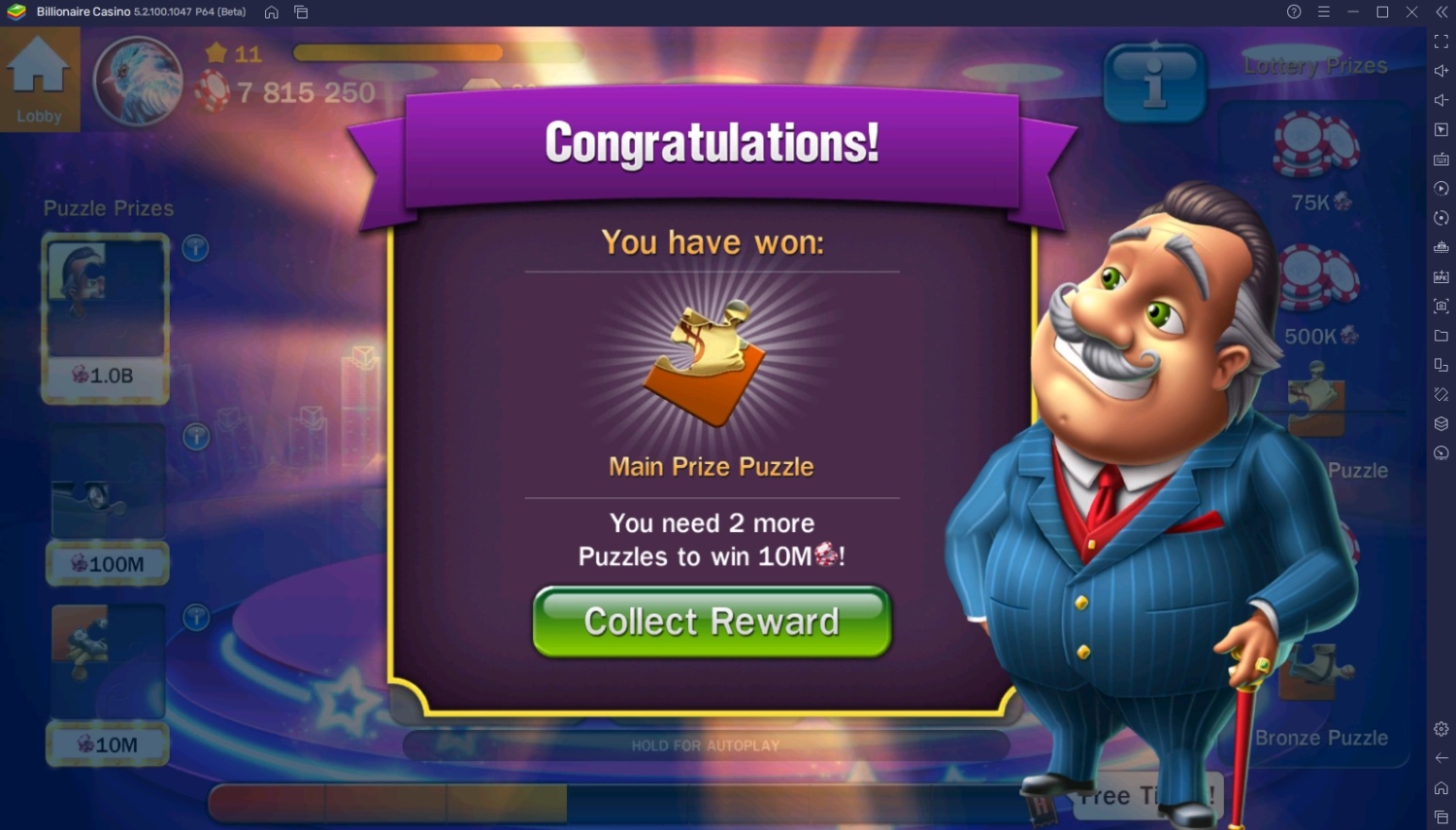 There are also some limited-time events that players can play so keep an eye out on those things whenever you log in by exploring all of the tabs on the screen. The problem with special game modes and events is that they are extremely slow to collect and often take a few days to a week before you can really get something useful. However, this shouldn't discourage you into playing the Billionaire Casino Slots 777 on PC often and trying to participate in the events because you never know what you get that might come in handy.
Join a Club
Joining a club awards the player with a whopping 1 MILLION chips right off the bat. It doesn't matter if you join or create your own club as long as you get into one. Since this is a one-time reward, you won't get another 1 million chips if you leave your current club and join another one after a while. If you need the 1 million chips right away but haven't decided on a club to join yet, you can always join a random one and leave immediately after just to claim the free chips.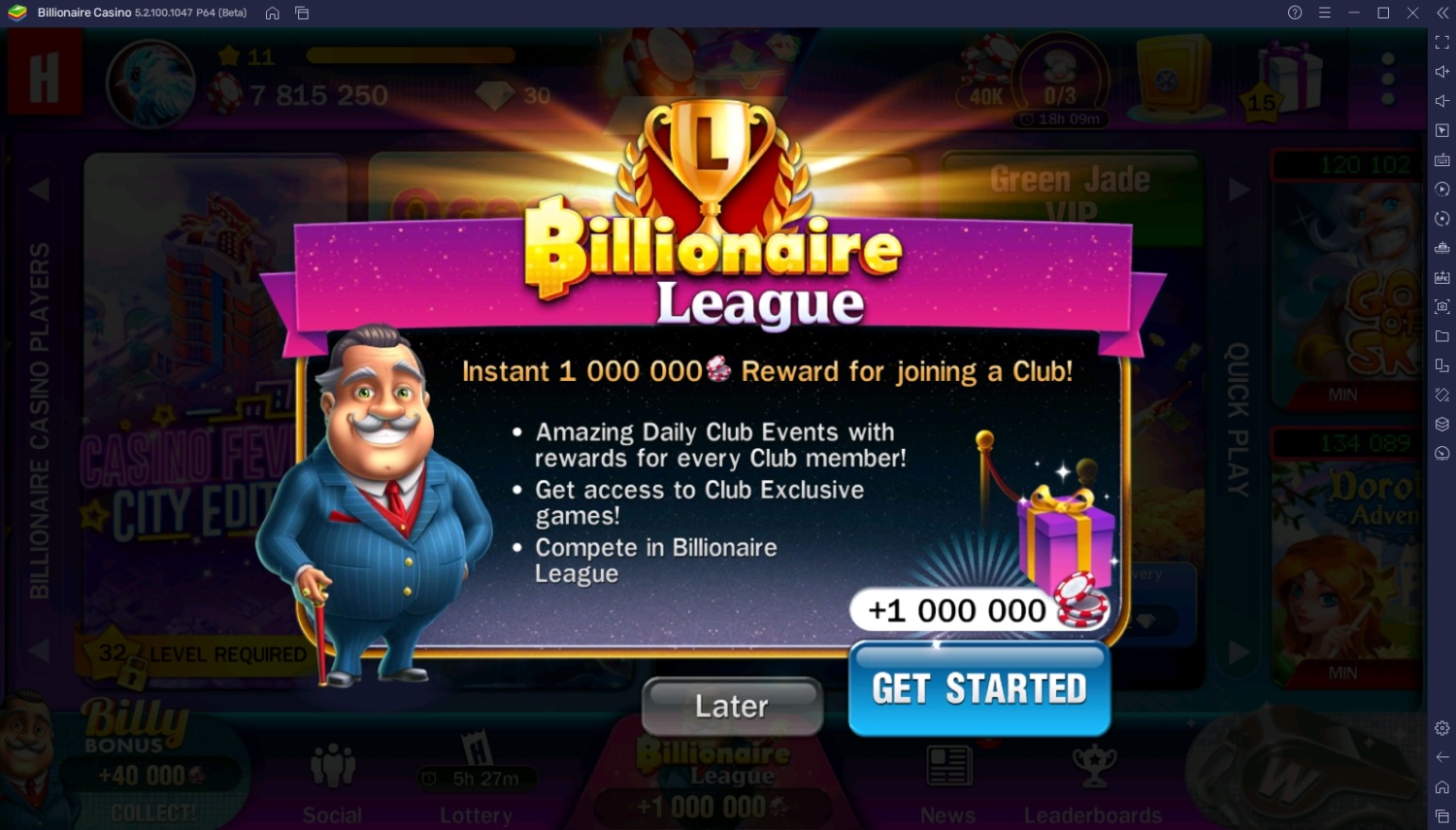 There are also other benefits of joining a club such as getting to play some new game modes and getting some daily missions that give you some league points. Participating in the Billionaire League is also a good way to get free chips. If your club performs well, you will all get some really nice prizes so try to join an active club that is looking towards participating in the billionaire league actively.
Account Link
Linking your account to your social media account is also a good way to get a huge amount of chips. Once you've finished linking your account, you'll instantly gain 500,000 chips which is a good amount to get you back on your feet if you lose. Keep in mind that this is also a one-time reward so you can't get more rewards by unlinking your account and linking it to another one.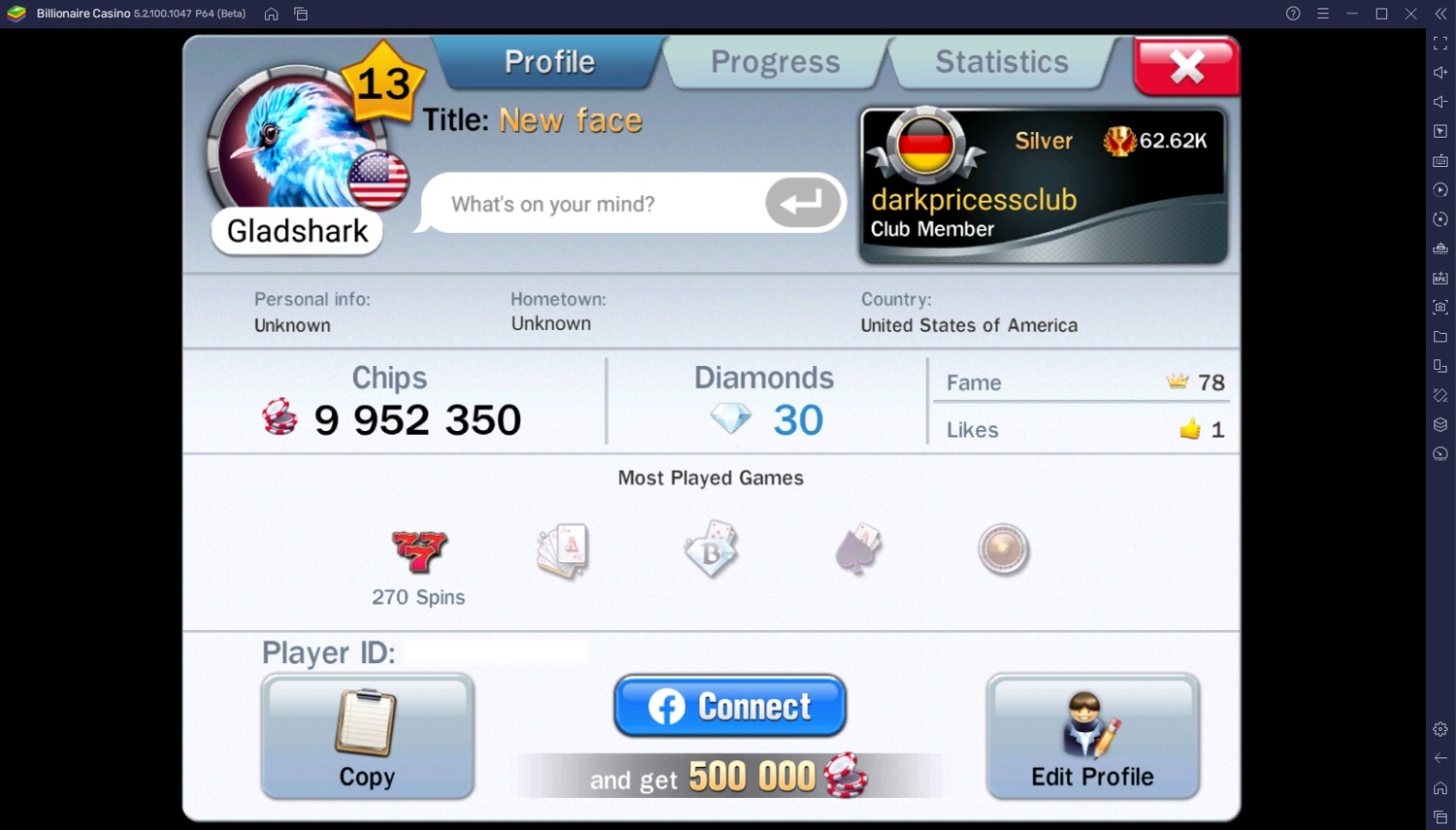 There are players who don't like linking their games to social media because they are afraid or skeptical about the process. You can choose not to do it or create an alternate social media account, specifically made for your gaming needs which won't just benefit you in this game but also in other future games that you might play.