News
Square Enix has Announced Fullmetal Alchemist Mobile Game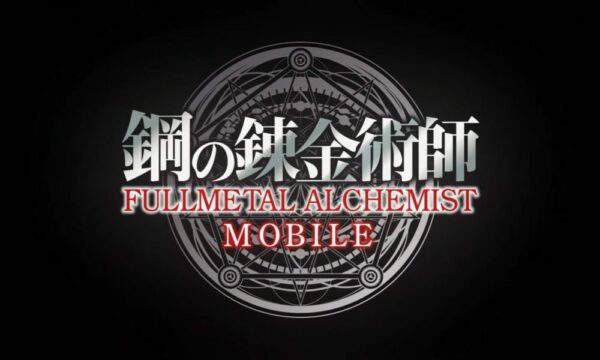 On July 12th, Square Enix held a celebratory live stream for the 20th anniversary of the popular anime series Fullmetal Alchemist. The live stream dropped a ton of exciting news, of which the biggest was the announcement of a new Fullmetal Alchemist Mobile game. There have been Fullmetal Alchemist games in the past on PS2 but this is the first official full-fledged smartphone game meaning the quality is going to be superb.
As it was just a brief announcement, there are no concrete details available from Square Enix as of now, but we do have a Japanese teaser trailer that you can check out. Now the trailer does not feature any character designs or gameplay elements, instead, it shows a bunch of famous one liners and quotes from the anime in the form of Japanese speech bubbles.
The assigned voice actors have already started recording lines for the Japanese version of the game. Fullmetal Alchemist Mobile will surely have a global version ready down the line, after all the anime has a very strong following around the world.
More news about the game's development will be released later this year in the winter as mentioned on Square Enix's Fullmetal Alchemist game site, that's November or December depending on how they see it.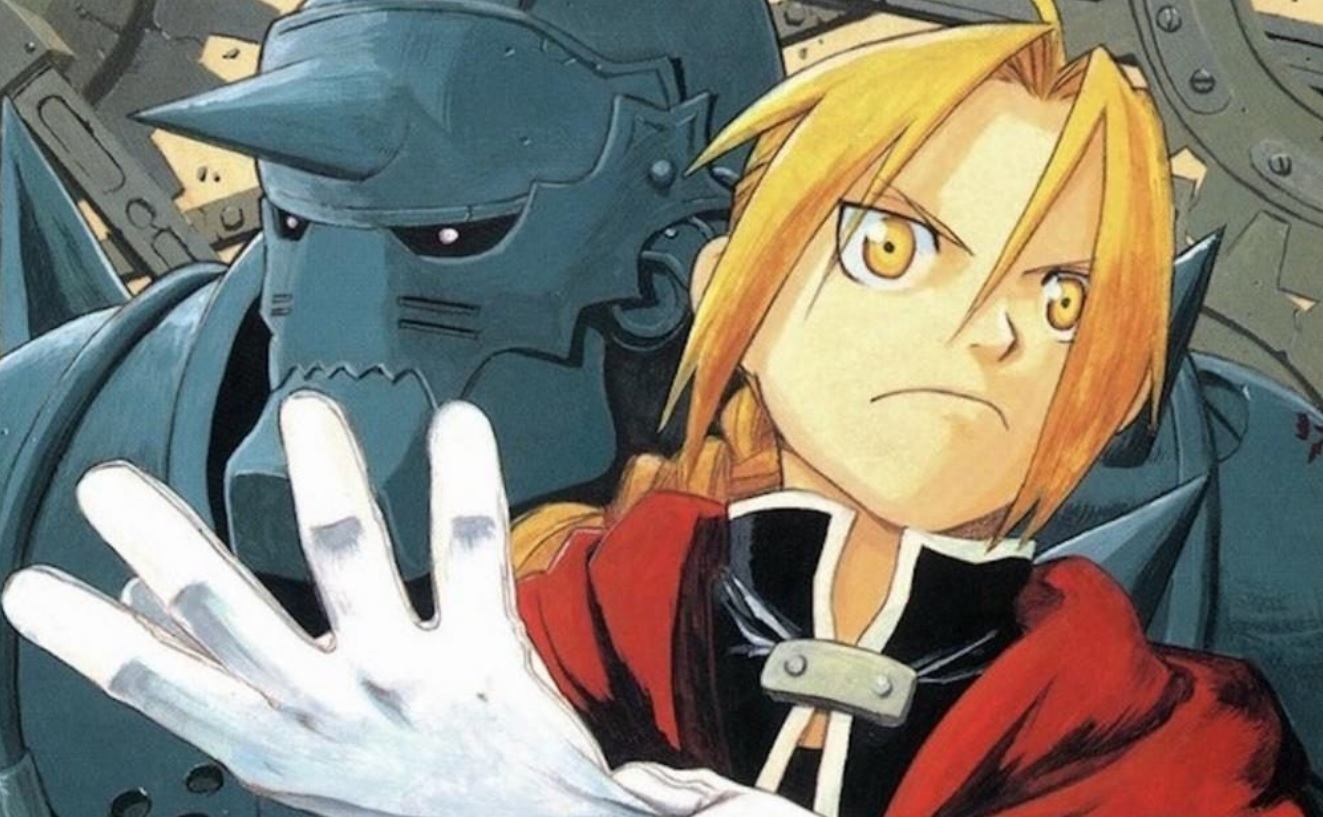 Apart from the game, the live stream also featured announcements about a new manga series by Hiromu Arakawa along with a new celebratory book. The details were vague and it still isn't clear if the new manga is a part of the original Fullmetal Alchemist storyline, maybe a prequel or a new adaptation of the series.
Square Enix also announced the opening of the art exhibition in Tokyo in December where fans will be able to see Hiromu Arakawa's new Fullmetal Alchemist illustration created in reference to the 1st announcement image 20 years ago, here take a look.
So that concludes the important news from Square Enix's live stream, hopefully we get a few leaks as development on the game progresses but until then best to stick with the manga and the anime.