News
Square Enix Announces 'Tomb Raider Reloaded' for Mobile, Releasing 2021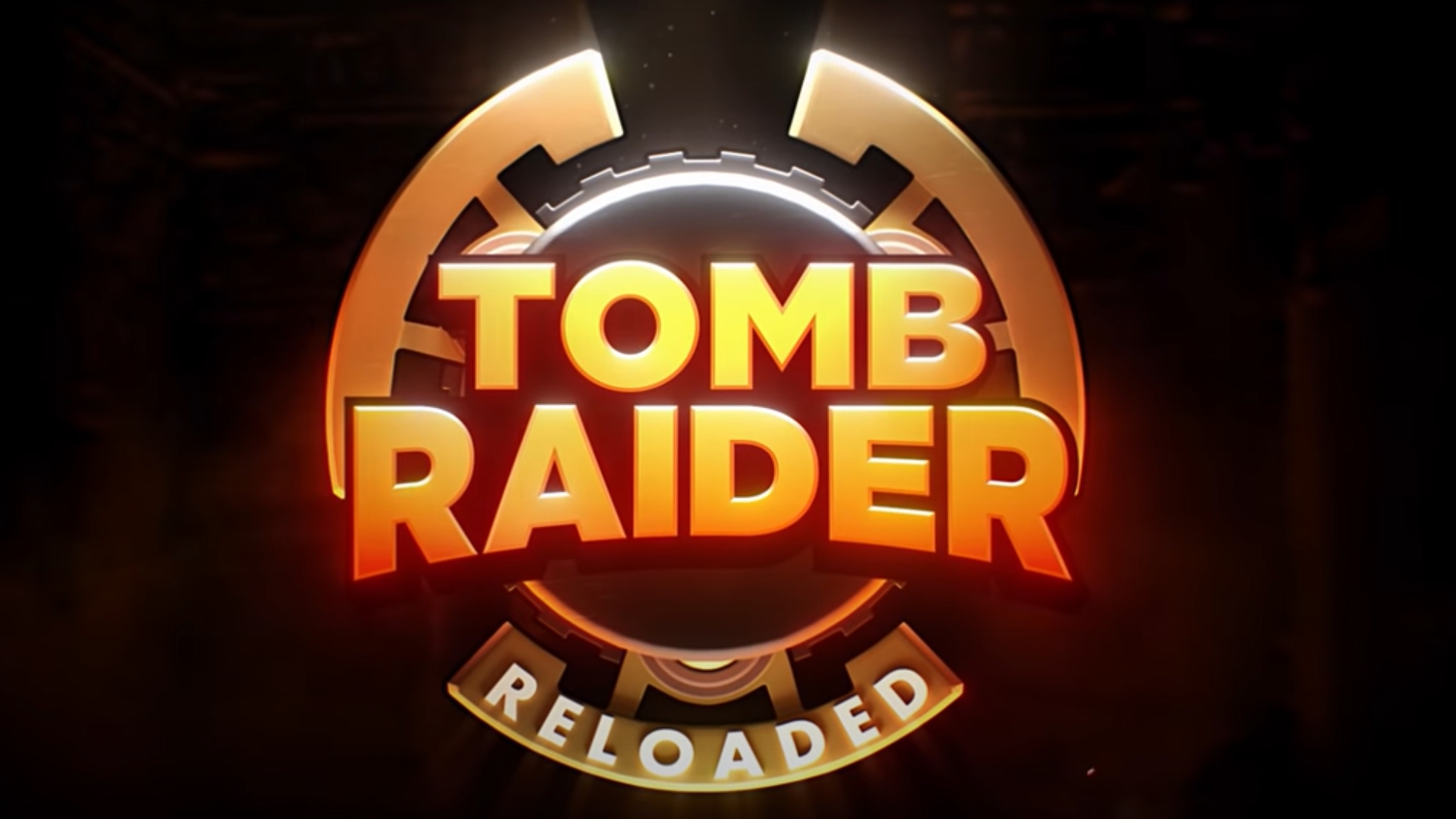 Emerald City Games and Square Enix announced their upcoming title 'Tomb Raider Reloaded' with a new trailer. Tomb Raider Reloaded is a free-to-play mobile action arcade and will be available on Android and iOS sometime in 2021. Check out the trailer below:
Even though many details were not revealed about the game, the trailer showcases Lara Croft, the main protagonist of the video game franchise 'Tomb Raider' with her iconic dual pistols. She can be seen facing against giant spiders, wolves, spear traps, a rock golem, and a T-rex in the trailer video.
Following 2015's puzzle game 'Lara Croft Go' and action-runner game 'Tomb Raider: Relic Run,' Tomb Raider Reloaded is going to be the third mobile Lara Croft title.