News
Square Enix Releases New Gameplay Trailers for Fullmetal Alchemist Mobile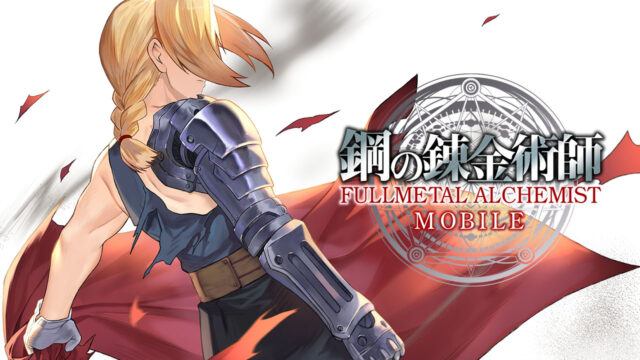 Square Enix, the developer behind various popular games, has revealed new gameplay trailers for Fullmetal Alchemist Mobile, a gacha role-playing mobile game based on the favored anime and manga series.
Fullmetal Alchemist Mobile will be released for Android and iOS devices and is based on the popular anime series around ancient alchemy. Fullmetal Alchemist was first released in 2001 as manga by Hiromu Arakawa and was later adapted as an anime. Over the years, it has become one of the most acclaimed animes globally.
New Gameplay Teasers from Square Enix for Fullmetal Alchemist Mobile
Last week, Square Enix unveiled the trailers, which contained many familiar faces from the popular anime. The trailers gave us a first look into the following characters along with their abilities –
Edward Elric, Alphonse Elric, Winry Rockbell, Izumi Curtis, Sig Curtis, Roy Mustang, Riza Hawkeye, Jean Havoc, Heymans Breda, Vato Falman, and Kain Fuery.
Some other characters include –
Alex Louis Armstrong, Maes Hughes, Maria Ross, Oliver Mira Armstrong, Buccaneer, Miles, Ling Yao, Lan Fan, Fu, Scar, May Chang, Yoki, Tim Marcoh, Lust, Gluttony, Envy, Greed.
More details on the release of Fullmetal Alchemist Mobile
Fullmetal Alchemist Mobile is set to release very soon as we get closer to the anniversary of manga. The game will feature the original story from the manga/anime with 3D battle scenes.
The game is set to release in Japan initially, but there is no update regarding the release of Fullmetal Alchemist Mobile outside of Japan. Interested players must wait for further updates from the developers regarding the release of the game to other regions.