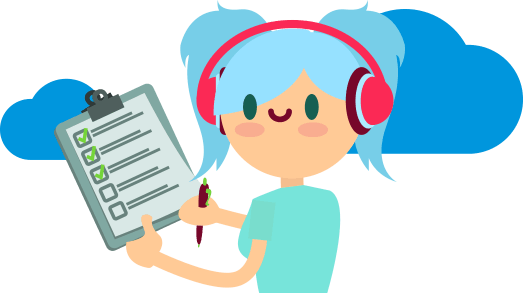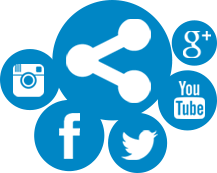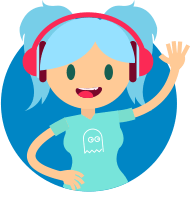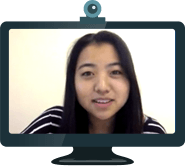 It's great to stream yourself playing a game you love, and it's even better to have followers watch you do what you do! Check out these tips on how to gain followers and keep them coming back for more.

Use social networks to your advantage and promote yourself! Perhaps your Aunt Sue would be interested in watching you play.

You can run a contests and keep the competition alive within your followers. Challenge people to beat your high score, or to do something fun related to the game. Don't ever run a challenge or contest which will expose your personal information or the information of any of your followers. Also, make sure you don't cause any physical or emotional harm to yourself or others in the contests you run.

Be engaging and fun!

Be nice to your followers. Keep the golden rule of "Treat others the way you want to be treated" in mind as you interact with your followers.

Don't forget why you're streaming--for fun and for the love of the game! Keep it light and positive.

Use a webcam and show your beautiful face! Your followers will enjoy watching your facial expressions as you play. Bonus points if you have a pet who occasionally gets on the stream as well.

Be consistent in streaming schedule. Your followers will want to be sure that they don't ever miss a game, so keep a regular streaming schedule and stick to it. Your followers will thank you.
Next Step